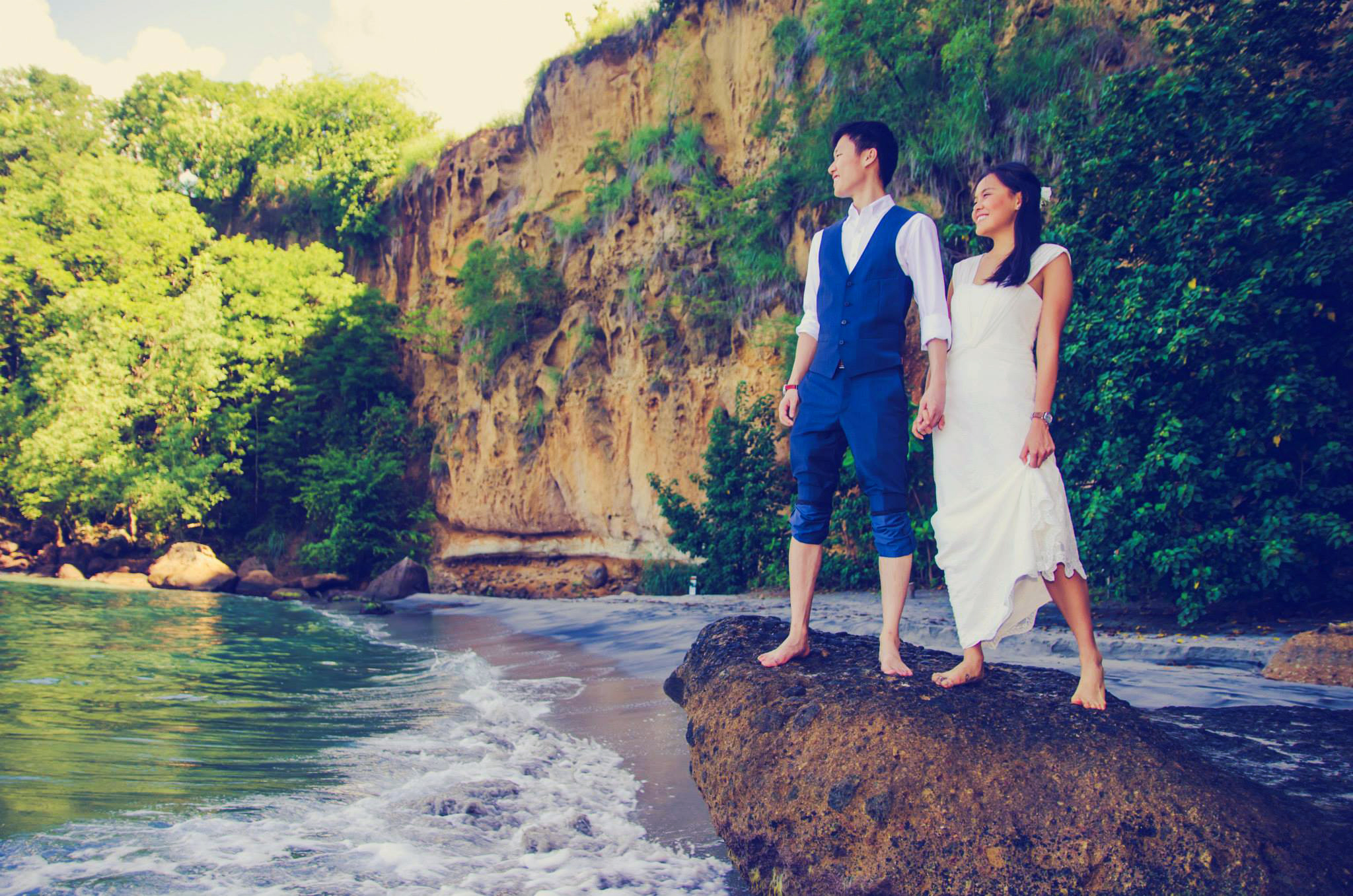 What you'll find here is a mish-mash of positivism, endless adventuring, and our journey to lead an extraordinary life.  This includes:
Shameless food-picture taking (and hopefully helpful reviews to go with it!)
Unconventional traveling, and getting into trouble
Fitness and nutrition discovery
Reality blogging of life changing events (get your popcorn ready)
In 2018, we quit our jobs on Wall Street to pursue traveling full time - more in this post. Get ready for this wild ride!
Here's a bit about more about how we got here: