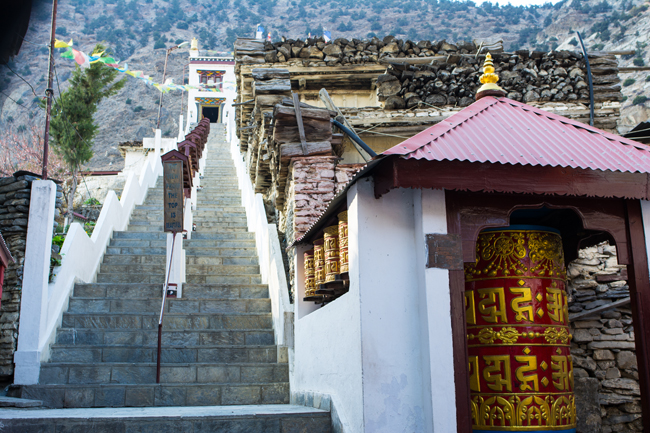 Photo diary: Kagbeni and Marpha – Don't miss these towns on the Annapurna Circuit!
July 7, 2018
Many end their Annapurna Circuit trek in Muktinath, taking a jeep out to Tatopani (for their hot springs), or even straight towards Jomsom / Pokhara. We strongly advocate for hiking onwards, expecially to see the beautiful towns of Kagbeni and Marpha! Luckily the onward trek is easy to these towns, with flat / downhill roads. This region does get wind/dust-storms in the afternoon, so leaving earlier and ending your trek early works best.
We'll let the photos speak for themselves.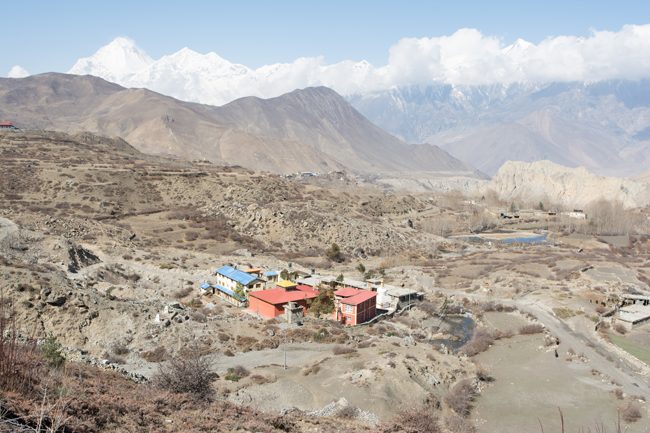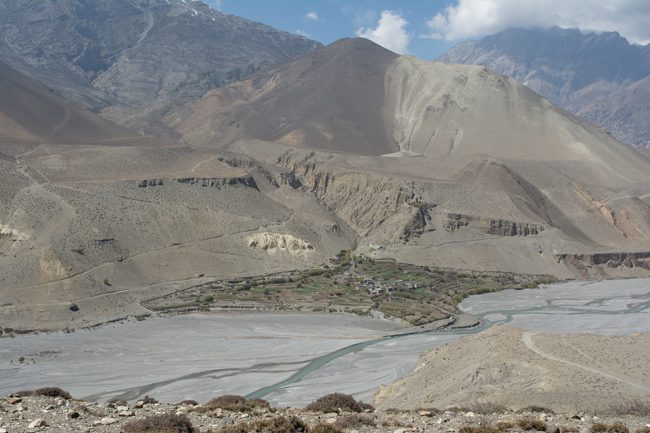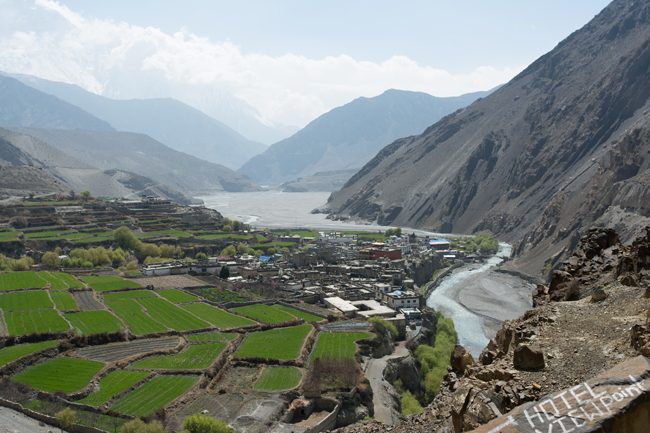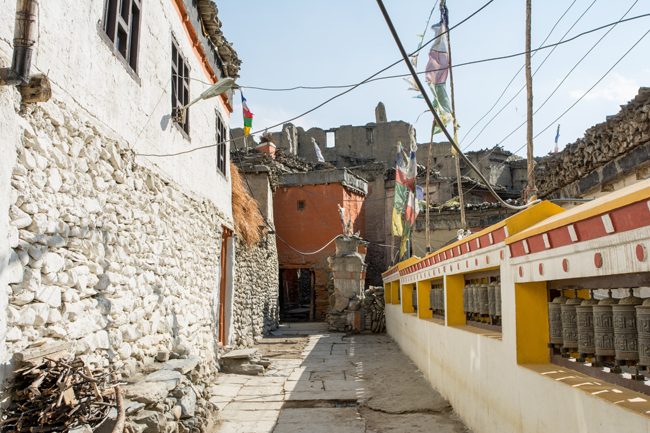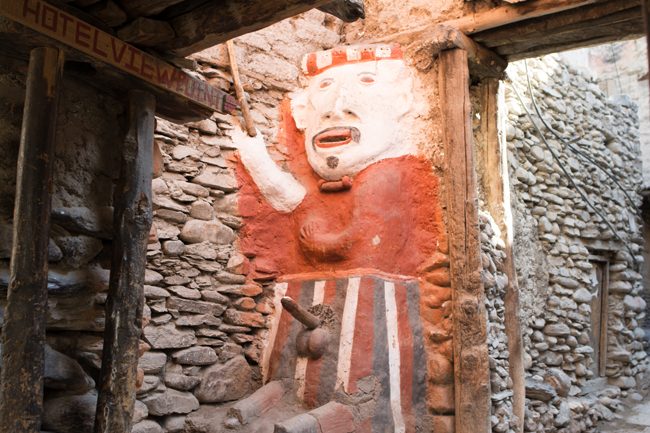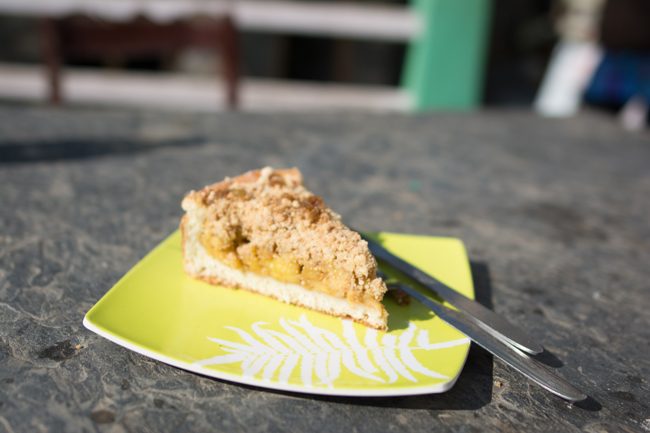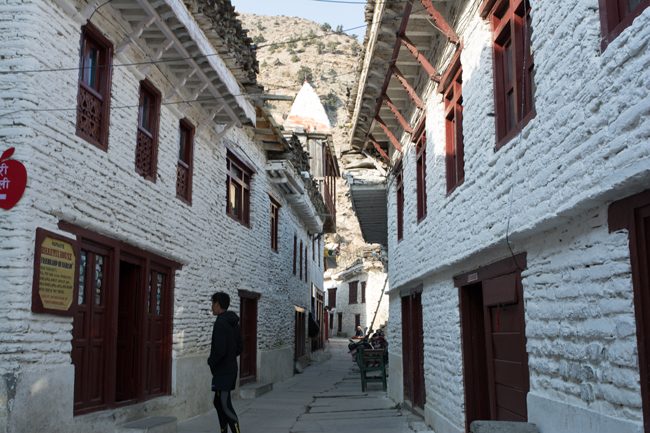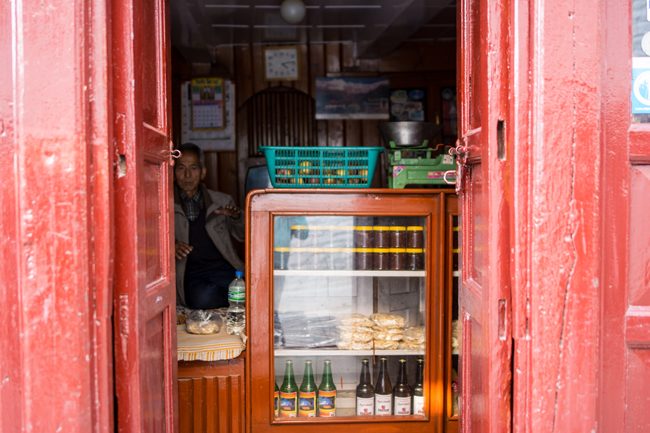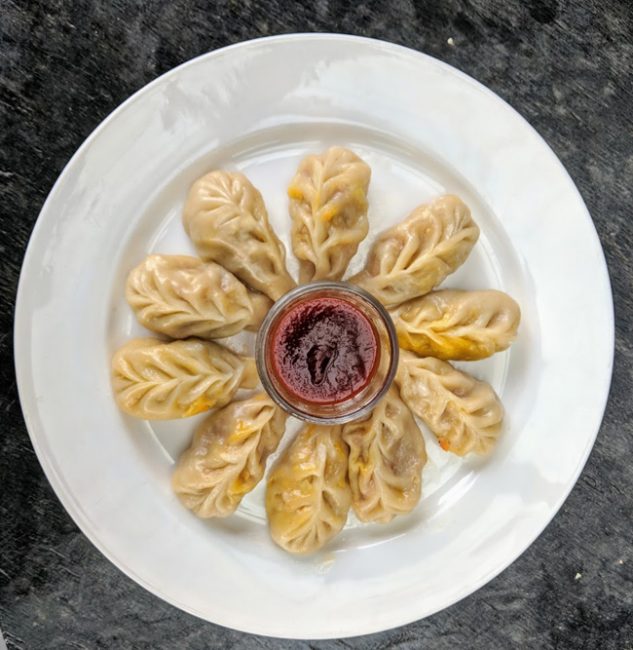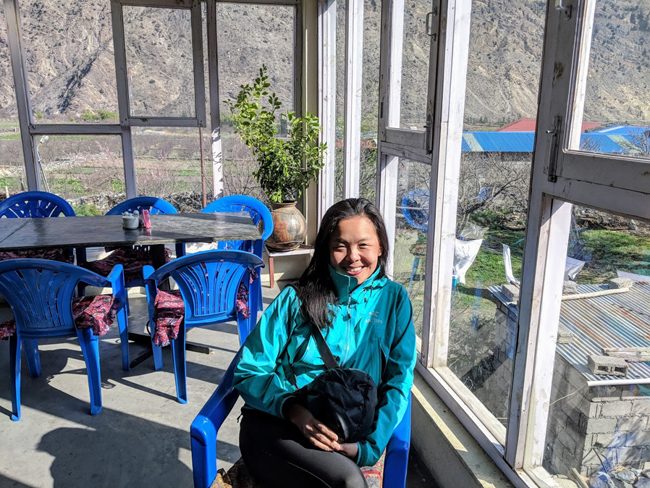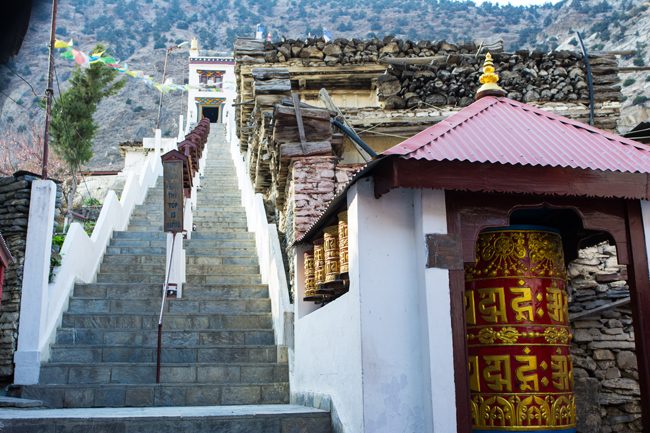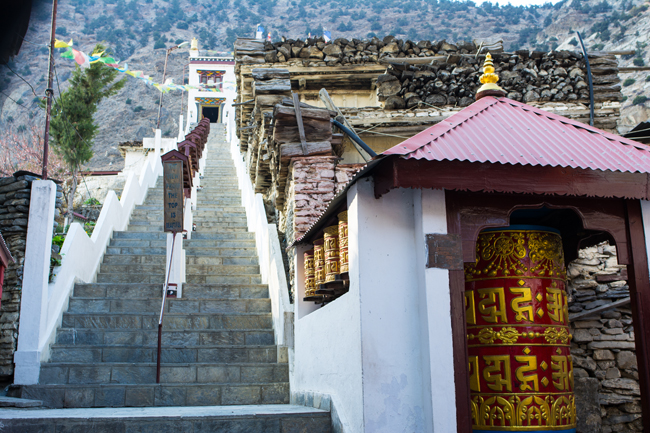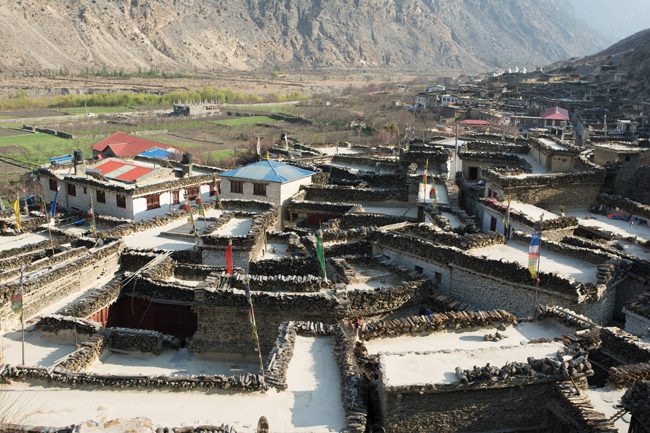 You May Also Like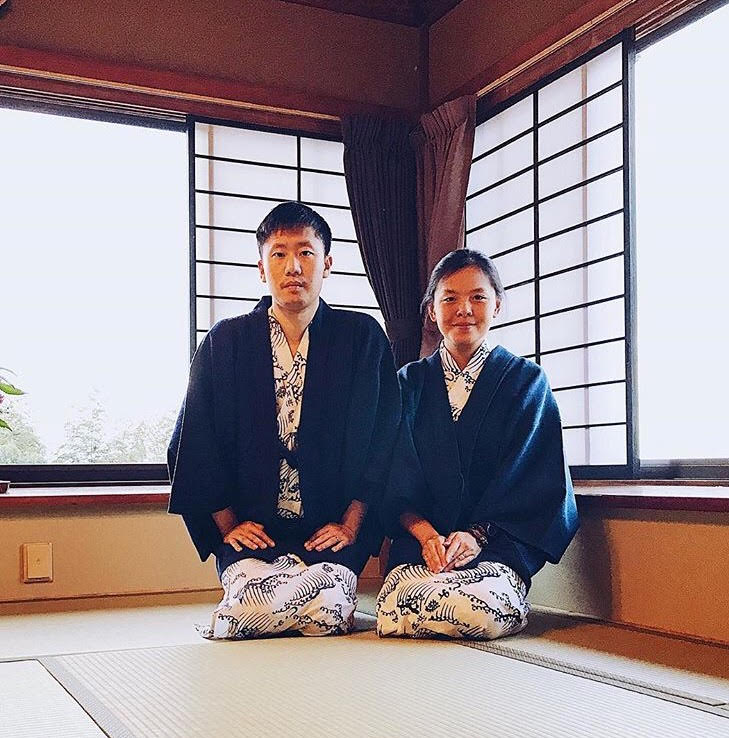 March 1, 2018