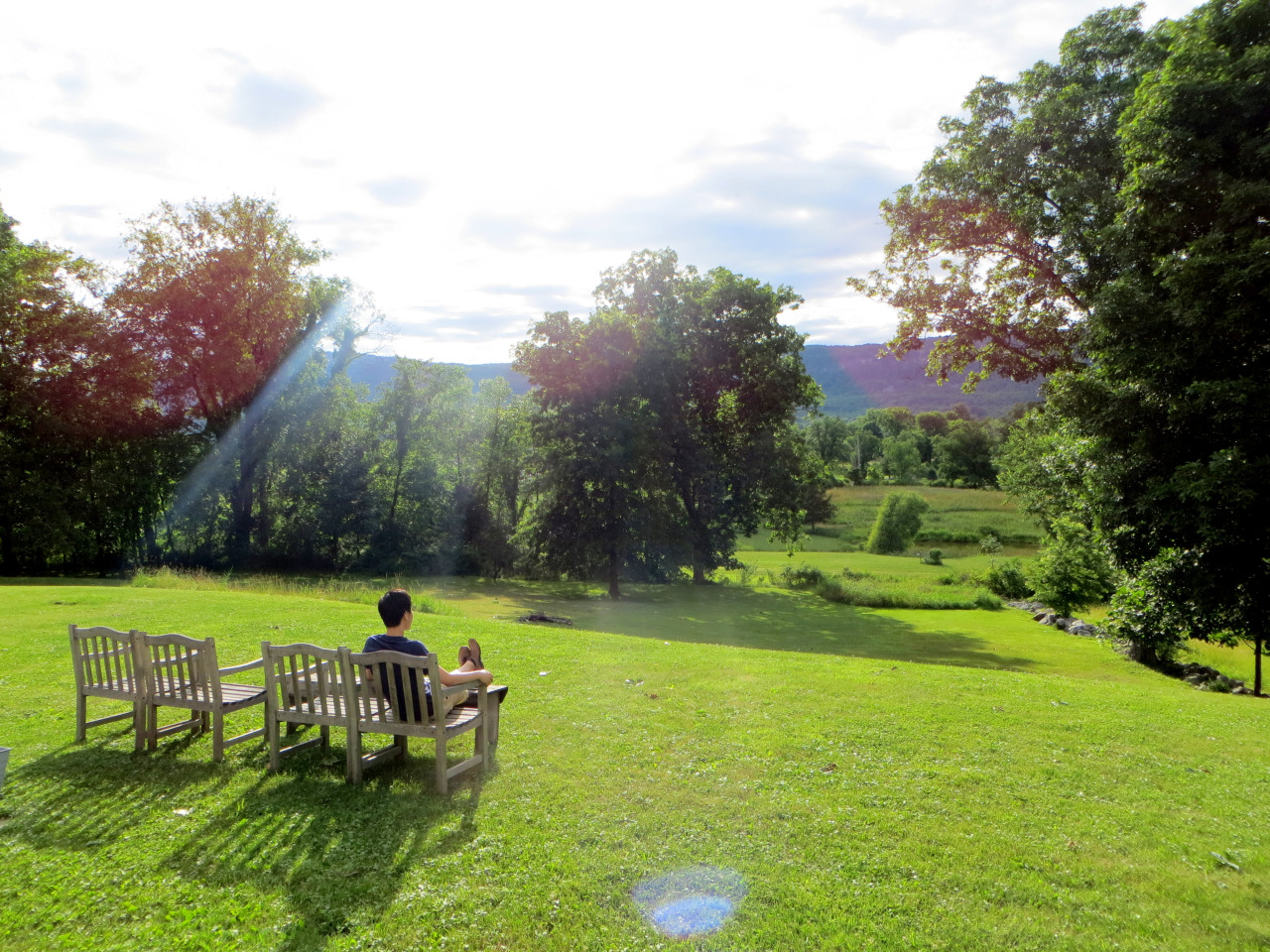 NYC Getaway to New Paltz
July 7, 2014
I had an awesome weekend in New Paltz. We stayed in a lovely B&B (wrote a review here). Here are the things we did:
Hiked Mohonk Preserve
Ran on the Wallkill Rail Trail
Stand-up paddle boarding in Beacon, NY
Ran trails around the Mohonk preserve
Checked out various farm to table restaurants in New Paltz
Managed to watch two world cup matches in addition to the above!
Mark had a mini incident where he fell off his paddle board and sliced his finger (was SO tempted to post the picture, but i shall save everyone from the gory bloody horror). Otherwise, the trip went really smoothly.
Now I REALLY, REALLY, REALLY want to farm for a living. (Let's pretend I haven't seen the price tags, shall we?)
Seriously, I think I am born free spirited and it's in my nature to be. What am I doing working in finance???
You May Also Like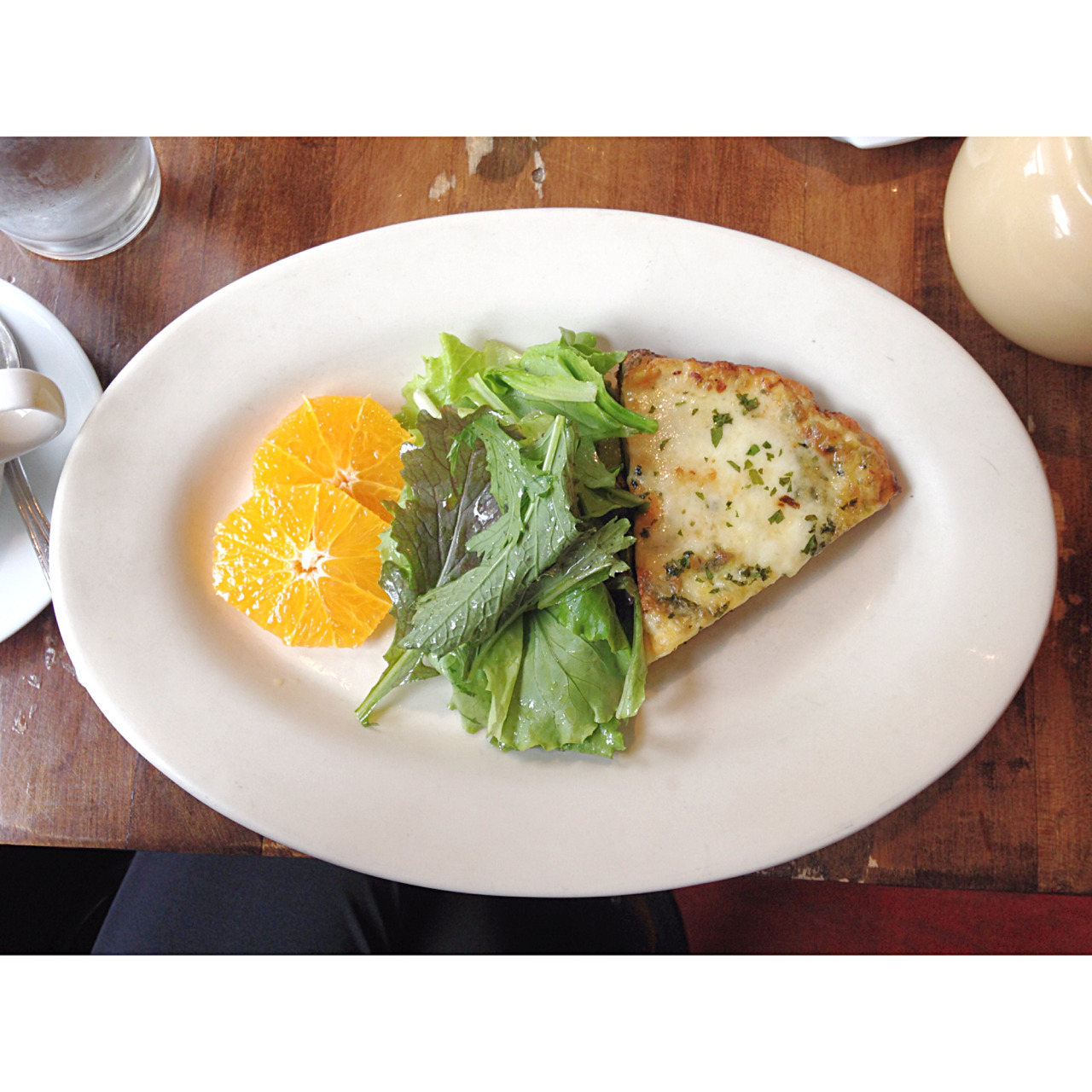 July 7, 2014