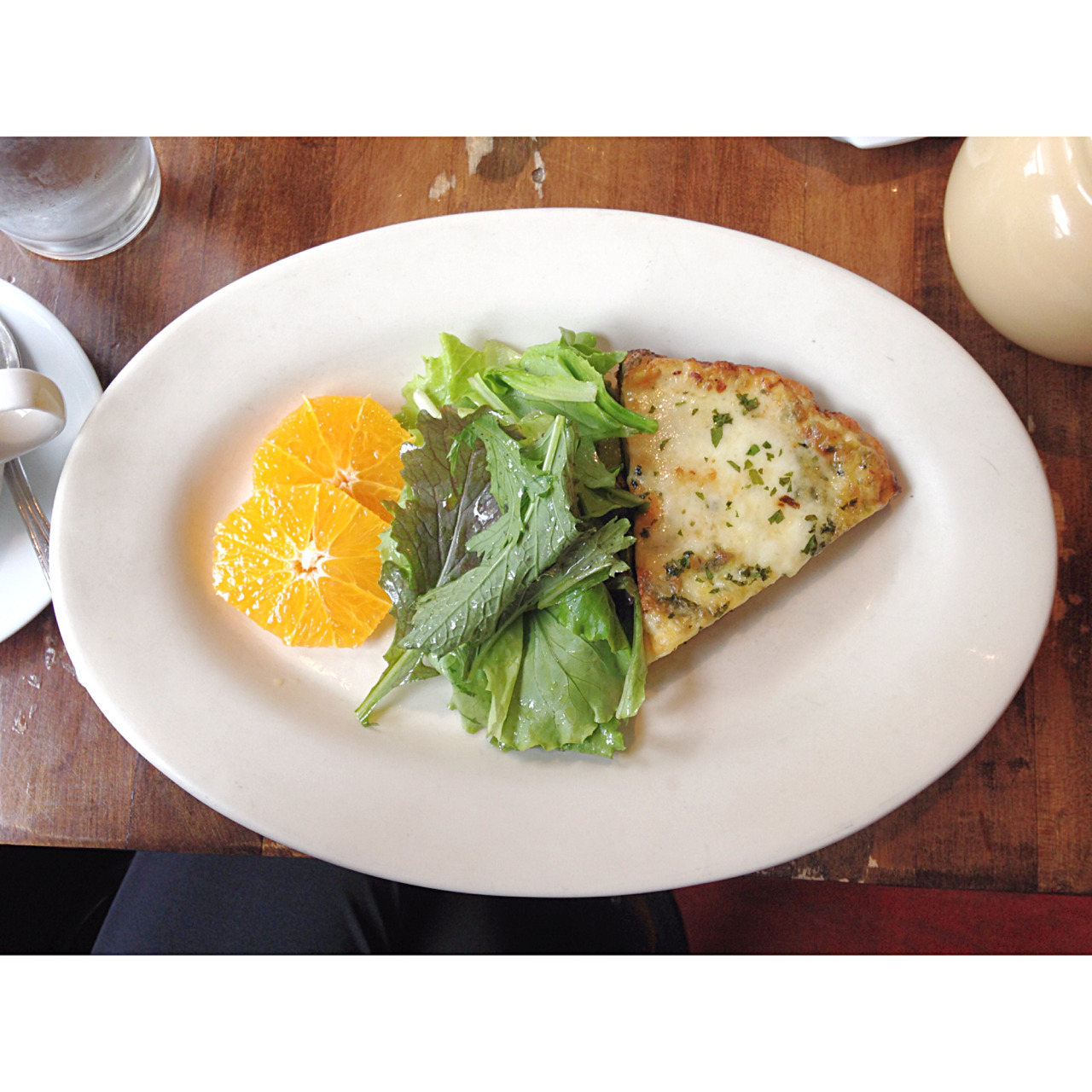 Favorite Eats in New Paltz
July 7, 2014
Farm to table goodness in New Paltz, NY:
Lobster panini with salmon jerky (The. Perfect. Bite.)
Egg frittata with melted cheese
Duck breast with arugula and roasted vegetables
Scallops with squash blossoms and snap peas
Home made bread, beef tatare with 20 min cured egg
Lamb shank with chocolate / cherry jus with mint
Home made banana bread (by my B&B host)
Home made french toast (by my B&B host)
Yes, a gastronomical weekend. EVERYTHING FROM LOCAL FARMS!
Love eating local / seasonally.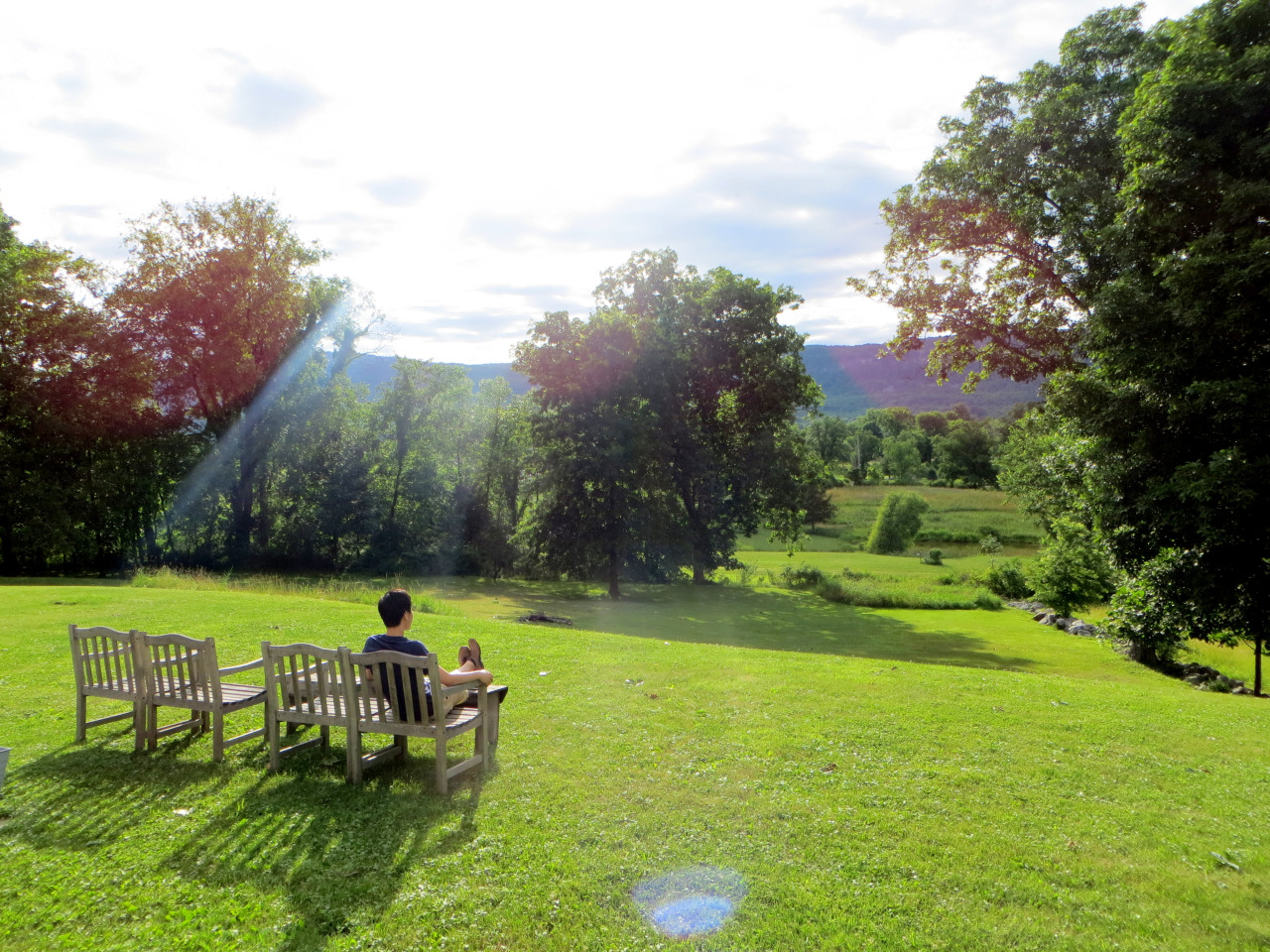 You May Also Like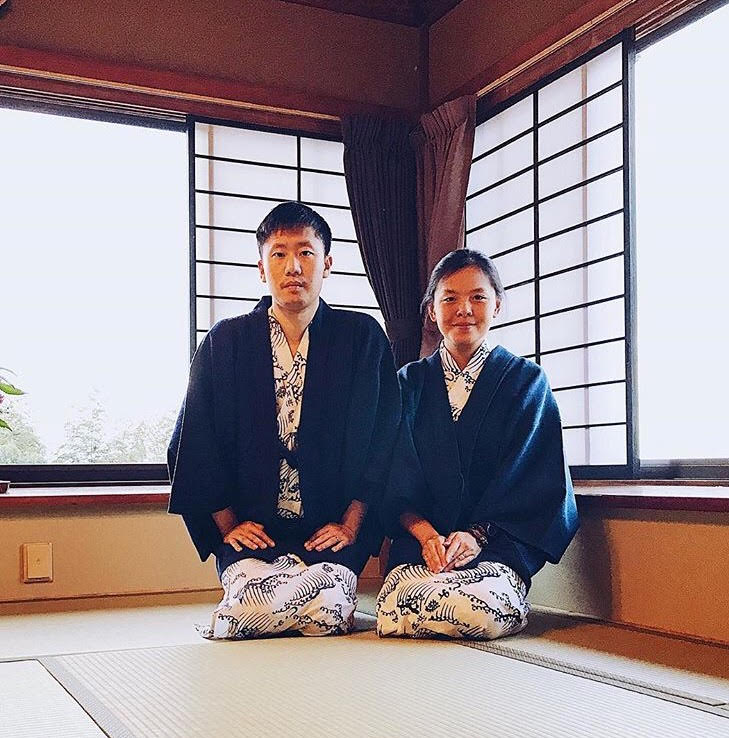 March 1, 2018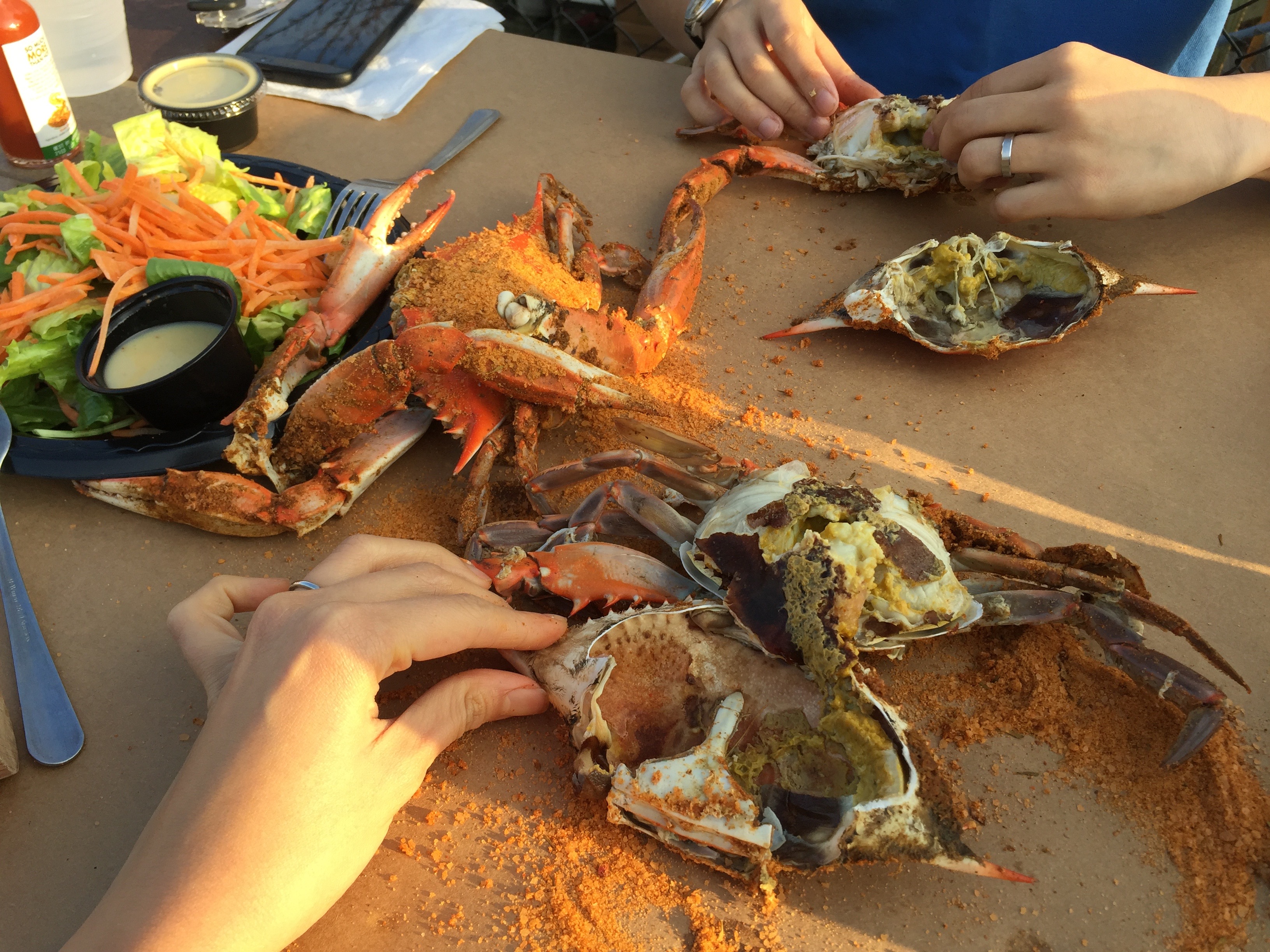 March 26, 2016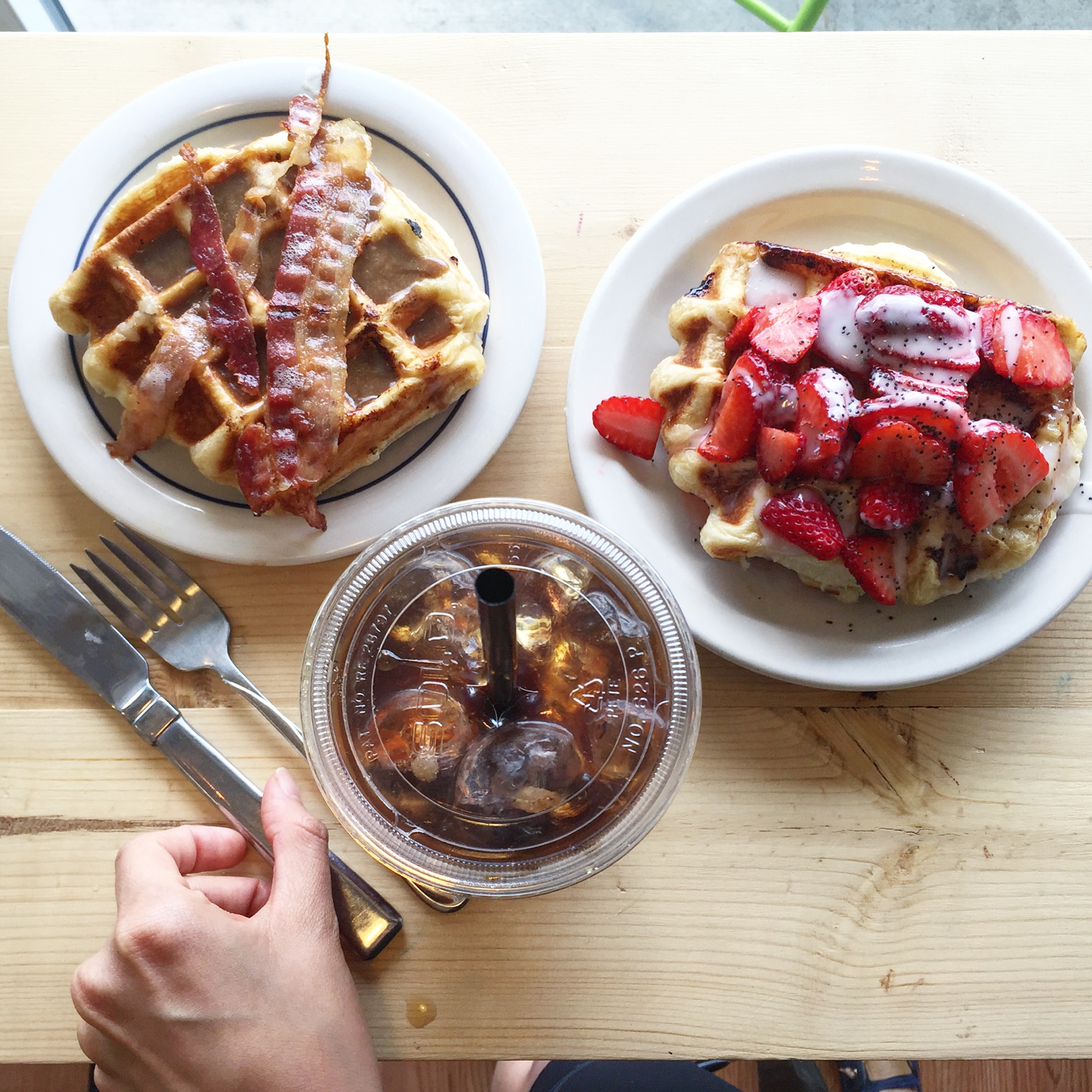 June 25, 2016