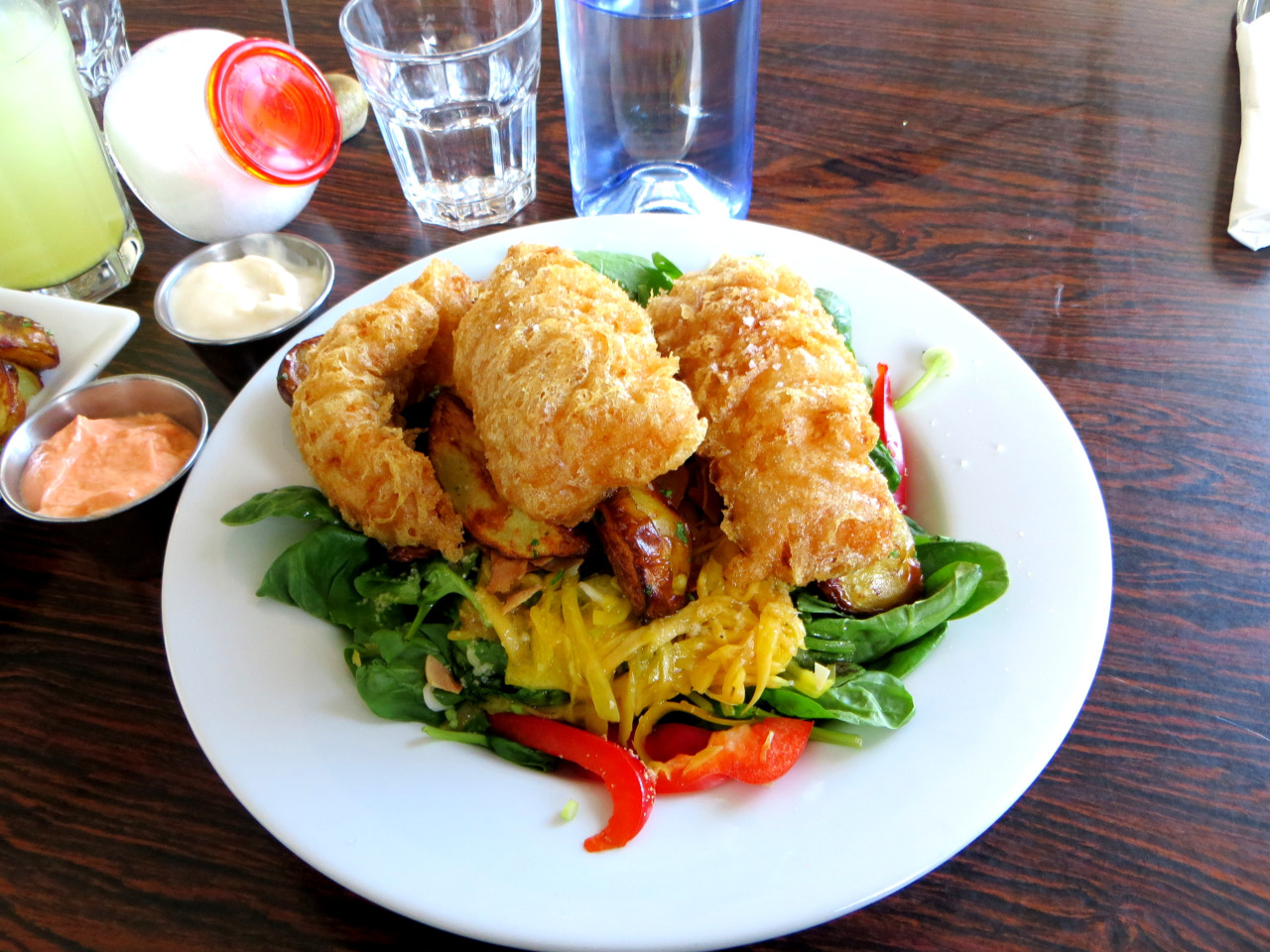 Favorite Eats in Reykjavik, Iceland
August 15, 2015
Dining at Reykjavik can be very expensive – but the good part is you can never go wrong dining ANYWHERE. Here are some of our favorites:
Barjarins Beztu Pylsur a.k.a. the BBP hotdog stand: It's a hype. Everyone raves about it. Tons of tourists. Long lines. BUT IT IS WORTH IT. 400KR and ask for a hotdog with EVERYTHING on it.
Bergsson Mathus: seasonal fare that is hearty and healthy! Get their breakfast if you can (before 11am), but their lunch is equally awesome
Icelandic Fish and Chips: Can be a hit / miss, but it's real delicious on our first visit and a little less so on our second visit. But definitely good stuff – there's a competitor (Reykjavik Fish and Chips or something) across the street which we didn't try but it had long lines as well. Order their specials and try their flavored skyronnaise – can't go wrong!
Fiskfelagid / Fish Company: This place is expensive – so go during lunch. Serving sizes are the same as dinner and definitely good value for your money. Everything was cooked to perfection – we had the artic char and their fish of the day. SUPERB.
Sjavargrillid / Seafood Grill:  There was hype that this was the best seafood restaurant in Reykjavick. The food was great no doubt – but think I would have preferred Fiskfelagid and both restaurants are extremely similar
Te Og Kaffi: People say this is the Starbucks in Iceland – and it's EVERYWHERE. But seriously, if this were the "Starbucks standard" in Iceland, they must be fucking perfect everywhere else. You get delicious smoothies outside of the standard coffee + premium tea fare. You even get to customize the hell (and I mean anything you ever dreamed of adding to your drink) out of any beverage here
In all seriousness, other interesting cafes: Reykjavik Roasters (they roast coffee in-house, and import to other cafes and restaurants. Their coffee is great, but I guess I'm already spoilt by NYC who sets a pretty damn high bar on coffee), Stofan Cafe for the warm vibe, Laundromat Cafe only if you can make their breakfast and need to do laundry
10/11 – their 7/11 equivalent – and just buy a ton of Skyr. I mean that's what the real rave of Iceland local cuisine is all about right?  Not the fact that they eat puffins, whale, shark, sheep's head.. But the fact that you probably cannot get a better yogurt anywhere else in the world but here. Try it. It's their secret to living to a ripeful age. And also the fact that they drink fresh glacier water out of the tap.
You May Also Like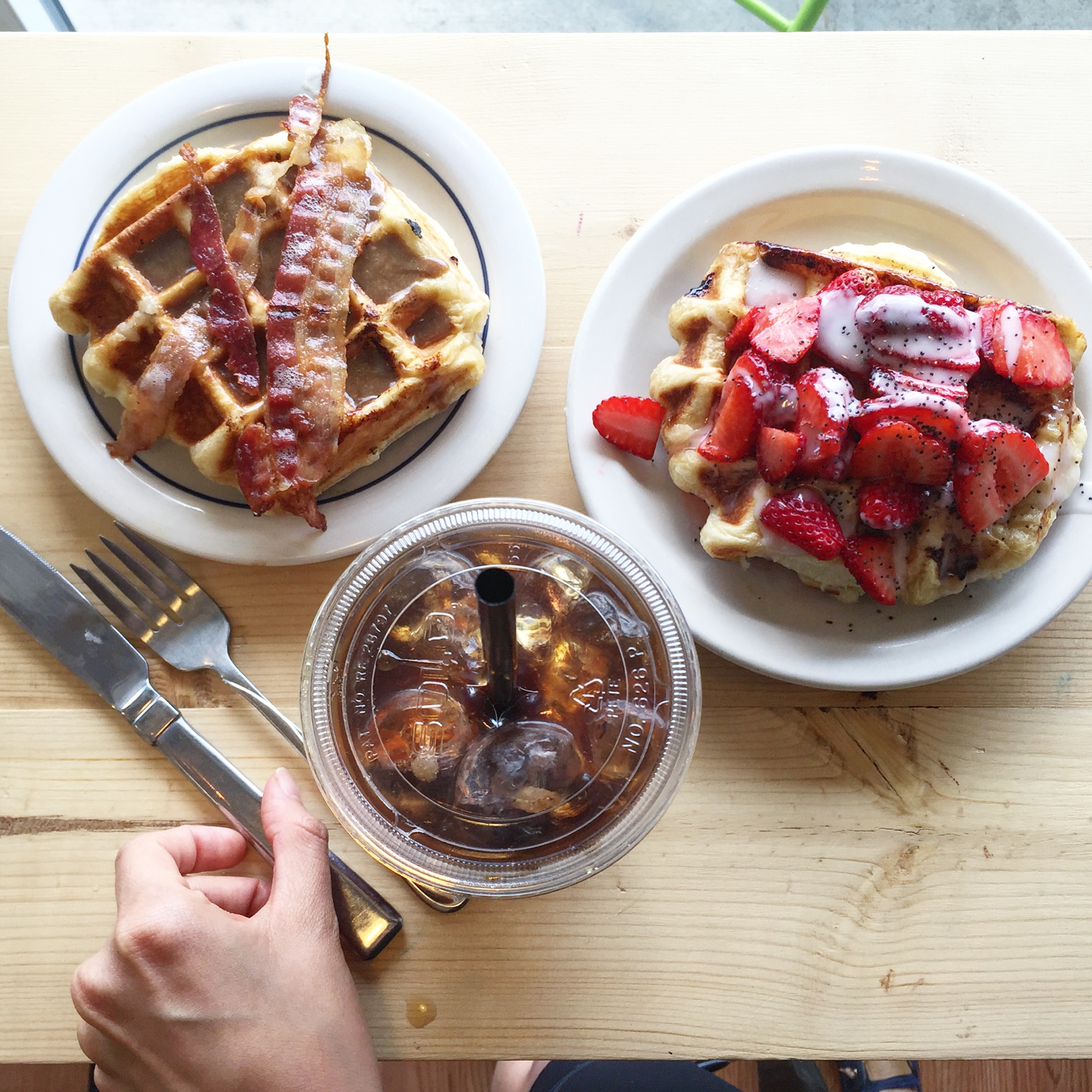 June 25, 2016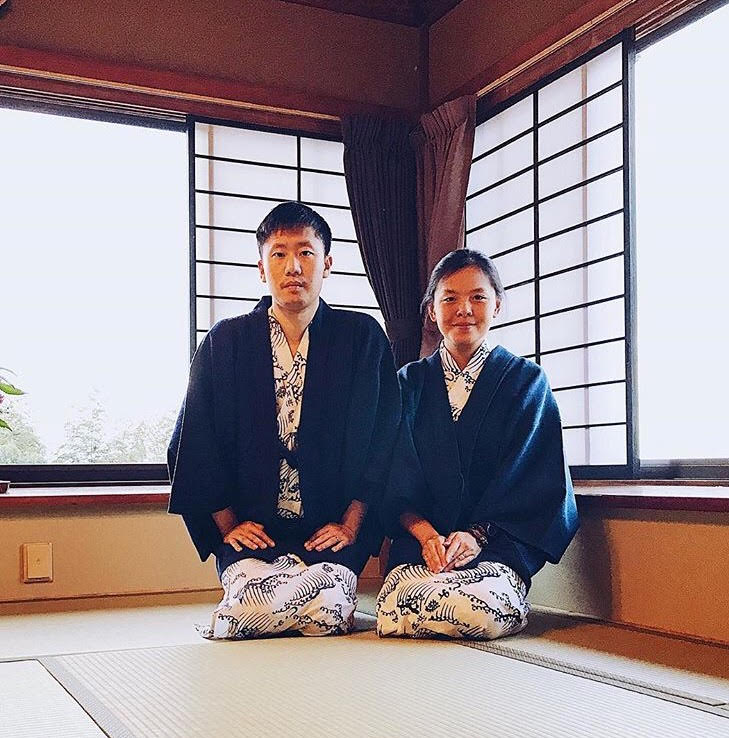 March 1, 2018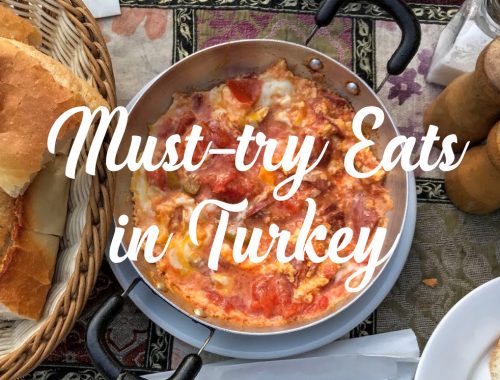 September 2, 2018