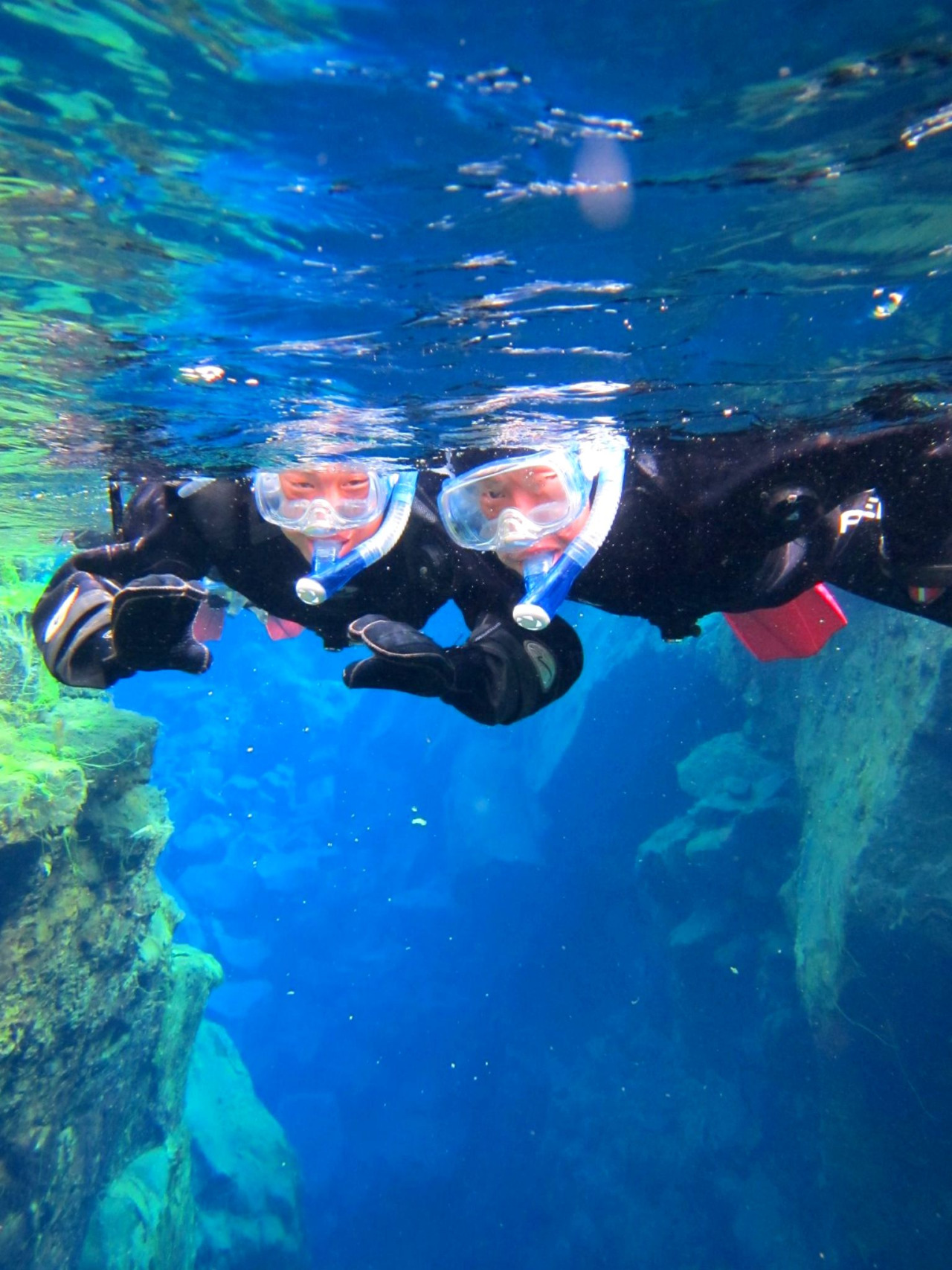 Snorkeling in 2°C Water – Silfra, Iceland
August 15, 2015
Snorkeling is probably not one of the activities you would think of when going to Iceland. But how can you pass up the only opportunity to swim between two tectonic plates in the world?
In Thingvellir National Park likes a rift named Silfra, which is between the North American and Eurasian tectonic plates. According to wiki, the plates move apart by ~2cm every year. Water flows in between the rift from the glacier Langjokull. In the summer, the water was ~2 – 3 degree celsius, and absolutely clear. The diving instructors assured us that there is no other diving site in the world that offers this visibility underwater.
By the way, we snorkeled with scuba.is – they allow scuba-diving at Silfra as well, if you have a diving license.
We had to wear a drysuit – which makes you feel like a marshmallow because you are constantly floating in the water. This was to prevent water from flowing through your body, keeping you warm to prevent hypothermia.
The experience was like no other. Other than numbness in your face and hands, it really doesn't get too cold. We also did a jump-off from one of the cliffs after. The best part is if you ever get thirsty, just drink the water you are swimming in – it's the FRESHEST water I've ever tasted. Seriously.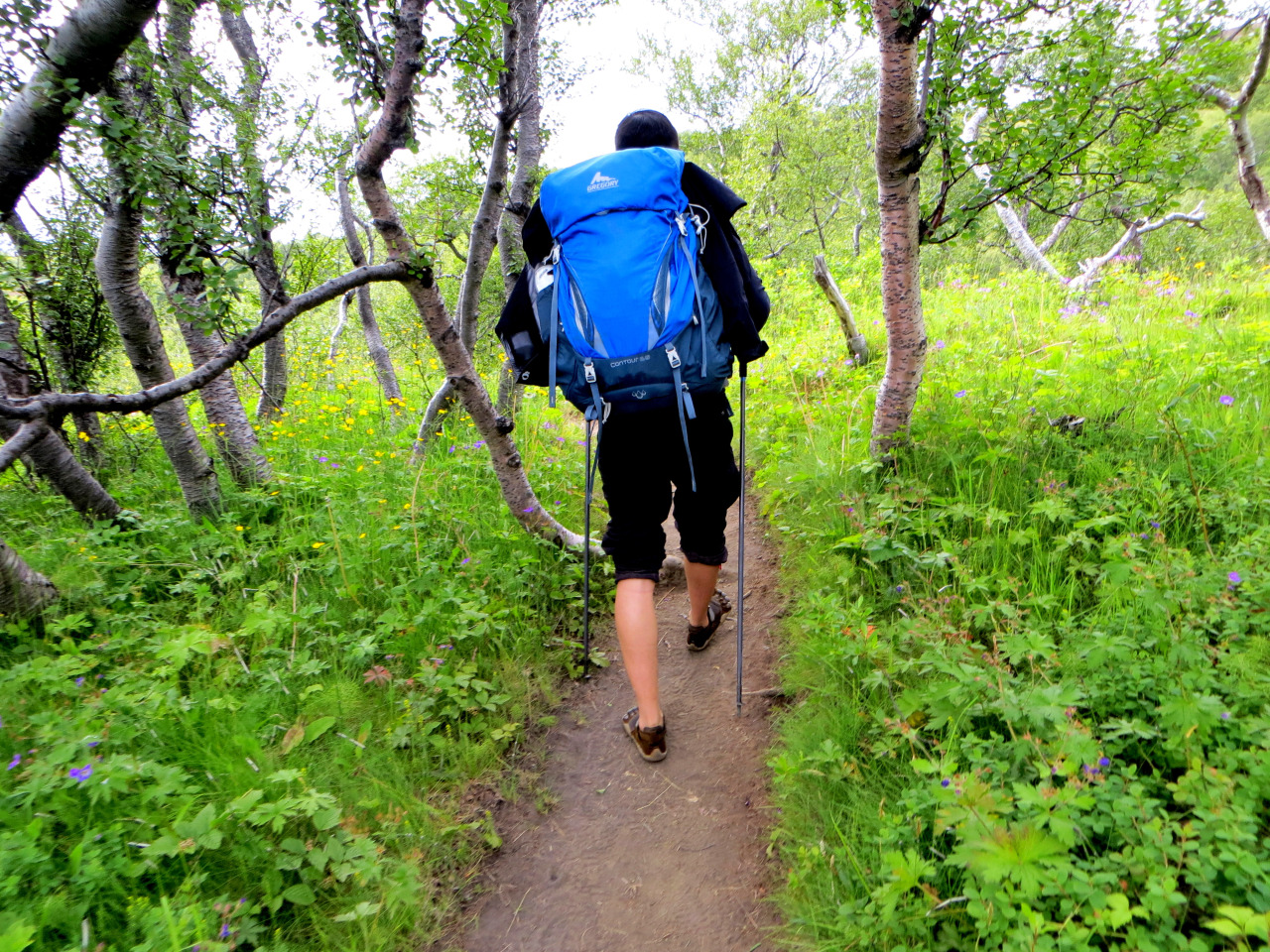 You May Also Like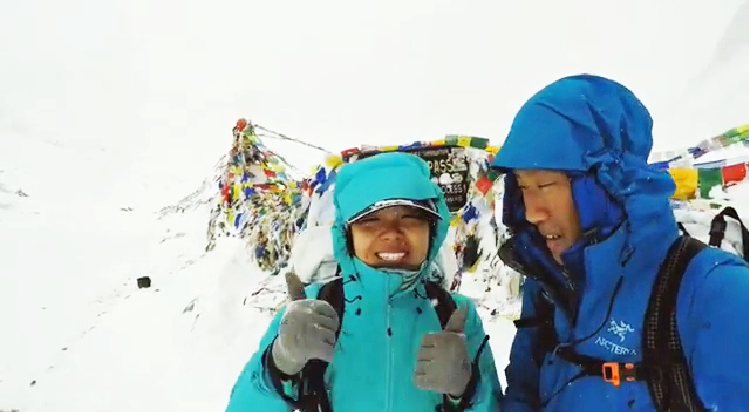 May 28, 2018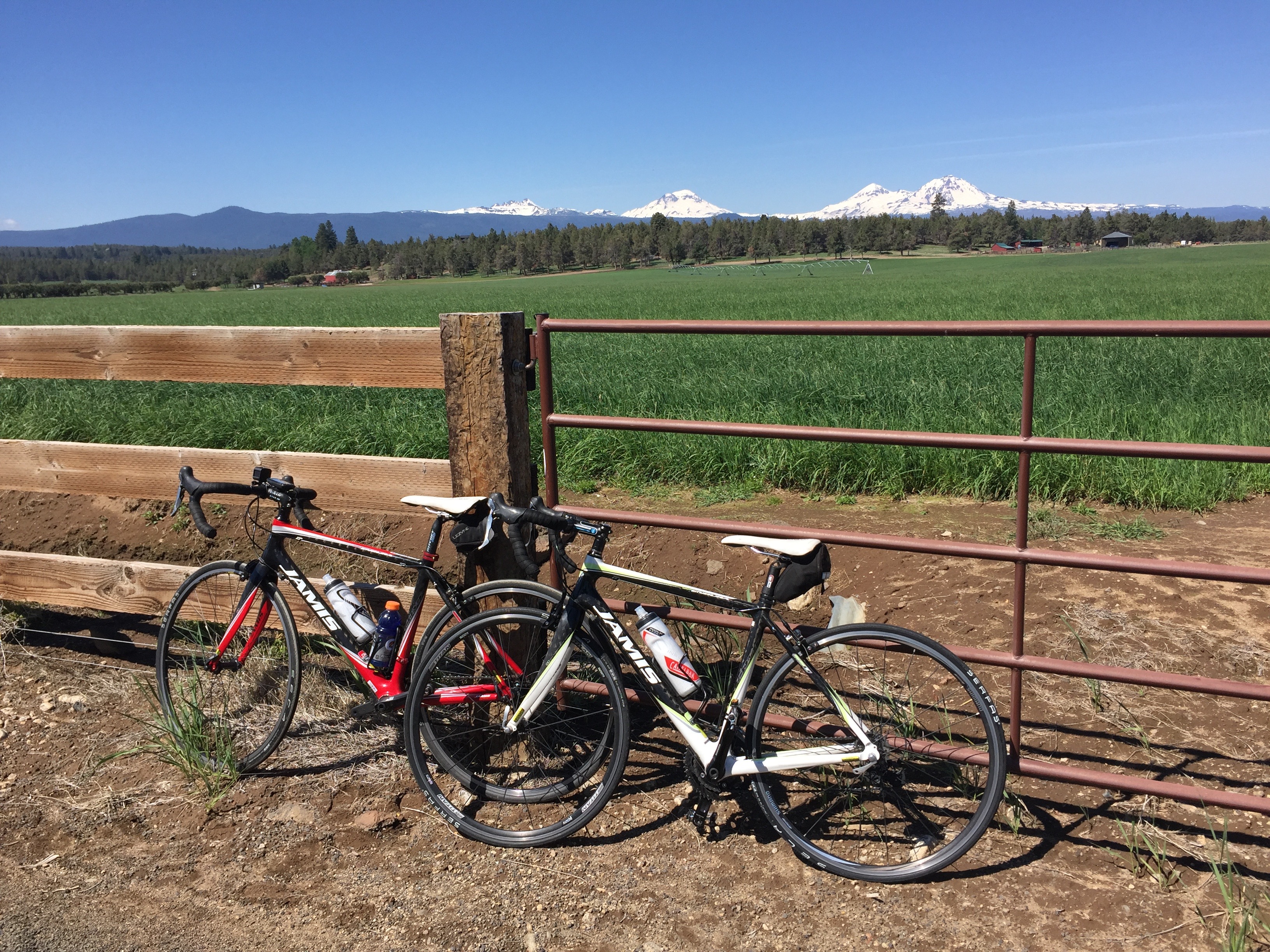 June 2, 2016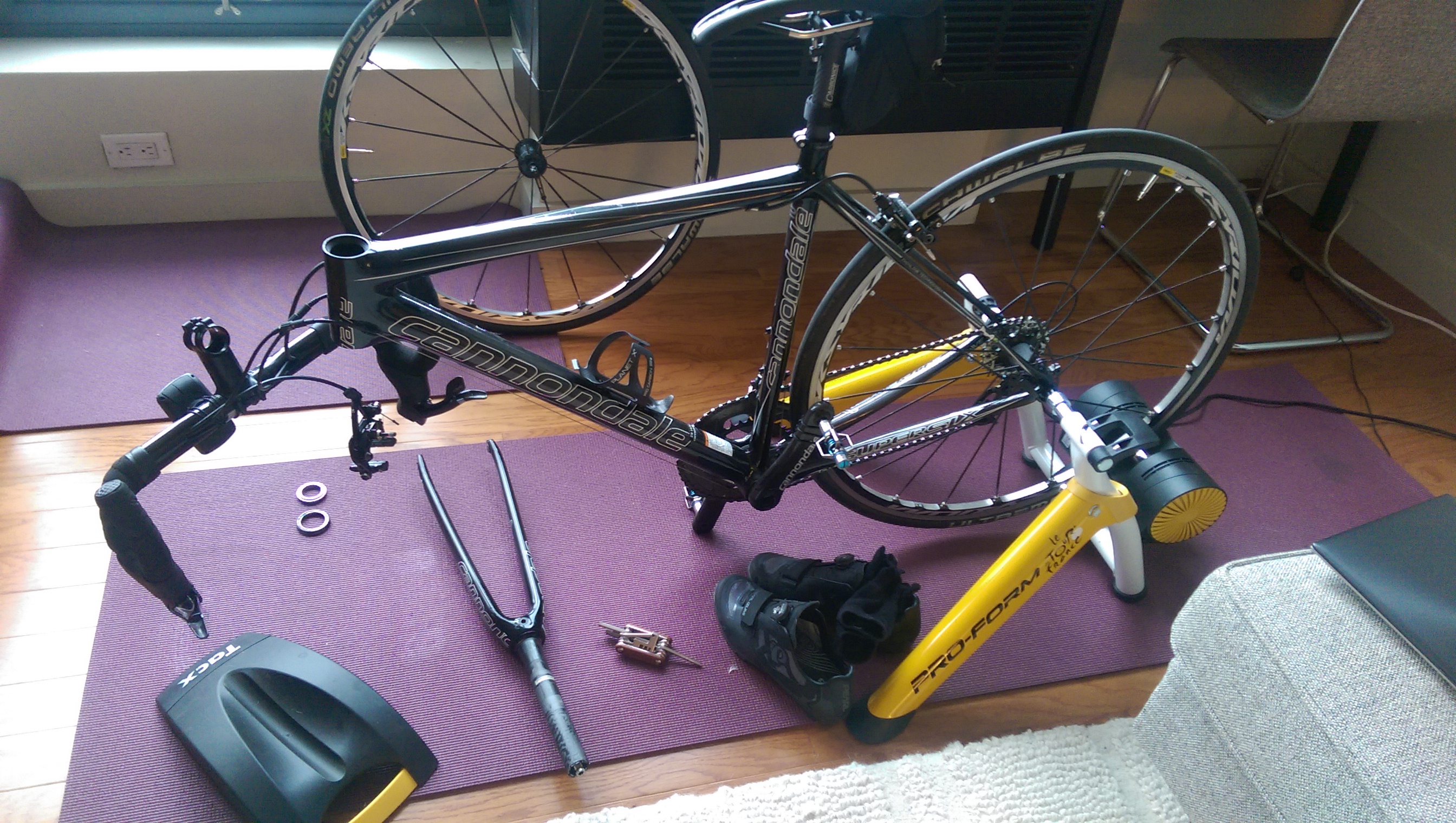 June 6, 2016