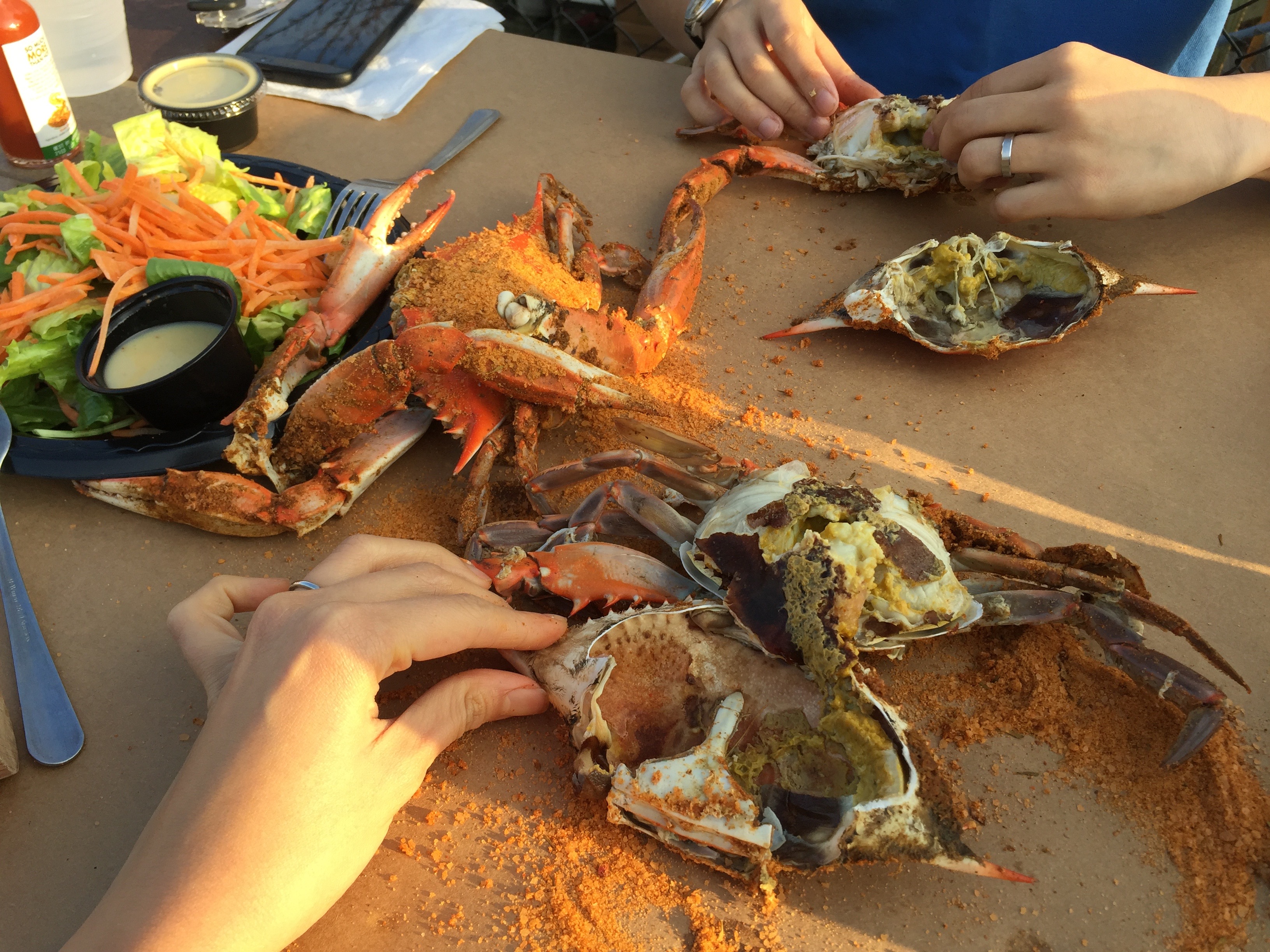 NYC Getaway to Annapolis
March 26, 2016
NYC Getaway – Annapolis, MD
Finally, a long overdue weekend getaway.  We had picked Annapolis, MD for our getaway, 4.5 hours away from NYC, with a stop-by at Philly along the way.
We took a early morning Bolt Bus from NYC, then picked up a rental from Philly Amtrack.  We stayed overnight in a lovely Airbnb place in Annapolis.  All in all, it was quite an affordable trip!
So this getaway location was specially selected with two places we wanted to go in mind – to eat the BEST Maryland Blue crabs and taste the BEST Coffee we've ever had.  Strong statements, I know.  We ended up experience FOUR "Best I've ever had" experiences here!  What an epic trip.
Best Maryland Blue Crabs at Cantler's Riverside Inn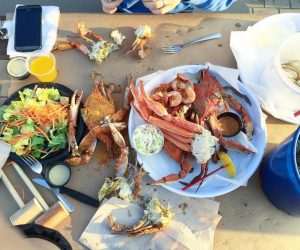 Not only does Cantler's have a delicious selection of the freshest Seafood (they don't just serve crabs, though IMO that's their specialty), if the weather's good, sitting outside at the dock gives you a breathtaking view of the river.
It does get crowded in the Summer (believe that's when the crab season is!).  We went in early Spring and were still able to get DELICIOUS Jumbo XL (yes that's larger than just XL) crabs.
If you're a fan of Old Bay seasoning, there is ABSOLUTELY no shortage of that here.
Cantler's Riverside Inn 458 Forest Beach Rd, Annapolis, MD 21409  
Best Coffee – Ceremonial Coffee Roasters
It makes me so mad that after trying all the coffee hypes in NYC, none of which is better than what I had in a city so far away.  We would have to actually invest in a long weekend trip just to taste it.  Folks who live in Annapolis, I cannot express how jealous I am of your proximity to Ceremonial Coffee Roasters. (Apparently there are two more coffeehouses now open in DC and Baltimore)
They offer both single origin and bean blends.  Their espresso is also EXCELLENT.  The Baristas definitely know their coffee, and I never get a crash with their coffee.  We went there twice during the trip and got one for the drive back to Philly.  I was such a silly Fan Girl, gushing over how much I LOVE the coffee, and that it's better than any coffee I've had anywhere else!
(And by the way, an update after my trip to Portland and Seattle in May 2016, Ceremonial still brews my favorite cup of coffee!)
They also offer sweet coffee concoctions (kind of like coffee mocktails?) which were DELICIOUS as well.  After drinking them, they may just inspire you to paint your nails red and wear pink stilettos, and sip on another one with your sun hat on.
Ceremonial Coffee Roasters (The Roastery) 90 Russell St Annapolis, MD 21401  
Best Crab Cakes – Boatyard Bar and Grill
We accidentally found Boatyard as another seafood joint in the area happened to be closed that day.  This blessing in disguise had us experience the best crab cakes we EVER had!  What's this sorcery in the crab cake seasoning??  Though it wasn't as cheap as we would have liked, they certainly do NOT skimp on the crab meat.  Everything else was deliciously fresh as well.  We got the food to-go and ate outside our little Airbnb house.
Boatyard Bar and Grill 400 Fourth St
Annapolis, MD 21403
Best Malaysian Cuisine* – Sate Kampar (Philadelphia)
*Big disclaimer required, this was the best malaysian cuisine I've had in the U.S.  Being born and raised in Singapore, perhaps for emotional reasons, my favorite Malaysian / Singaporean food would forever be back home.  But damn, this place comes pretty darn close!
I've grown extremely frustrated with places that claims to serve "Malaysian" cuisine, and when the menu comes I see things on the menu like Pad Thai, Singapore Curry Noodle (I'd boycott any restaurant offering this "dish". Beware, Hawker Gods are watching).  I've had enough "Roti Canai" and "Nasi Lemak" in the U.S. to conclude they probably do not taste authentic.
This was until I came to Sate Kampar.  I had zero expectations, and when we went there for weekend brunch, we realized they didn't offer a lot from their main menu, I was bracing myself for disappointment.
We ordered whatever they had at that time – Nasi Lemak and Bee Hoon Goreng.  When the food came, and we took a bite, I thought my nose and taste buds were playing tricks on me.  Is that the sacred scent of banana leaf?  Is that Belachan I am tasting?  Did my grandma secretly fly 8,000 miles to the kitchen here in Philly??  Bite after bite was savored with disbelief.  I had to restrain myself from hugging everyone in the restaurant.  FINALLY, a taste of home in this faraway place!
We spoke to the owner and heard her story – her recipes are LEGIT, passed down from generations.  I knew this place had my heart.
If you'd like to read more details on the food, please head over to my full Yelp review here.  I never write Yelp reviews, unless I feel really compelled to, and this place was definitely one of them.
This post has inspired me so much to take another weekend getaway – there are many places in the East Coast we've yet to visit, Rockport (MA) and Newport (RI) are high on my list!  Stay tuned for more NYC getaways.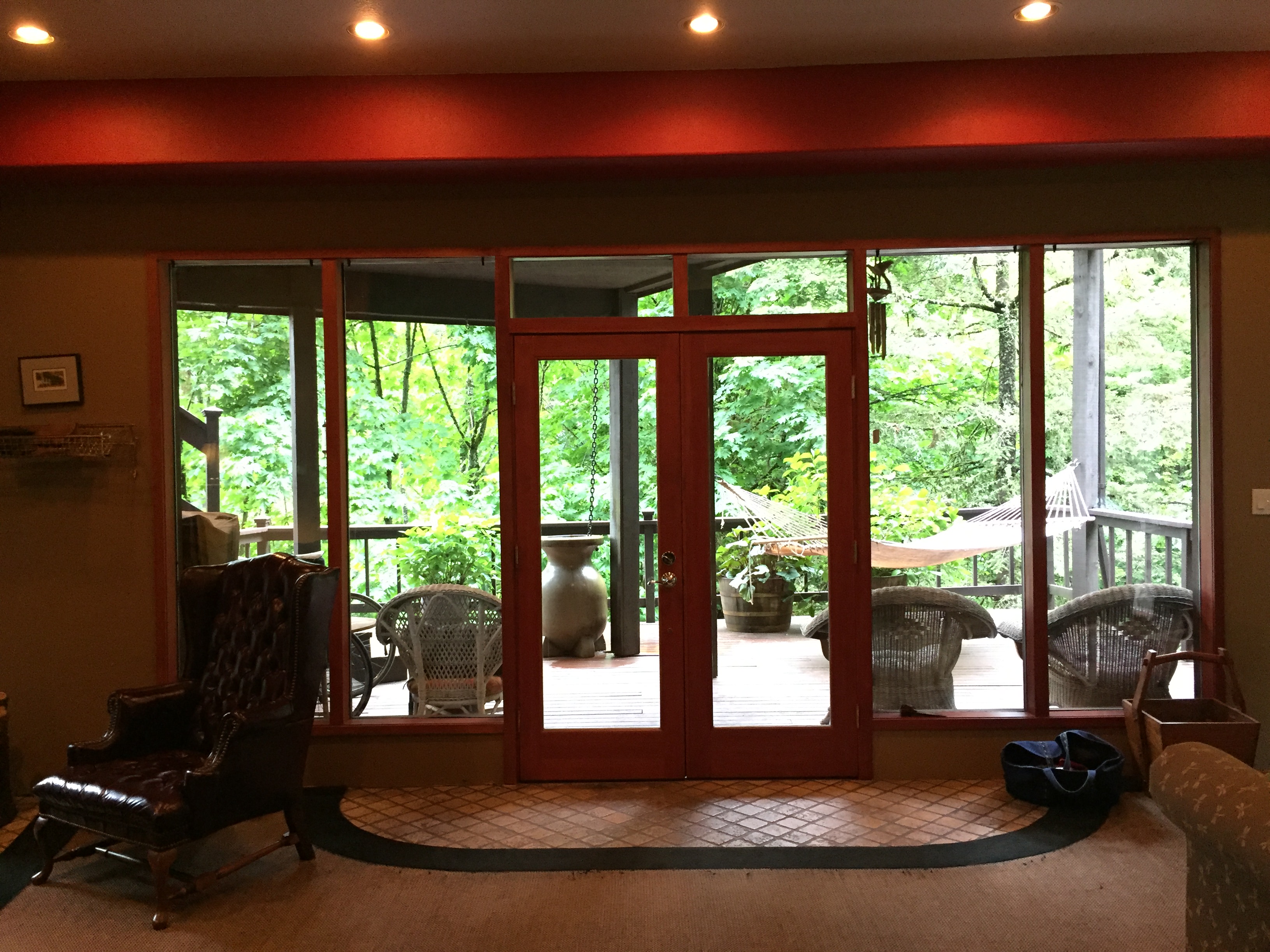 You May Also Like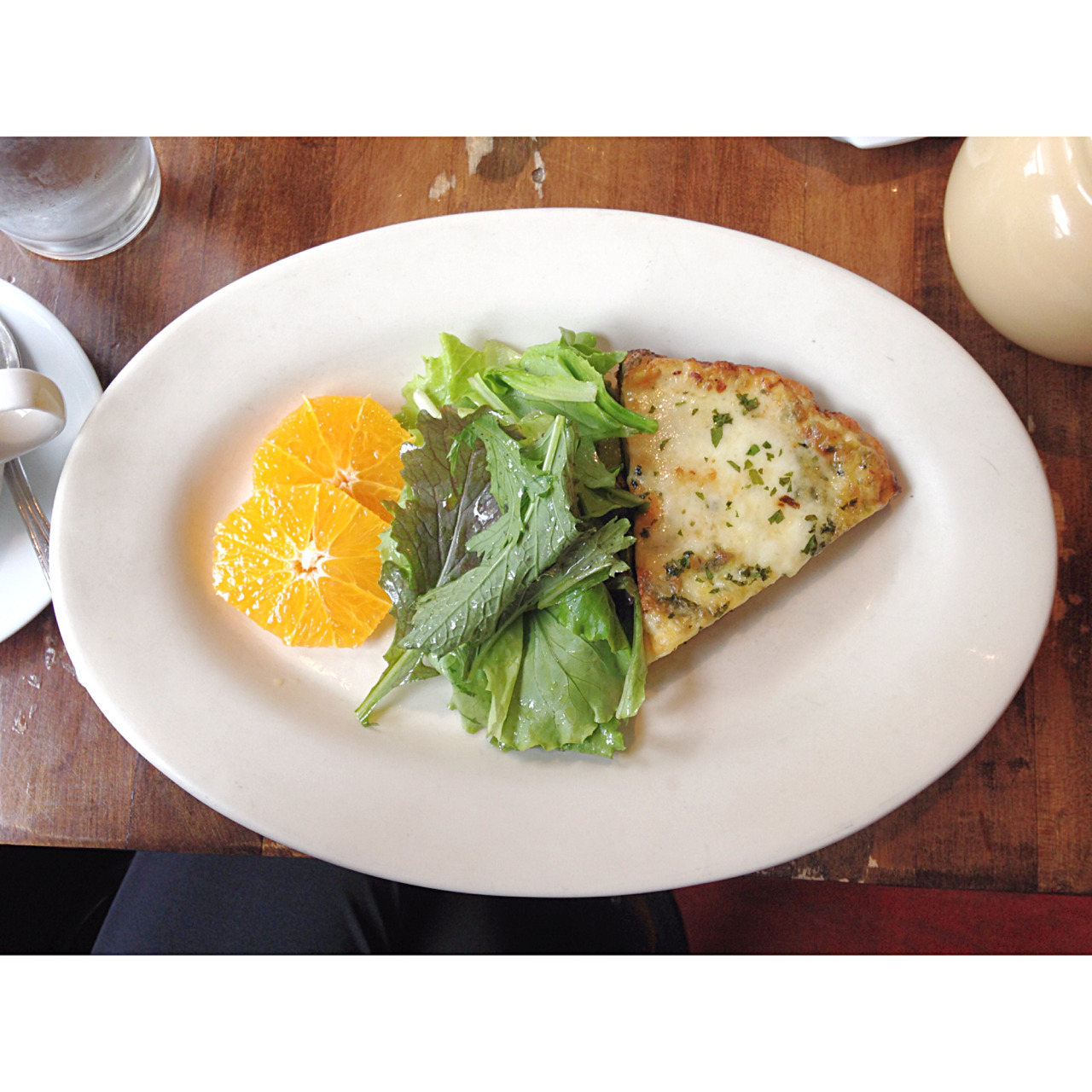 July 7, 2014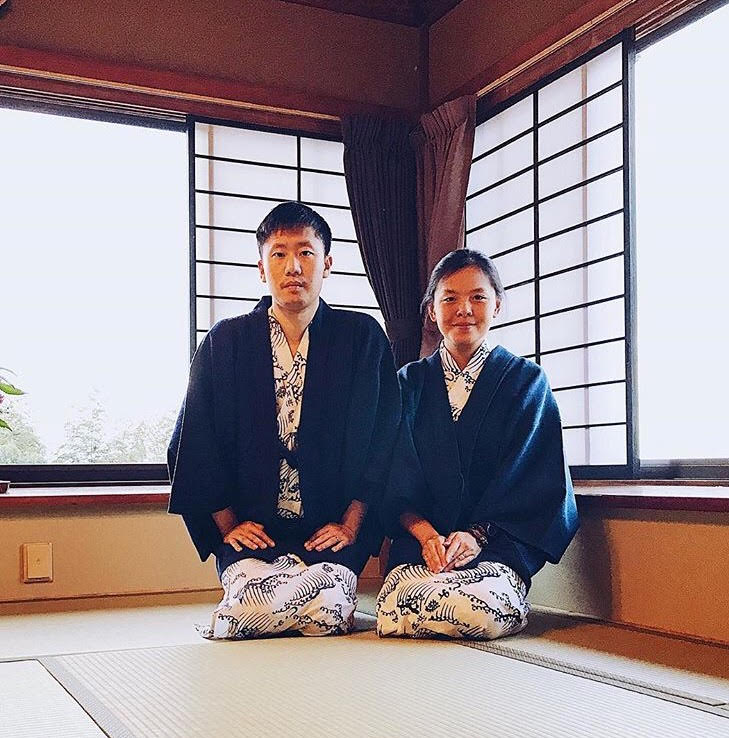 March 1, 2018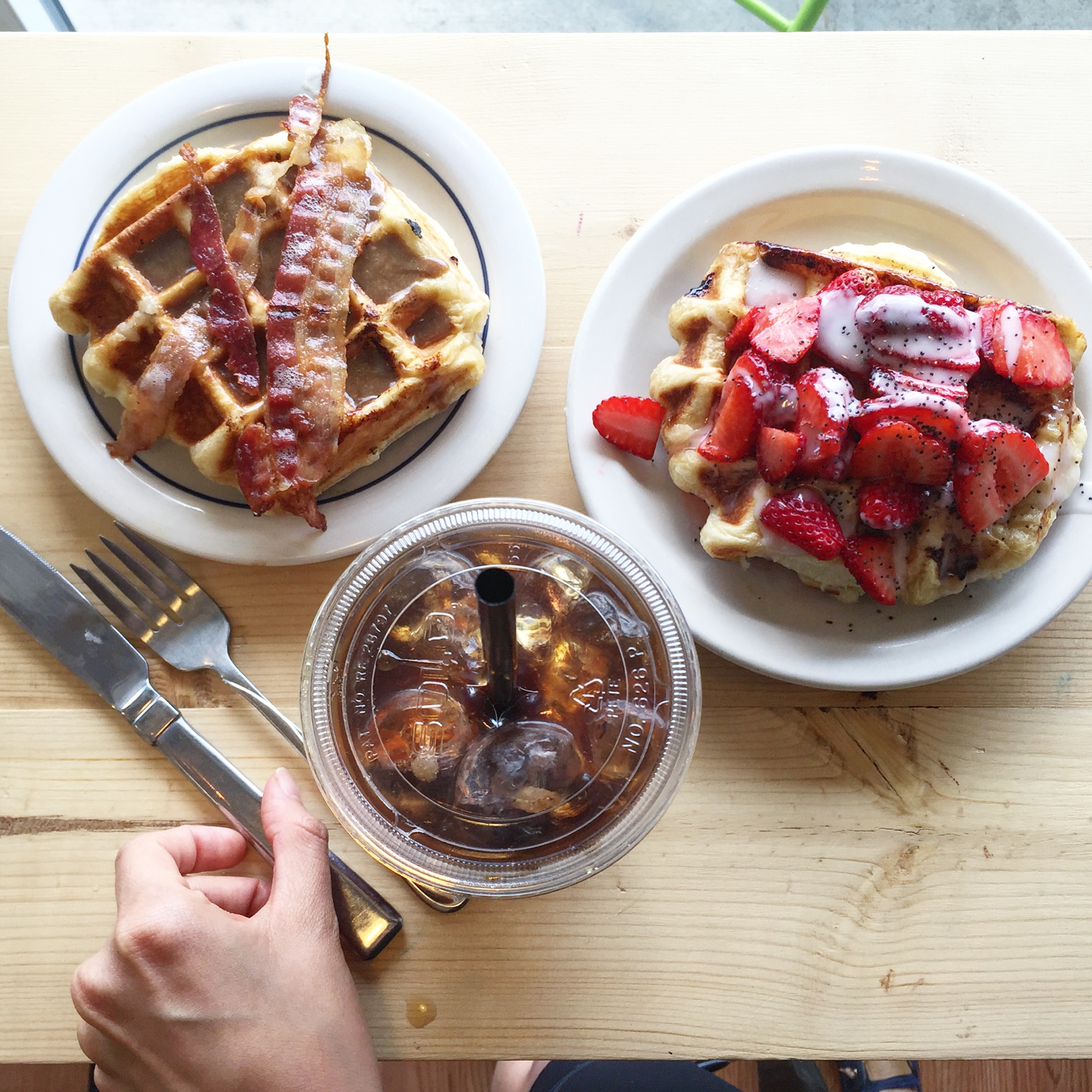 June 25, 2016