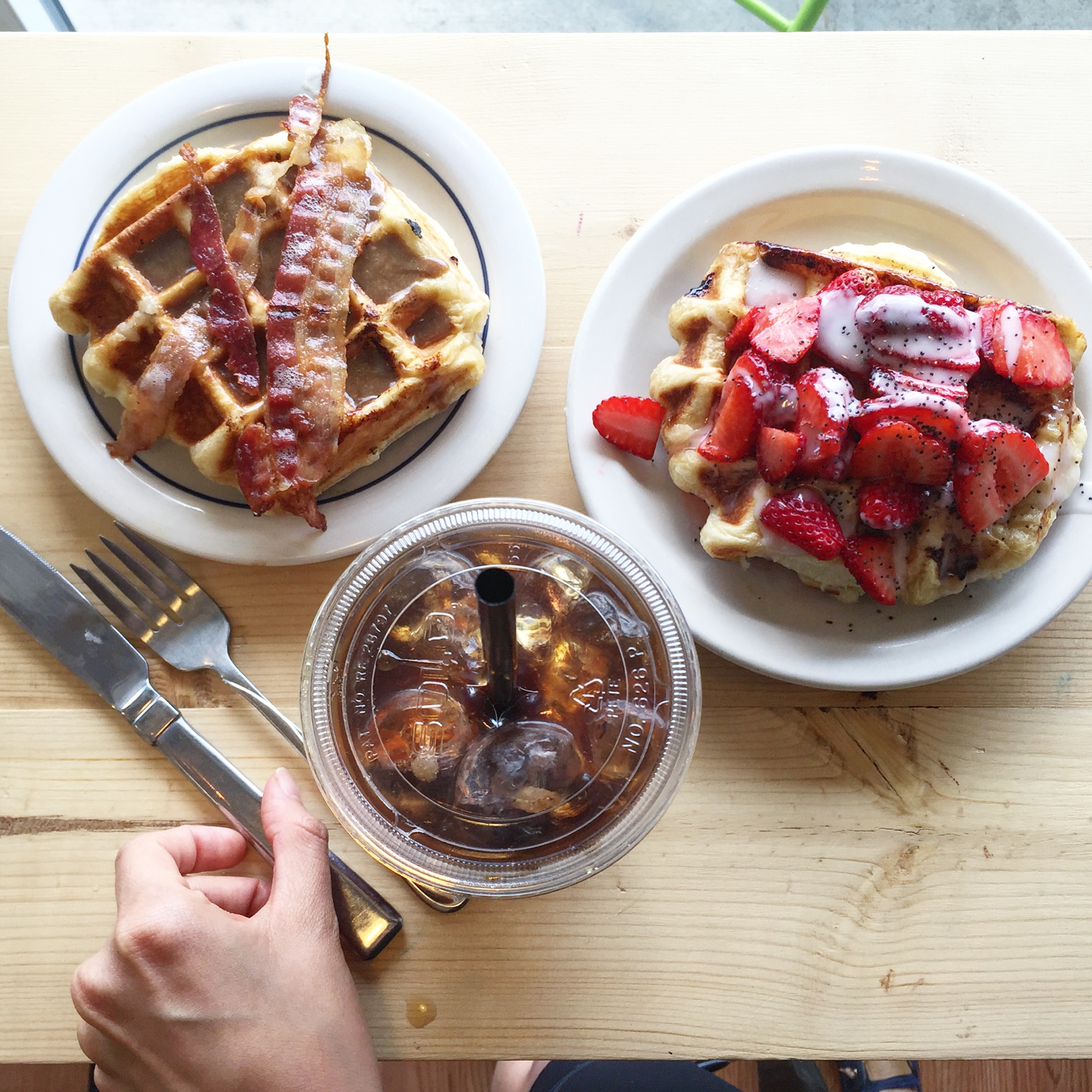 Favorite Eats in Oregon
June 25, 2016
Five top eats in Oregon, and only one that's located in Portland!  We did our own research and chanced upon these gems outside of Portland.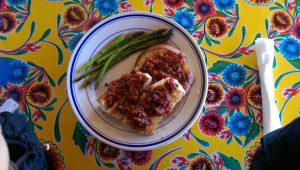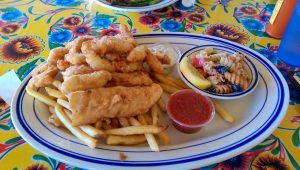 5. The Crazy Norwegians (Port Orford)
Don't be fooled by the tablecloth, this place was one of the highlights of our bike trip.  After a 60 mile ride in Port Orford (check out where we biked here), we were way too famished to wait another 2 hours for dinner.  We chanced upon The Crazy Norwegians, and were blown away by the quality of the food.
Mark had a seafood platter and I ordered the fish special of the day (Ling).  It was BOMB.  And don't forget to get a slice of Pie (A La Mode, because #youareworthit)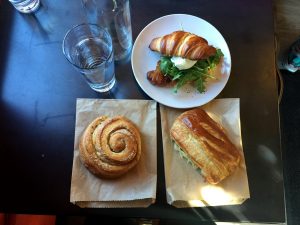 4. The Sparrow Bakery (Bend)
Two words – Ocean Roll.
No it's not a sushi roll.  The Ocean Roll looks just like a cinnamon bun (at the bottom left of the photo).  It was the most fluffy, aromatic pastry I ever had.  You could just smell the cardamon and vanilla with every bite.  Other coffee shops source their freshly baked rolls daily – so you know they're legit.  Sparrow Bakery certainly knows where it's at.  Not to mention the pastries were (almost) the size of my face! Omnomnomnom.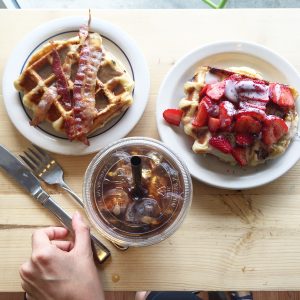 3. Proust Coffee and Waffles  (Redmond)
Proust ruined it for me.  I can never have another waffle not wishing I was back in Oregon.  Their Liege waffles (made from scratch) were so fluffy and light, with smart topping combinations to seal off that perfect sugar rush.  We had the maple bacon and strawberry lemon poppyseed (both cater to different taste buds, but were equally incredible).  We didn't get a chance to try their homemade marshmallows, but I'm sure they were as delicious as they looked (with flavors like Mint Chocolate Chip, Lavender, and Nerds Candy!!)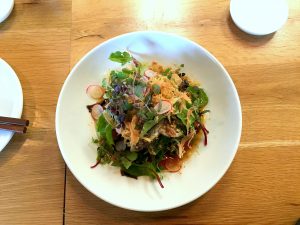 2. Pono Farm's Soul Kitchen (Portland)
One of the most delicious food I had in the entire trip.  Following the farm-to-table concept, Soul Kitchen uses fresh ingredients from their farm (Pono Farm) in Bend, OR.  They even have a little butcher shop right next to their restaurant where you could purchase fresh meat.
We sat at the kitchen counter / bar to indulge in the food while feasting our eyes on the kitchen action.  Highly recommended!  We went at dinner time, and ordered: Kimchee Tofu, Mame-Aji Nanbanzuke (horse mackerel salad), Wagyu Ribeye, some Sushi.  Our fave was the mackerel salad and wagyu ribeye (it was fucking good, ride down to the glaze on those potatoes!).  I've had better sushi, but it was still good!  Get a kitchen counter seat! It just makes the dining experience that much better.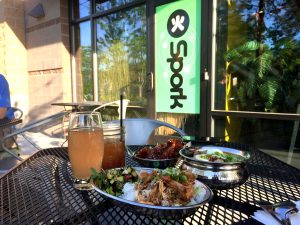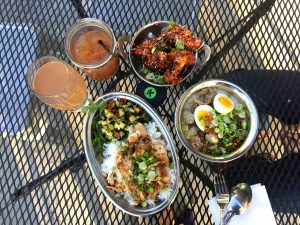 1. Spork (Bend)
When people think Oregon eats, they think "Portland", but surprisingly my favorite meal in Oregon was at Spork, located in Downtown Bend.
After a long day of biking, we looked through every single Yelp review of Bend restaurants, and I knew exactly where I wanted to go.  Spork had one of the highest reviews on Yelp!
We certainly did not regret dining there.  The food preserves a  "fancy comfort food" feel while using high-quality fresh ingredients. We ordered: Rice Porridge, Shredded Chicken Rice Bowl, Spicy Fried Chicken.  The porridge was our favorite!
Other favorites:
Stackhouse Coffee (Bend) THE BEST NITRO COFFEEEEE. 
Broder (Portland) Swedish pancakes. 
Blue Star Donuts (Portland) Because. Donuts. 
Were there any other places we should know of?  Comment on this post!
You May Also Like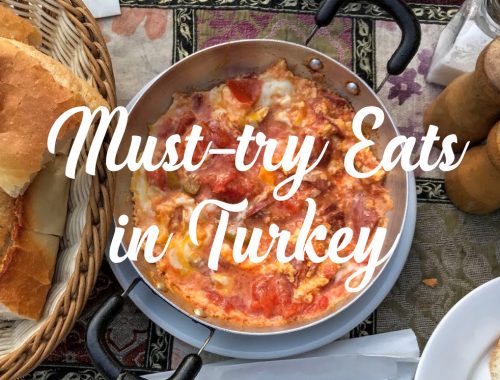 September 2, 2018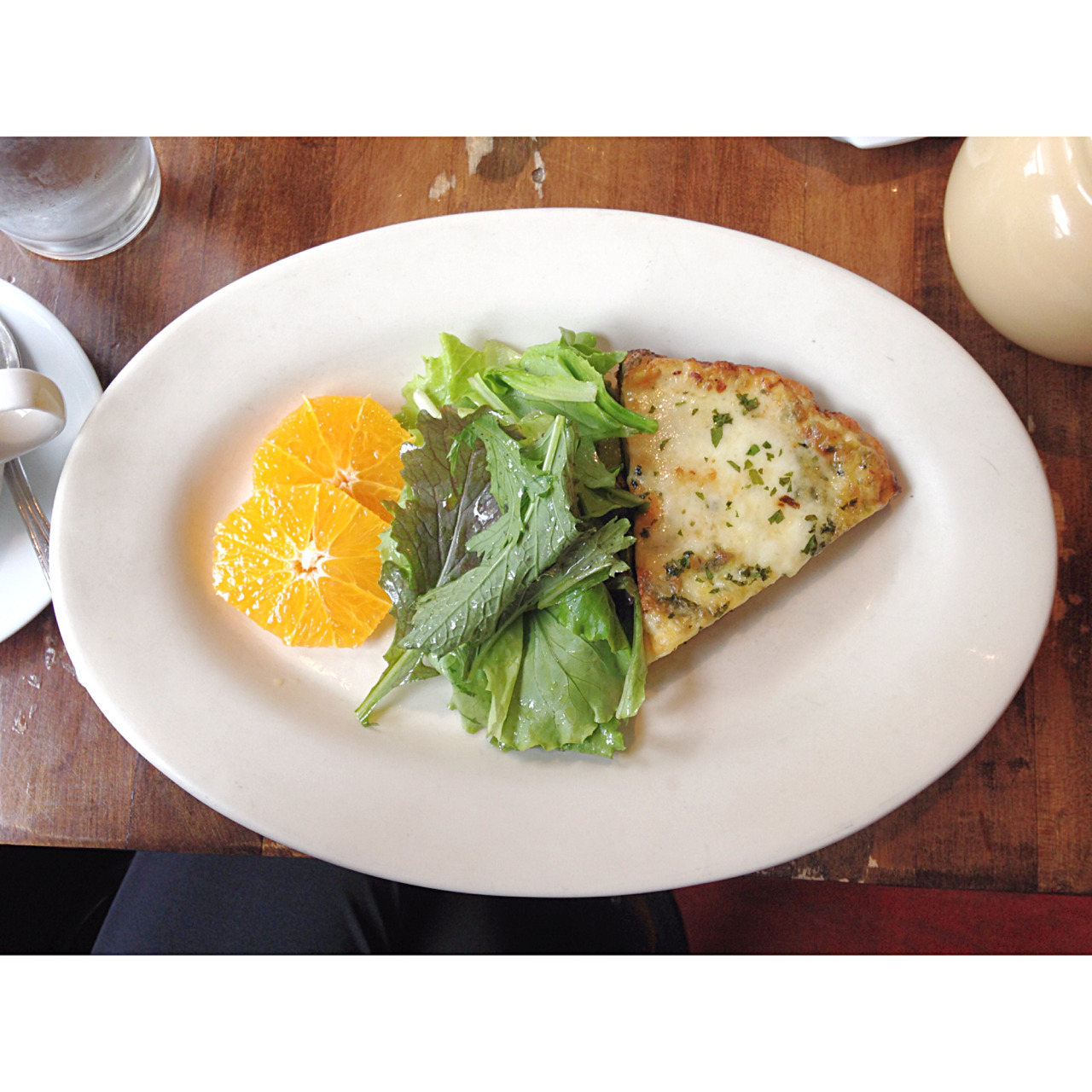 July 7, 2014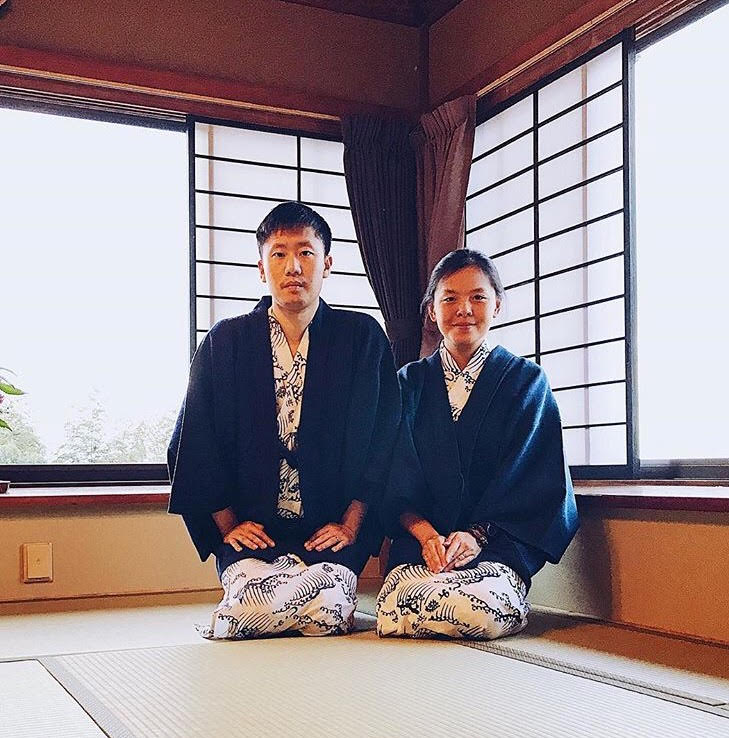 March 1, 2018