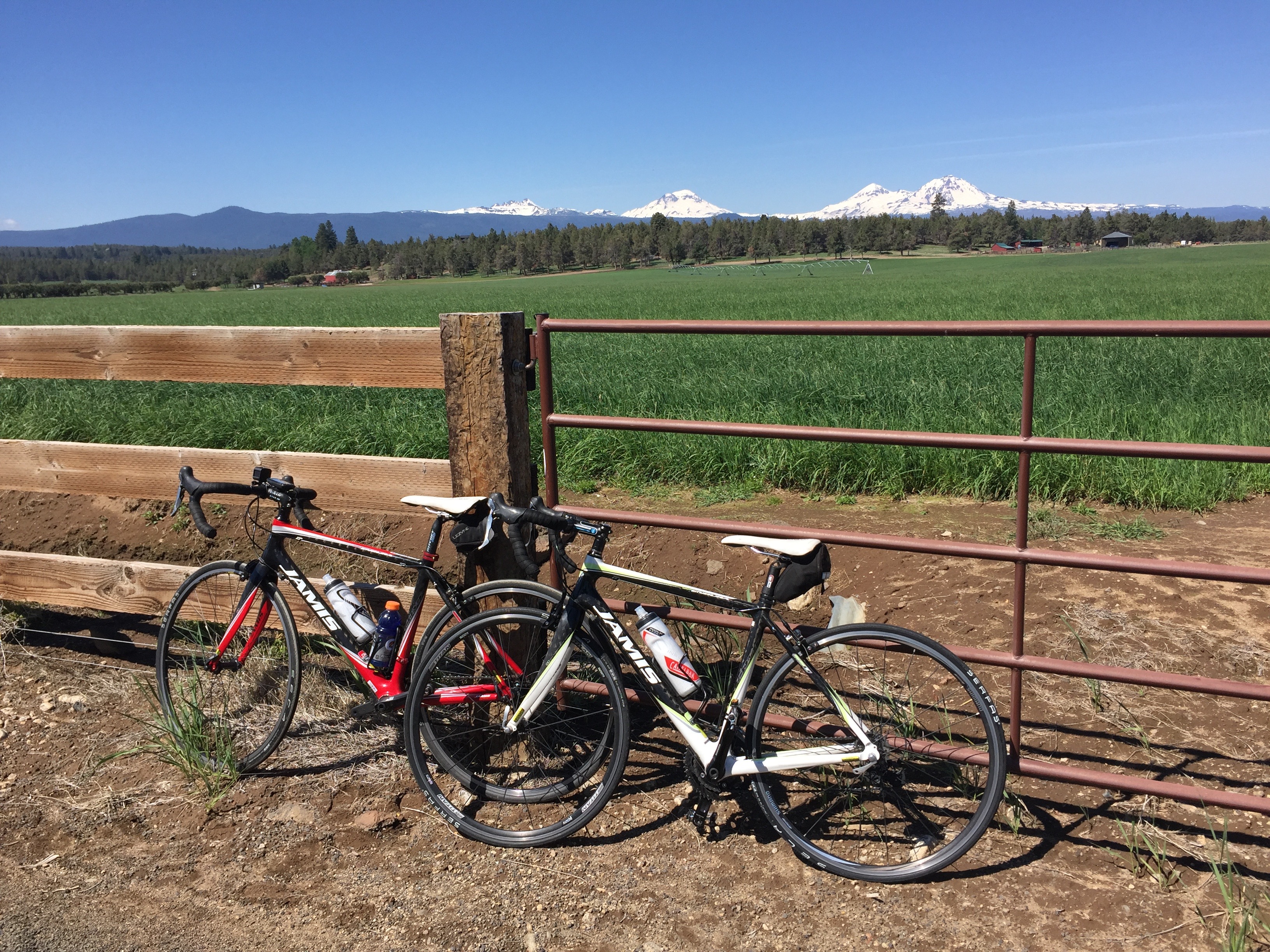 May 2016 Oregon Biking / Seattle Trip Recap
June 2, 2016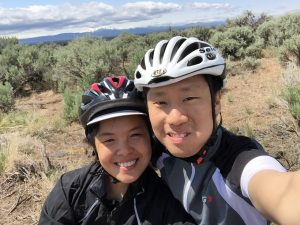 🚲 WHAT A BLAST.  This trip had been absolutely epic – I had suffered a week-long of vacation withdrawal symptoms before finally posting an update about this trip.  I realized we had an atypical vacation trip, and people have expressed interest on how we planned / figured out where to go and what to do / eat, so I'll be providing some helpful detail here.
Even though we lived in the West Coast for 4 years, we've never been to Oregon / Washington state (#collegelyfe=#brokelyfe).  I've seen nothing but gorgeous pictures of Oregon's nature and the vibrant city life in Seattle, and that's how we decided on where we wanted to go on vacation.
Part II of the reason was because these are also two of the most bicycle-friendly states in the U.S., so no better time to practice for a multi-day Europe bike trip we are contemplating (more on that next time).
To avoid boring you with a long post, click on the section(s) you'd like to read:
Biking Resources
Rideoregonride.com provides a great database of scenic mountain or road rides in Oregon, including maps, route directions, elevation and other useful details.  We've found all of our routes using this site, and then customized it by google the name of the routes from other variations done by other avid cyclists
Oregon has a Scenic Bikeways program – all routes are ridden and reviewed, and are extremely well-marked!  We loaded the routes into our GPS, but we could have done them without the help of the map!  These routes are also on Rideoregonride.com, with snippets of the scenery on Travel Oregon's Youtube channel as well
Seattle Pronto Bike Sharing Program – we didn't bike much in Seattle, but we had leveraged Pronto to get from place to place without using an Uber and saved some money!  Pricing is $8 per day /  $16 for 3 days, and you can rent helmets from their bike stations too!  We were lucky enough where Chipotle was offering a free-Pronto bike day on May 21st, so we rode around Seattle that day for free.  The stations aren't located at every area in Seattle, but certainly most of the popular areas would have them
How we rented our bikes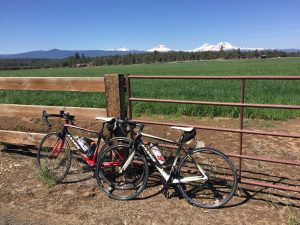 We had thought of bringing our bikes with us, but was afraid of the hassle of packing / checking in / reassembling our bikes.  We had rented our bikes from Veloce Bicycles in Portland, and we had requested for road bikes with our sizes beforehand.  Unfortunately they ran a little larger than we had thought, but we had no real issue other than some seat discomfort and the need to adjust to a different fit.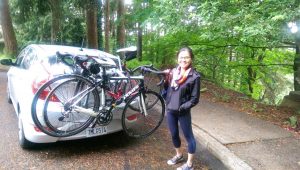 The bikes were Jamis Enduras carbon road bikes, and Veloce had provided us with a saddle bag with the necessities.  It cost us ~$200 each bike for 1 week rental, and $15 for the bike rack that we needed to drive our bikes around.
Where we stayed
We found some really awesome places via Airbnb.  We lived at 4 different spots: Eugene (OR), Bend (OR), Portland (OR) and Seattle (WA).  I definitely prefer using Airbnb vs hotels, and we usually do there whenever we travel.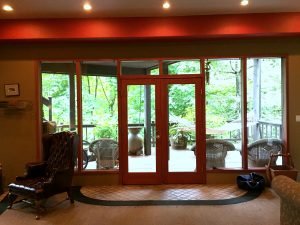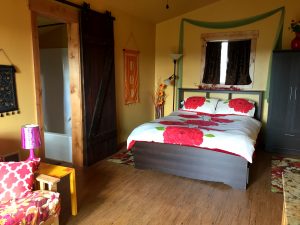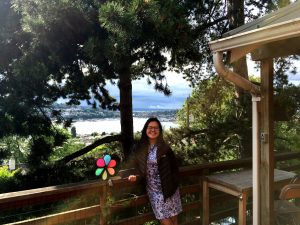 Where we biked + Trip Video
In Oregon, we picked our favorite Scenic bikeways based on pictures / videos online.  Here's where we went:
The easiest way, however, to see all of these views, would be to check out our Youtube video below, filmed mostly with our GoPro session + iPhone!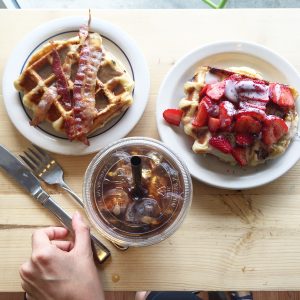 Trip Eats:  We had SO much good food in Oregon and Seattle.  We are big fans of seafood and being in the West Coast certainly satisfied our cravings.  There's just too much to list in this post, so I plan on making another post on that and will link it here once it's ready.
Top Eats in Seattle
Trip Map:  We had plotted our all the places of interest (bike route starting point, restaurants, bike shops, etc, here).  Feel free to ask me any questions about the trip!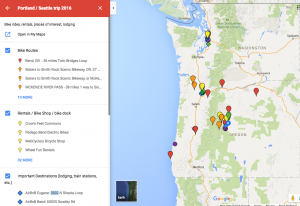 Post-vacation feels:  Touching down on a Sunday morning, we rushed home to get our errands ran, and I immediately got to making the video because I know I would procrastinate if I didn't finish it immediately.  Getting back to work and seeing over 2000 emails in my inbox (not exaggerating) wasn't the funnest feeling, but I got organized quickly.  I had major post-vacation withdrawals, and even ended up in tears on night with Mark, but he knows how to make everything better 🙂
To deal with it, here's what I did:
Started thinking about our next trip (Europe biking, mayyybeeee??)
Plan a weekend event, so we had something to look forward to! We ended up planning a long bike ride in NJ (50 miles out-back from where we lived, Long Island City, to Alpine NJ!)
Relive the moments by looking at the pictures together, rewatch the video, shared the moments with colleagues, friends, etc
Blogged about it 🙂
Focus on errands that need to be run, being away for a week.
I hope this post was informative, do comment or leave a message if you'd like more details on the itinerary, or have any potential ideas for an awesome bike trip!  Thanks for reading.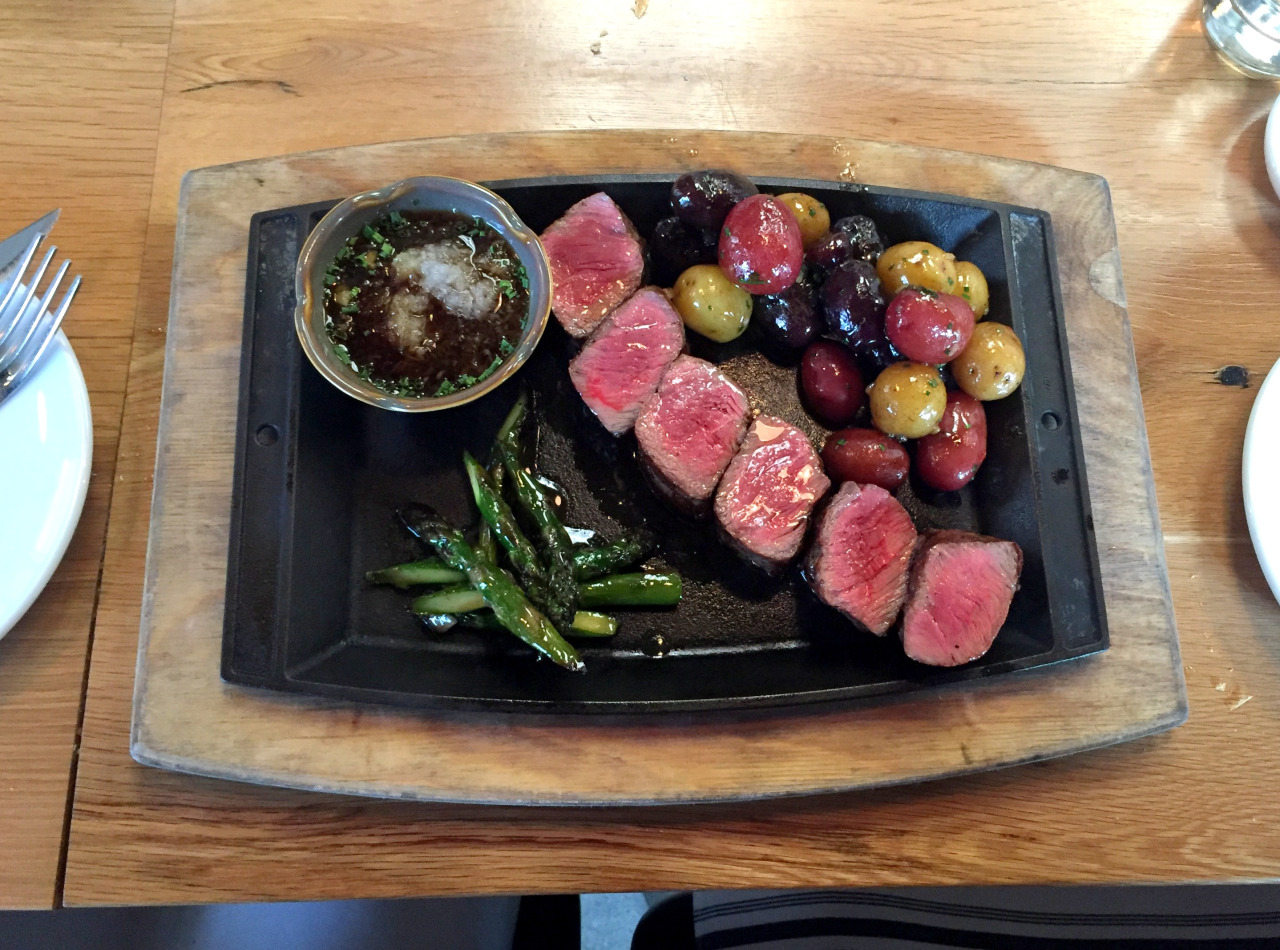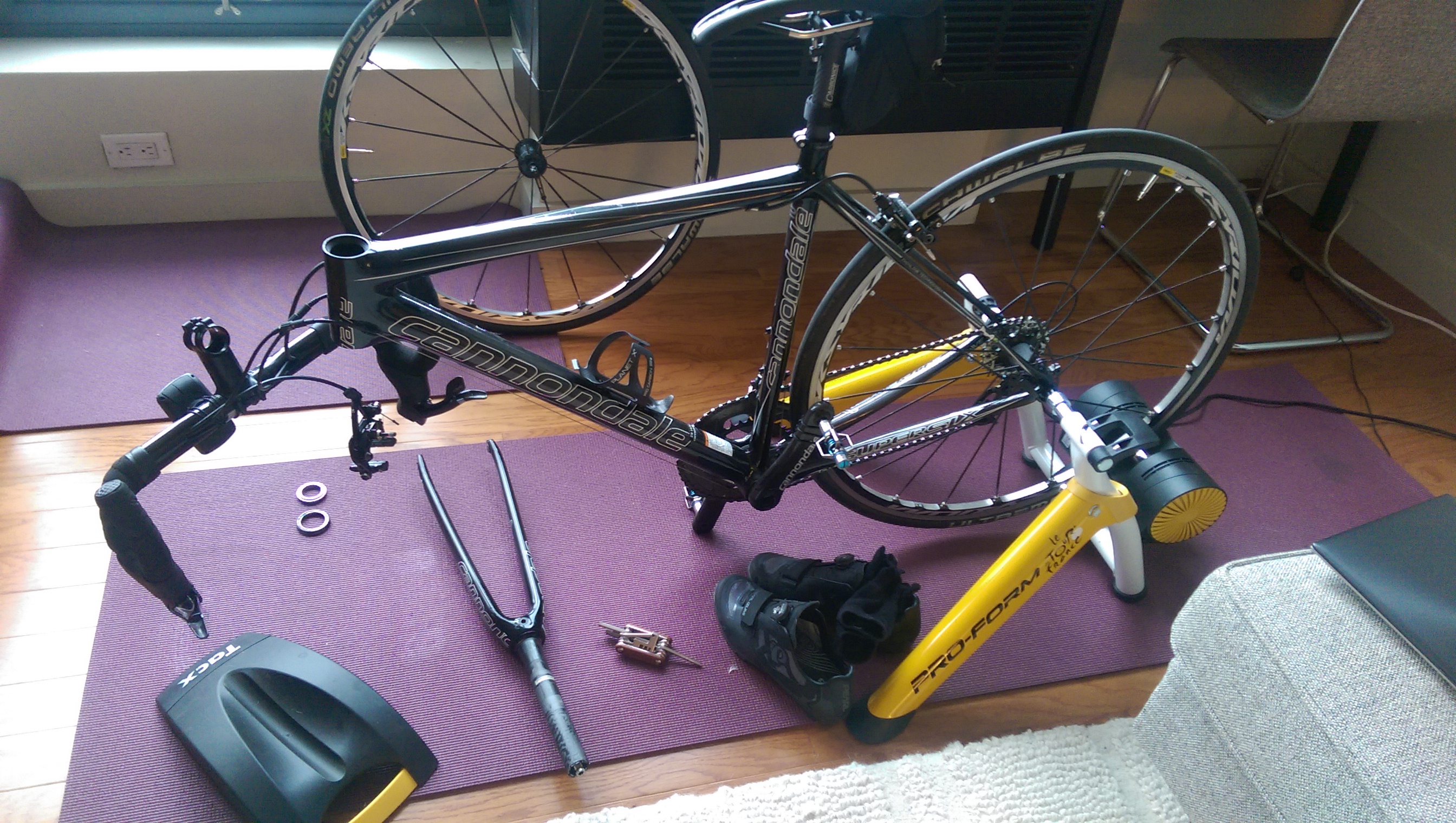 You May Also Like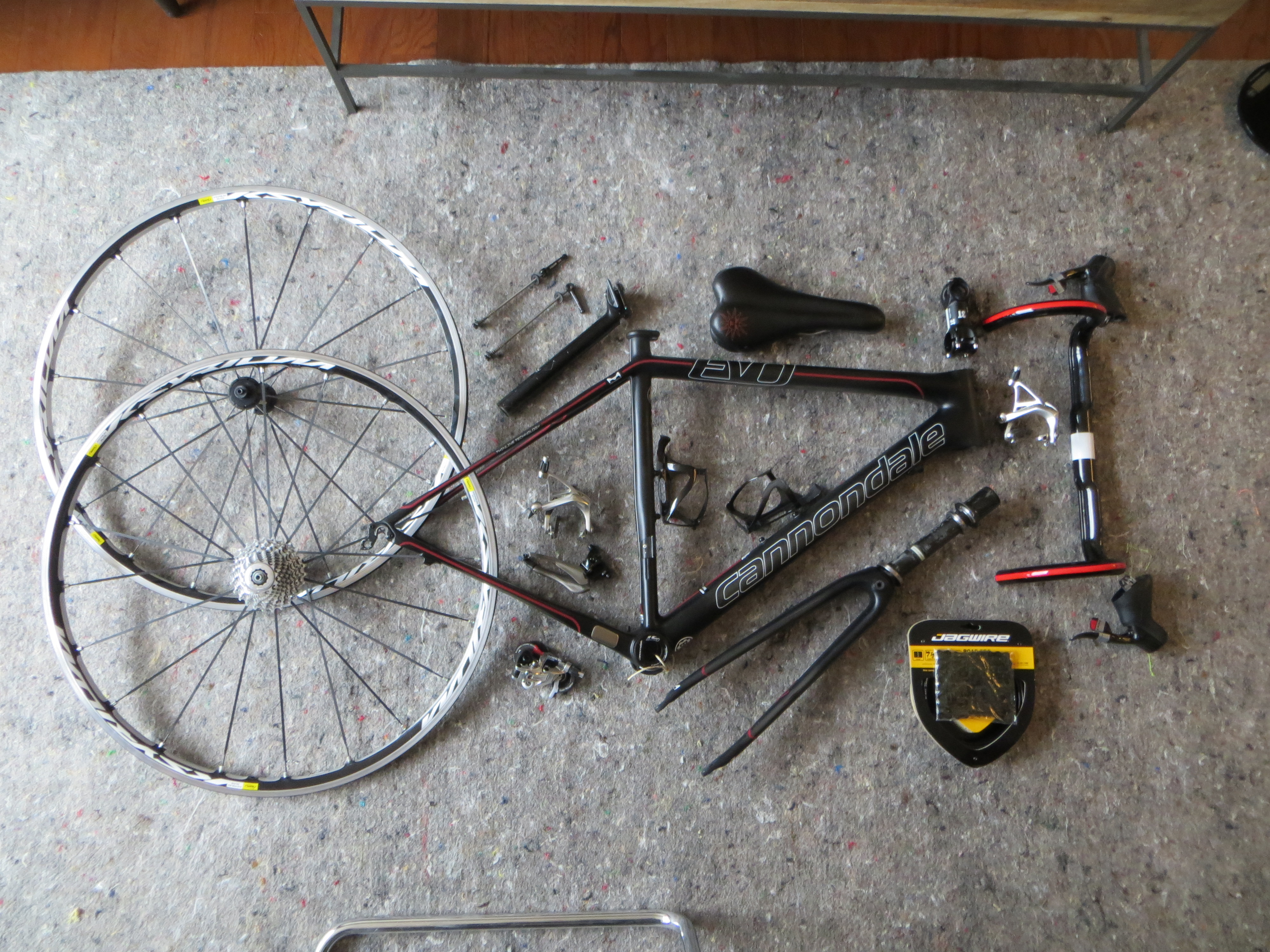 December 2, 2017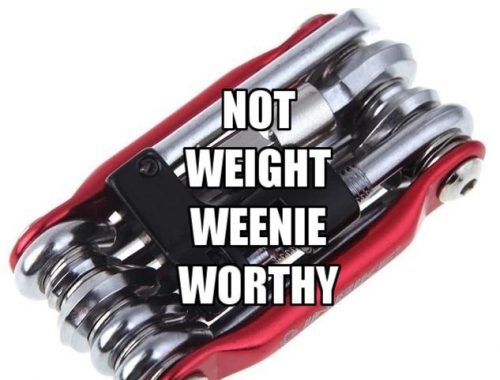 January 12, 2019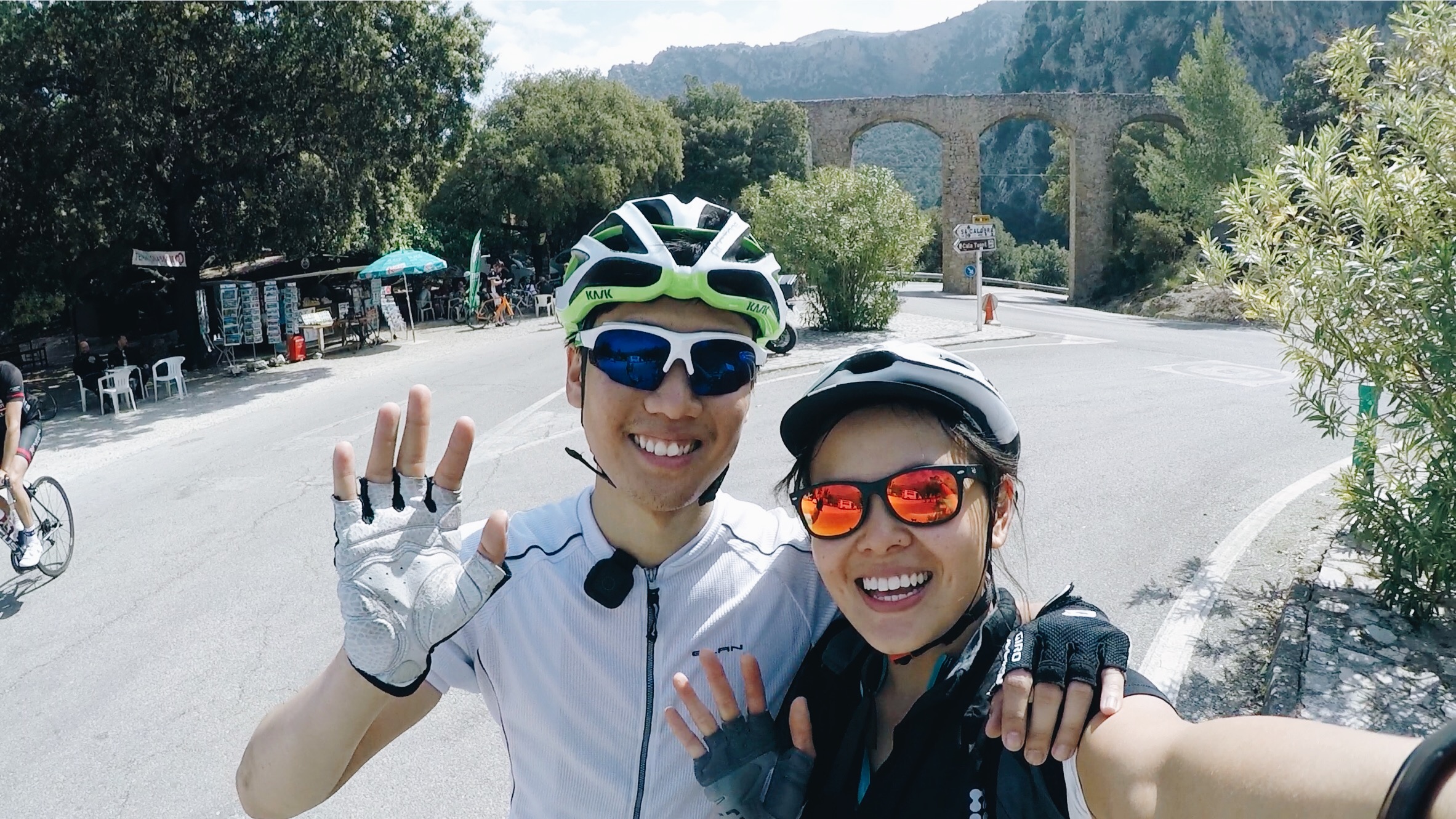 February 23, 2018