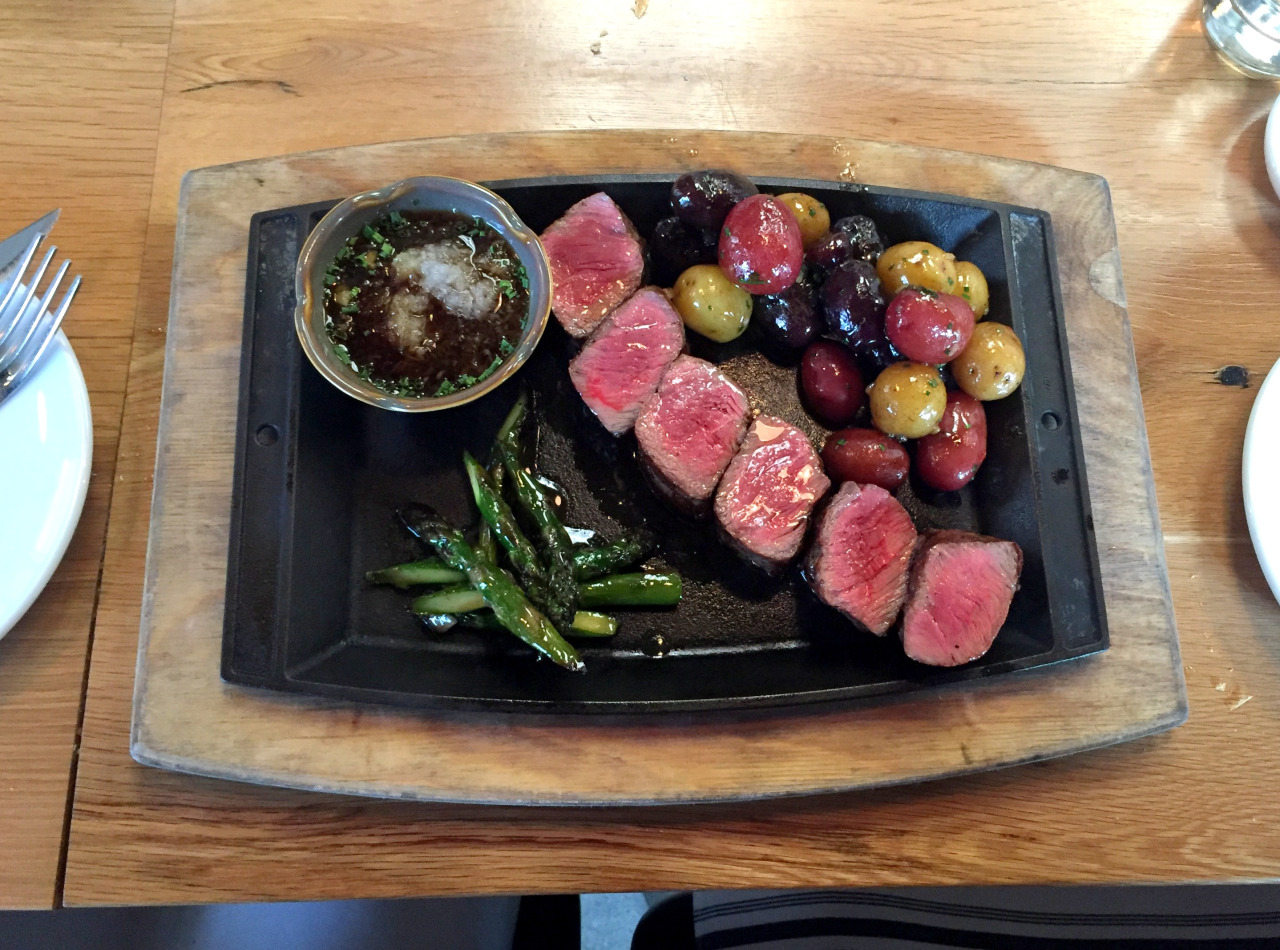 Interim Oregon Trip Update
May 18, 2016
Mark and I are having a blast here in Oregon! We have cycled about 125 miles over the last three days: around the coastal area of Oregon (Port Orford) and in Central Oregon (Madras / Sisters and Bend). We have one more long ride tomorrow before moving on to Seattle.
Every person here that asked where we were from exclaimed at how big of a change of pace it was, when they found out we were visiting from NYC. Which was precisely why we chose to come here! We've already been dreaming about moving out here, taking up mountain biking and opening our own bike shop….
Mindcastle-building aside, the long rides have been absolutely exhausting but oh-so worth it! The views were priceless. I couldn't have done it, however, without Mark cheering me on every climb. We had rented our bikes and they didn't fit our body geometrically. I had suffered crazy saddle pains and lower backaches 75% of my rides. It was unavoidable unless we were willing to pay twice the money to ship and assemble our own bikes.
I am looking to compile a travel video and share our itinery and routes with everyone.. And perhaps a post about the delicious food we've been having!
Till then, enjoy this short little video of our trip below!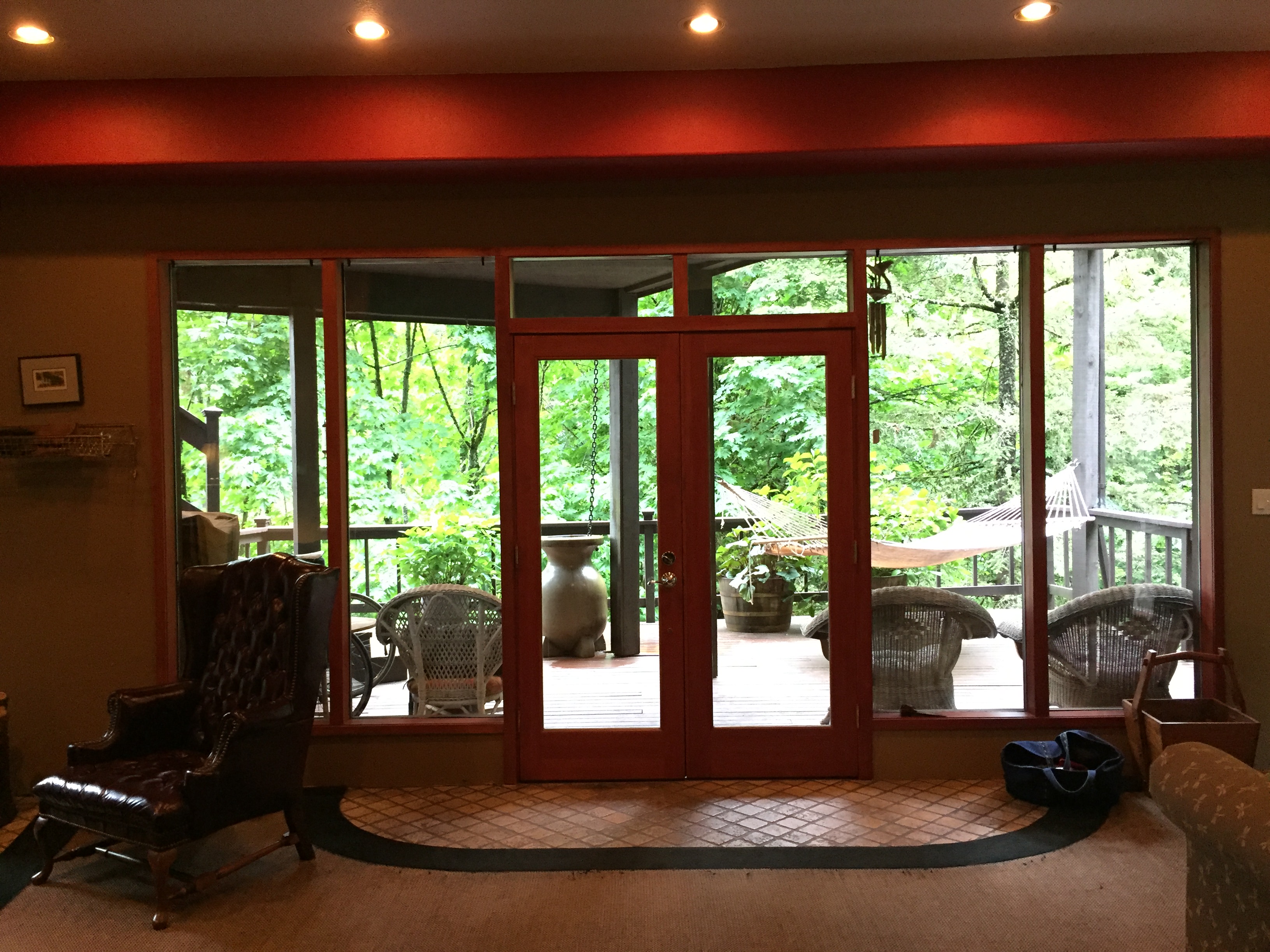 You May Also Like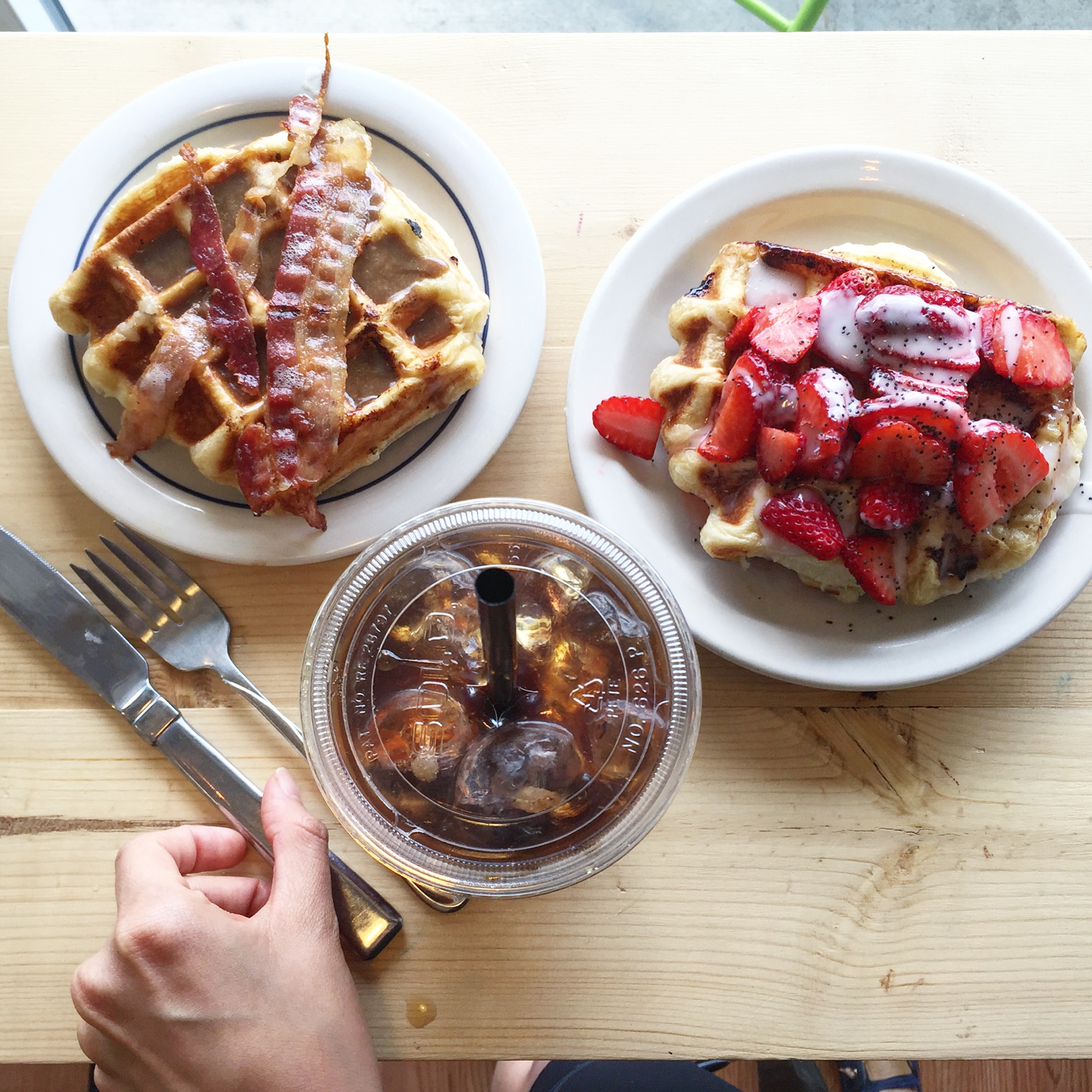 June 25, 2016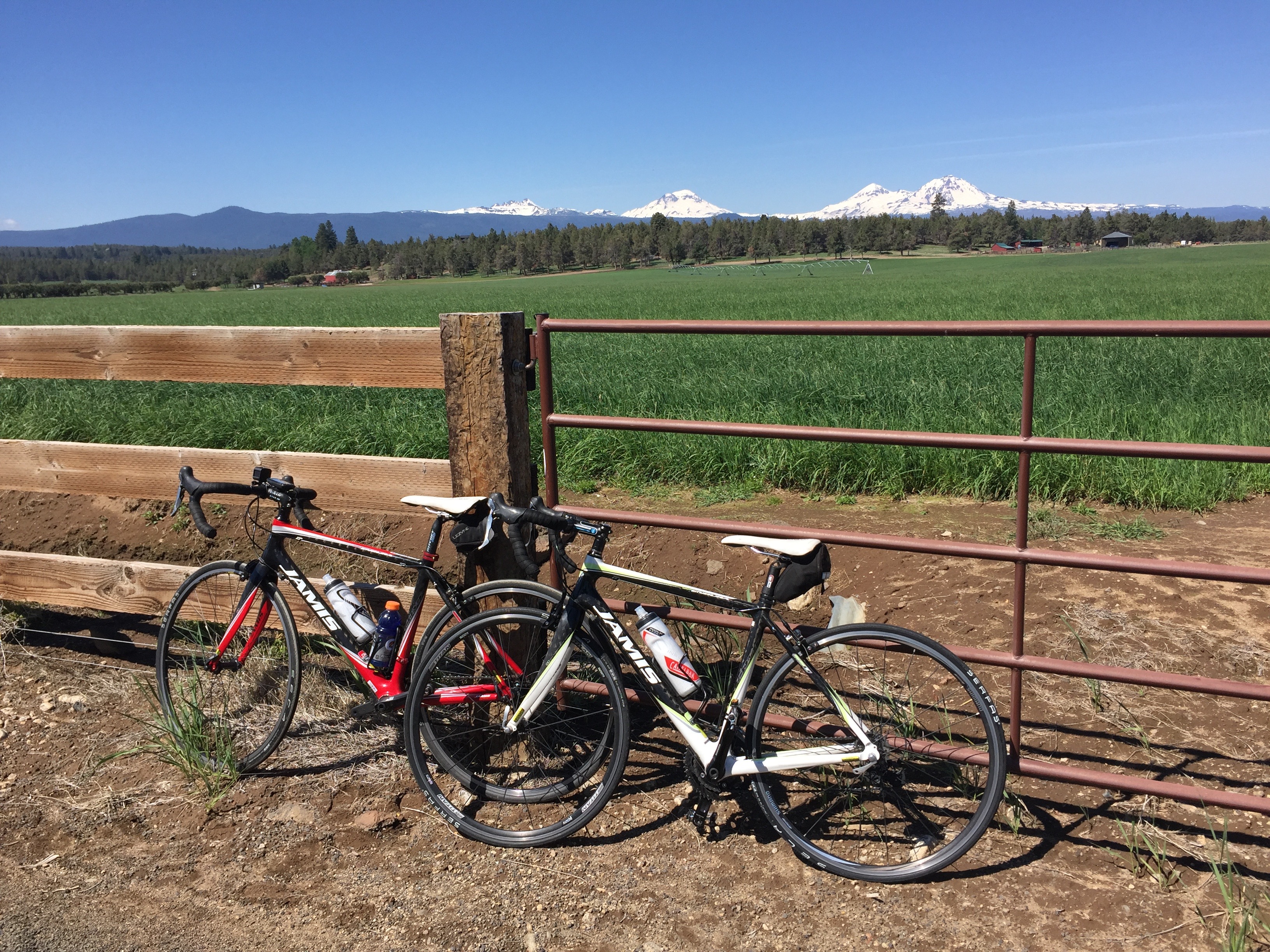 June 2, 2016