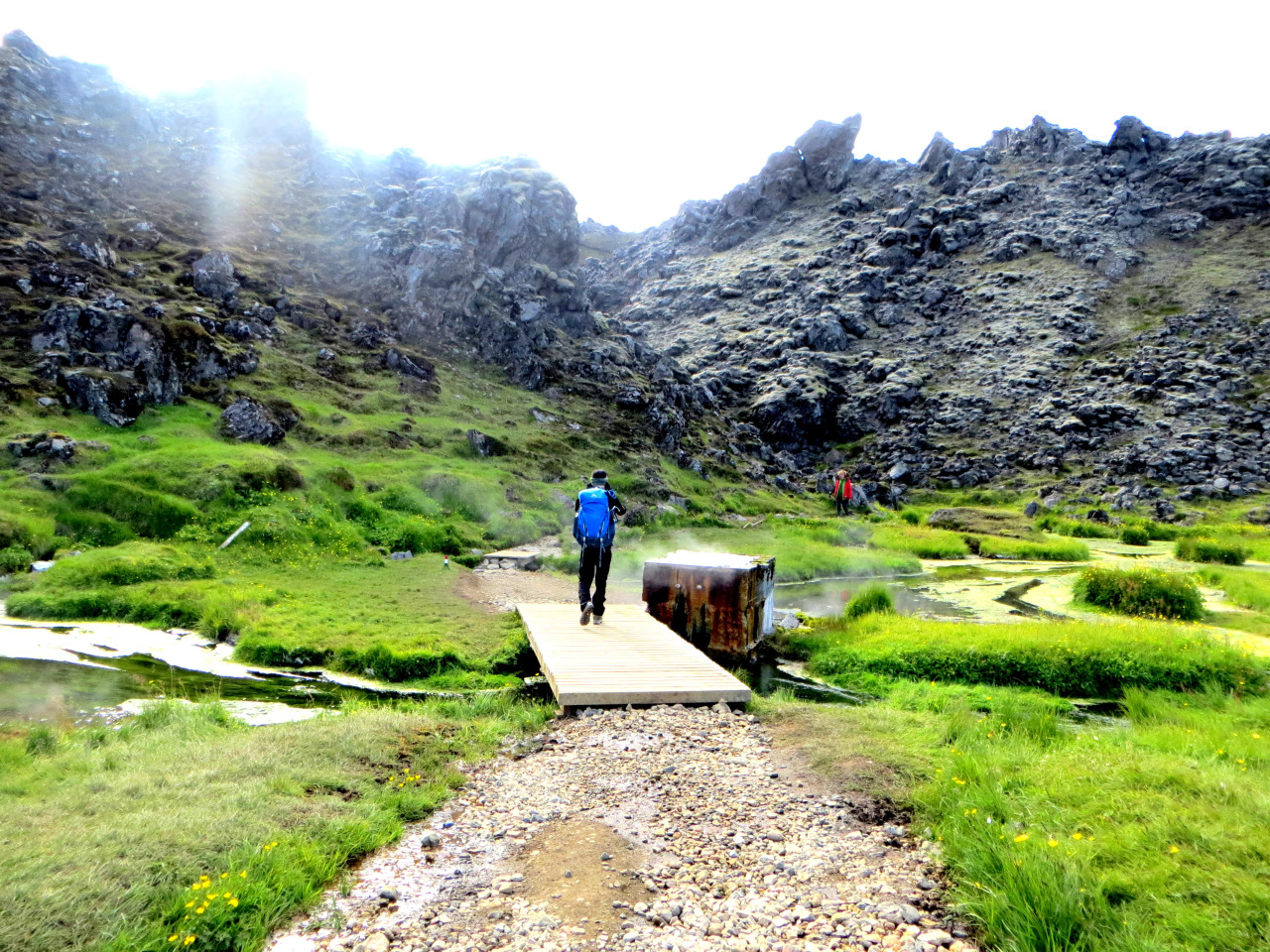 Laugavegur Trek in Iceland
August 8, 2015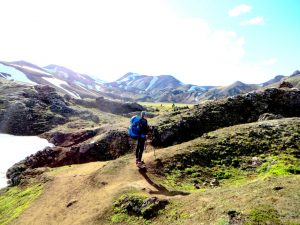 The reason we had picked Iceland for our summer trip was because, well, the tickets were cheaper than those to Europe / South America. And also I managed to put some flight miles to good use after racking them up from trips to Singapore. We wanted an epic hike – and Laugavegur was easily one the "top hikes" list of many sites.
Laugavegur can be hiked in 4 days, with an additional night if you wanted to extend your hike to include Skogar via Fimmvoduhals (we didn't include this extension on our trip). Without the extension, Laugavegur is ~55KM, and with Skogar it adds an additional ~24km.
Also no need to do this with a guide! You'll manage fine on your own as the trail is relatively well-marked and easy to navigate.
We'll provide some useful planning tips below.  If you would like to read our day-by-day walkthrough, click here.
Route: We hiked North to South – which is easier because elevation would be a net decline as opposed to incline. You can only camp at designated campsites (which are outside of the camp huts) along the trail. There are 5 areas (I say areas because some areas have more than 1 campsites / huts) along Laugavegurinn: Landmannalaugar, Hrafntinnusker, Alftavatn, Emstrur/Botnar, Thorsmork. Try reading them all 5 times fast!
Weather: We were definitely lucky – no rain! no snow! Just sun and lots of wind.. Nothing too crazy. However we were DEFINITELY prepared with waterproof and cold gear, which I would highly recommend. In fact it snowed a few weeks prior to our hike (and hence some of our routes were still covered in snow). So be prepared!
Gear list: Here's the list as to what we packed. Hopefully it serves as a good guidance as to what you need! Water shoes (we brought vibrams) are a MUST HAVE because you WILL be crossing rivers!
Some good news – there is fresh, delicious water at every hut.  You could also drink from rivers.  This was the best part about this hike!
Tips / Things to note
Unless you had paid to sleep in the huts, it's likely you cannot throw trash at the campsites. You will carry them with you and trash them at Landmannalaugar / Thorsmork.
All huts have bathrooms, but the one at Hraftinnusker has no flush
Coldest night at Hraftinnusker, and gets warmer as you go South. Though this may change at any time given that weather is fairly unpredictable
No need to bring water purification tablets – the water in Iceland (from glaciers!) is the freshest and cleanest you'll ever taste. Available along the hike and at every campsite / hut
I didn't see any food being sold at the huts except at Thorsmork, so it would be safer to bring enough food for the entire hike
Useful Sites for planning
FI Site – Really comprehensive. Got most of my info off this site
Laugavegurinn Map with Elevation profile
Bus Schedules to start of the Hikes (and other areas of Iceland) Note that the buses stop directly at the campsites / huts. No need to worry about finding the trail from the bus stop!  We took both Trek and Reykjavik Excursion buses – they are all equally reliable!
Day-by-day Walkthrough of the hike:
If you have more questions, feel free to comment / email us at contact@markandxin.com.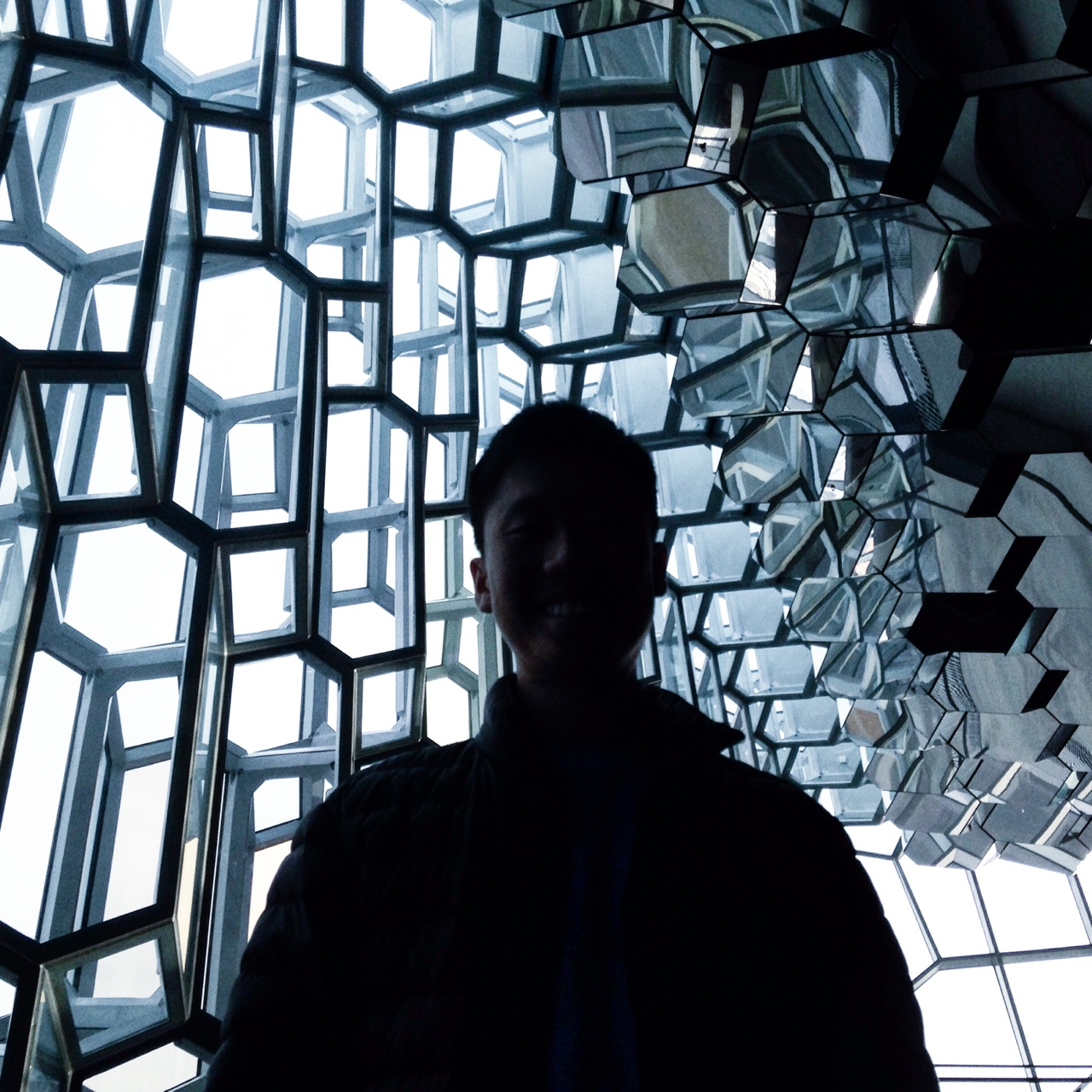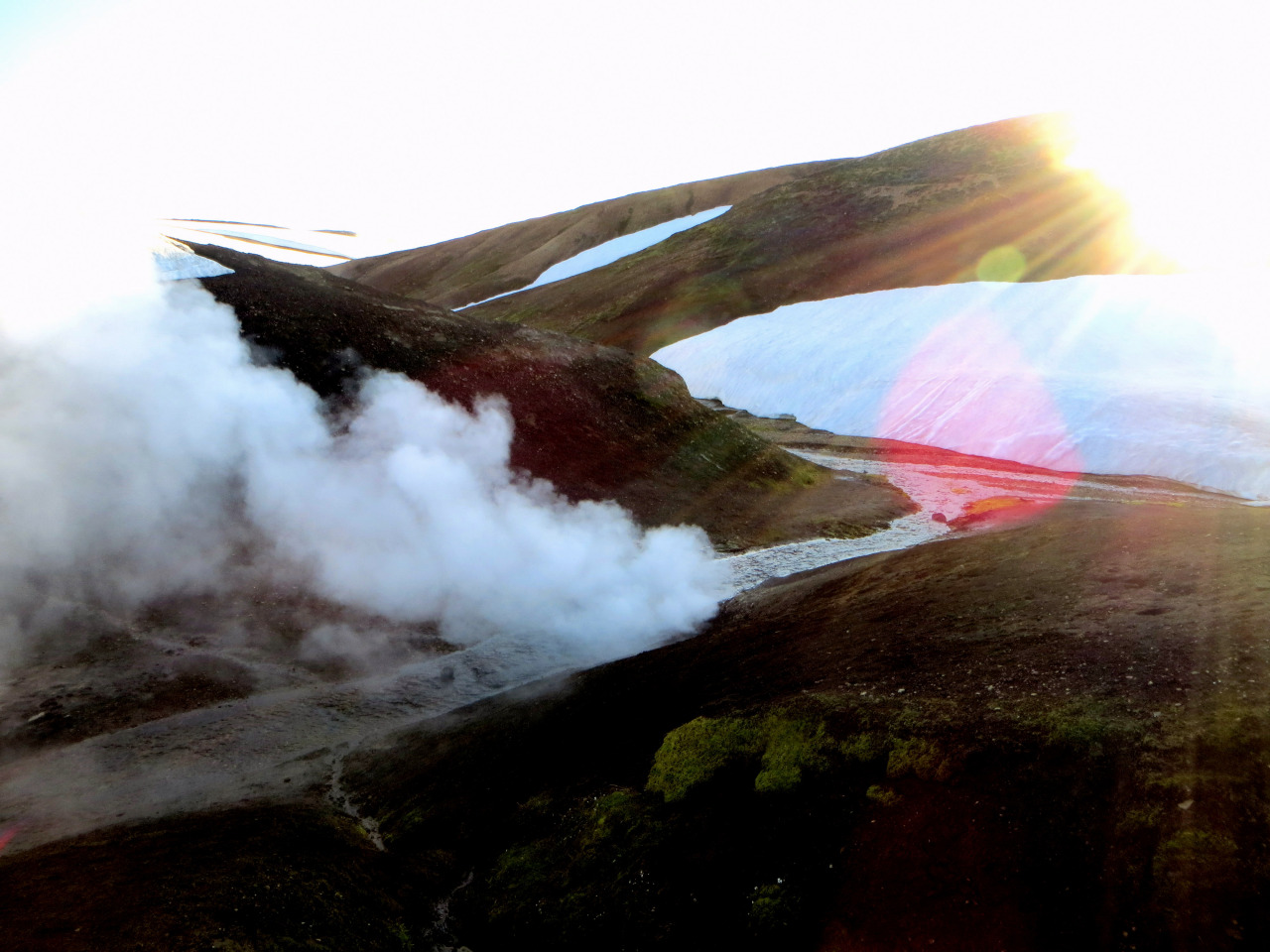 You May Also Like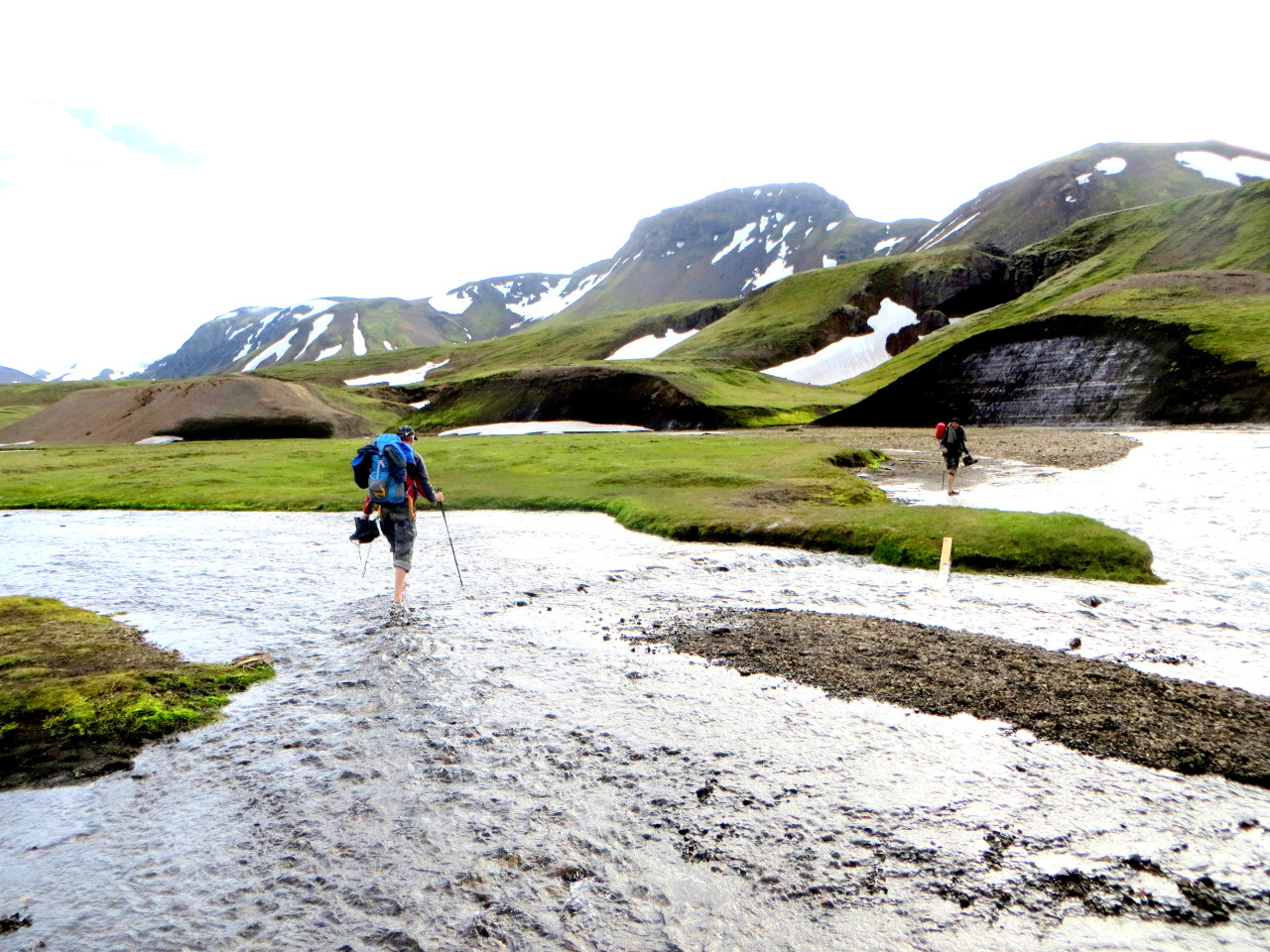 August 8, 2015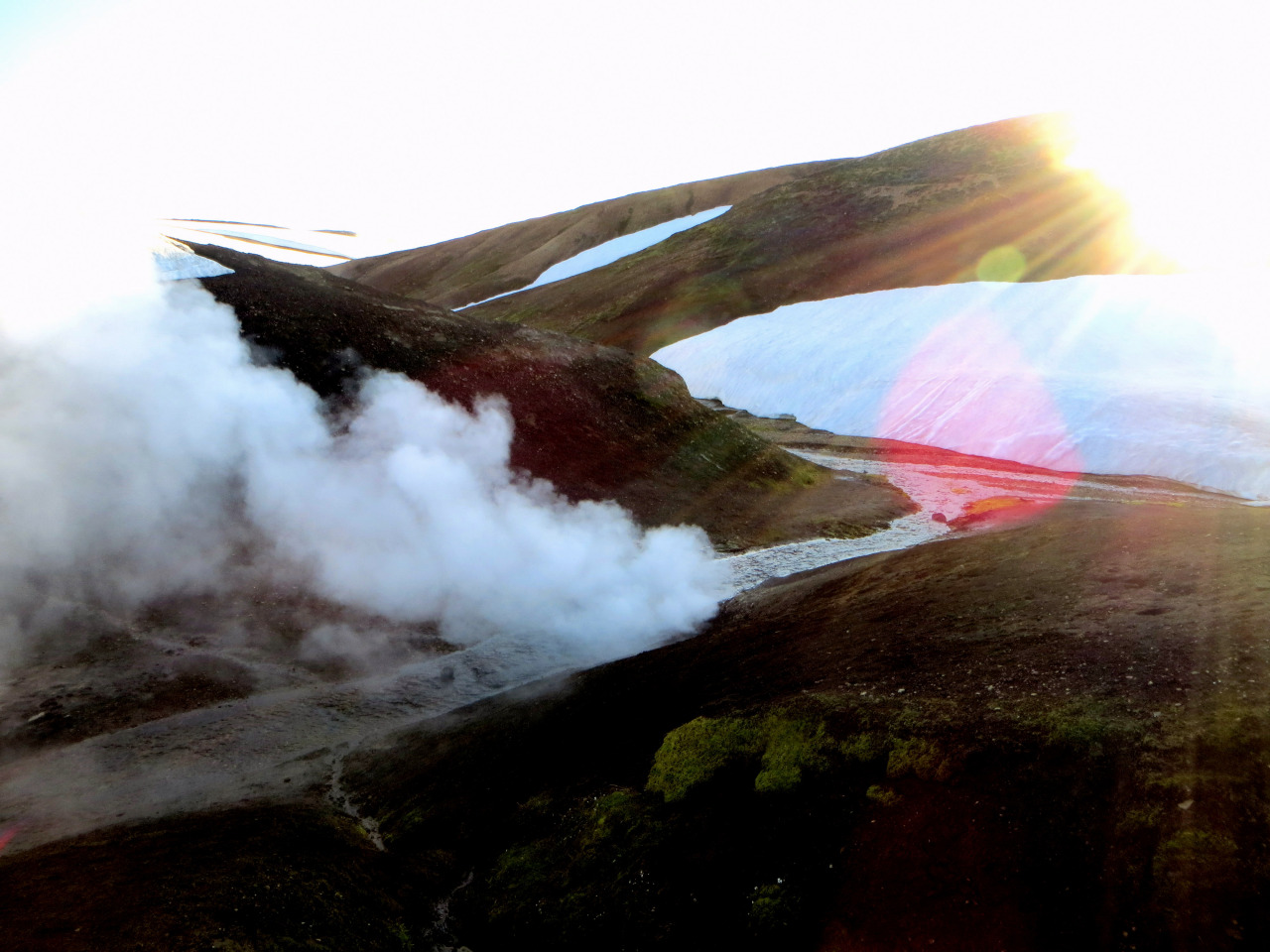 August 8, 2015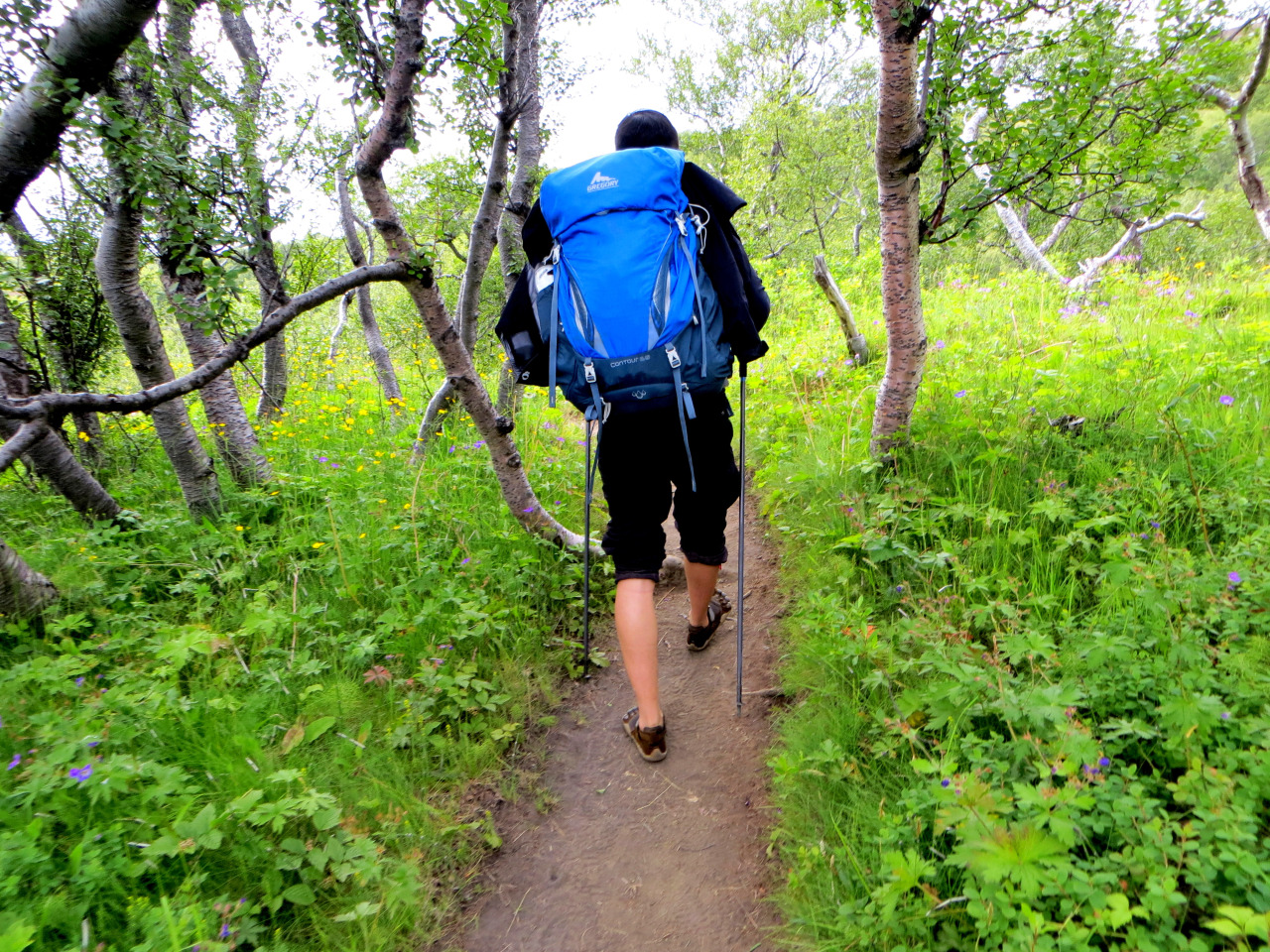 August 8, 2015