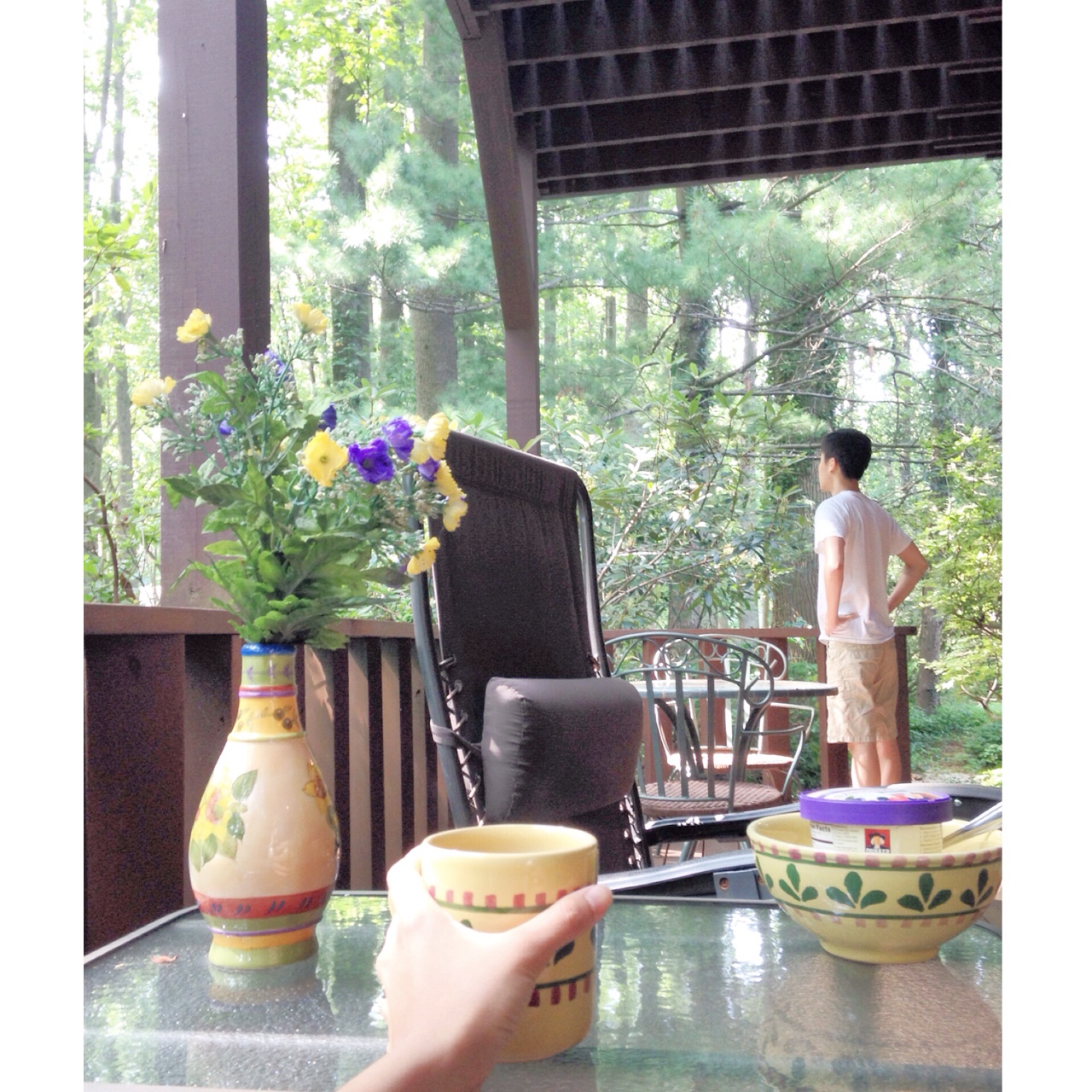 NYC Getaway to Baltimore
August 17, 2014
We had a great time in Maryland – found a little place tucked away in the country using Airbnb. Best decision ever! Our fourth success using Airbnb whilst traveling.
The place was huge and I love the Adirondack-inspired deco. It was 30 mins away from B-more. We spent our weekend gorging on Maryland crabs and having some good coffee.. Reminiscing the days where I worked out of Delaware and Mark would come visit from NYC – we would always take a trip to Annapolis for their crabs whenever we had the chance.
Closing another awesome weekend and getting ready for a tough week ahead at work. I am ready!
You May Also Like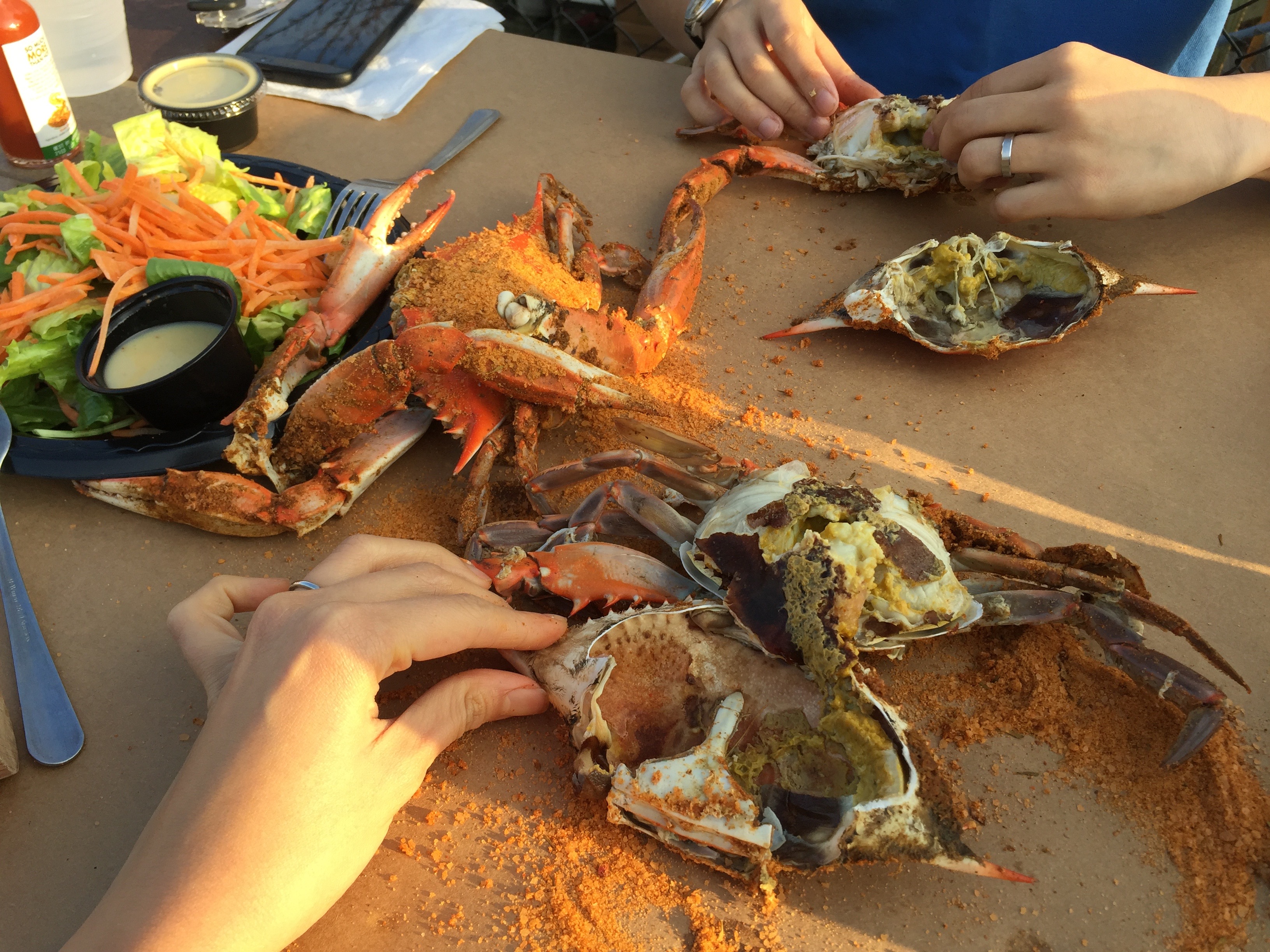 March 26, 2016