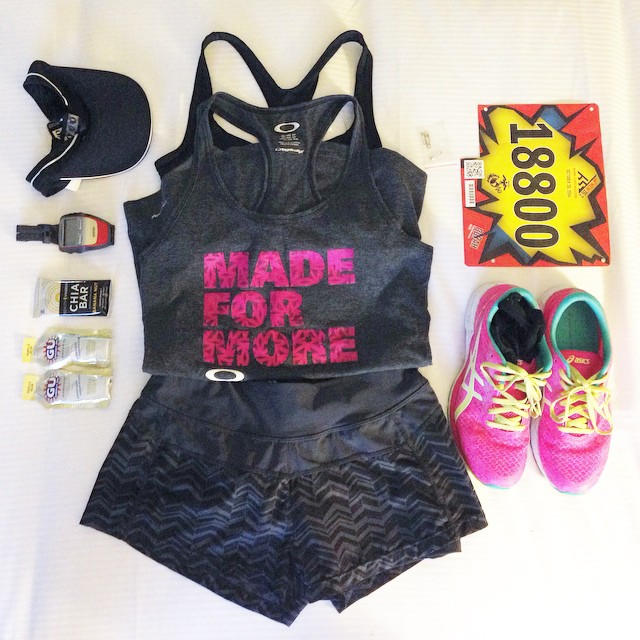 2014 Marine Corps Marathon Race Recap
November 8, 2014
FINALLY. I just want to jump RIGHT into the update. I had put my bib on my shorts to avoid any photo-taking, because really, who takes nice photos running besides him. Classic wind blown hair / tired / dehydrated look just doesn't fly.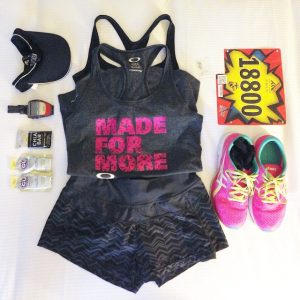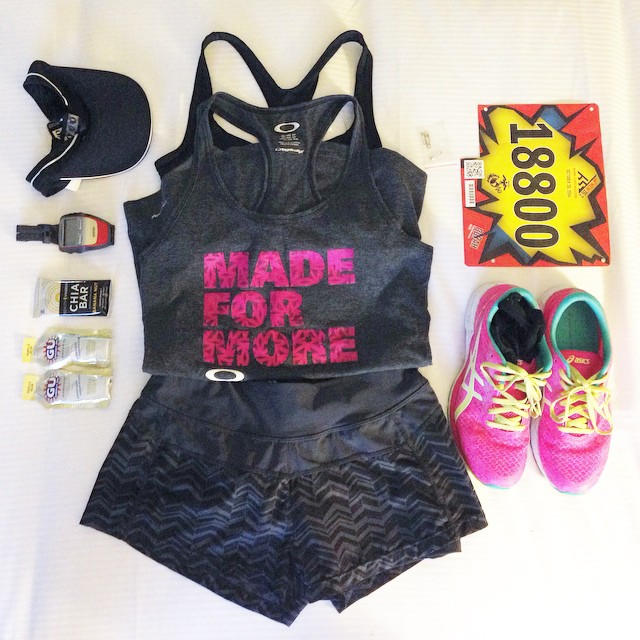 The Start
Very organized – I mean you don't expect less from the Marines really. They're all super welcoming and friendly – and guiding people through security in an orderly manner and offering help when needed. It wasn't particularly cold and supporters can follow runners through the start, so you could bring extra clothing and have your trusty friend take them home if you don't want to toss them.
Mark accompanied me all the way till the start. So he got to enjoy the awesome parachute show and fighter planes flying above us. That was really cool! I won't say too much – sign up for the marathon and see it for yourself!
The Course
Marine Corps Marathon (aka the People's Marathon) starts in Arlington, VA and the course takes you through parts of Washington, DC as well. It's absolutely GORGEOUS and was not boring except the course along the 14th street bridge (near mile 20, where runners are required to "Beat the Bridge" at a certain time before it opens up to traffic). It was a mile plus hill start but the rest of the course was relatively flat. There is a weird 0.2mile of hill rightttt at the end of the marathon so that may be a zomg moment for most.
My Experience through the race
There were many inspirational sights for sure – from people running on behalf of loved ones, to U.S. army / air force / marines running in full gear carrying a flag pole. It was so humbling – and just makes you feel so much appreciation for these warriors. (We read some of the best timings were less than 2:45. Holy.. I cannot fathom.)
I was really tired by mile 20 – and struggled through the last part of the race. However, this was expected since I didn't have a structured training program. I kinda run where my effort took me (and my mileage turned out to be similar to the Hal Higdon's Intermediate 1 program)
I did enjoy the entire race, and finished with more energy, except my legs were beat. I must say that I struggled more due to the cramping of my leg muscles and not due to endurance – an interesting comparison with my 2013 NYCM where I used the hanson's method, it was sort of the other way round.
The crowd was great! There was support all the way through and the volunteers were awesome, which included the marines. They put a medal around your neck at the end which is a nice personal touch. I thanked the Marine that presented me my medal – I almost wanted to cry then.
My timing was 3:58:08 at a pace of 9:04 per mile. Not my best, but I completely ENJOYED this race!
Post Race
After grabbing my bag, we hopped onto an Uber and went back to the hotel (Hilton was not so nice – they told me to check out at 1pm despite me telling them that I had to run a marathon starting at 8am. Pfft. The receptionist clearly never ran a marathon). I wish I had the time to stay and check out the post race festival, because from what I can see there were tons of booths to go through.
There was a bit of traffic delay but nothing crazy at all. After a quick shower + check out, I grabbed a quick bite before taking the bus back to NYC.
Overall, I would have to say I WOULD DEFINITELY RUN THIS AGAIN! It was smooth sailing and stress-free. A very different marathon than that of the big city marathons, but definitely one to try, AT LEAST ONCE. You can either enter via completing the Marine Corps 17.75K for a guaranteed entry or via Lottery.
You May Also Like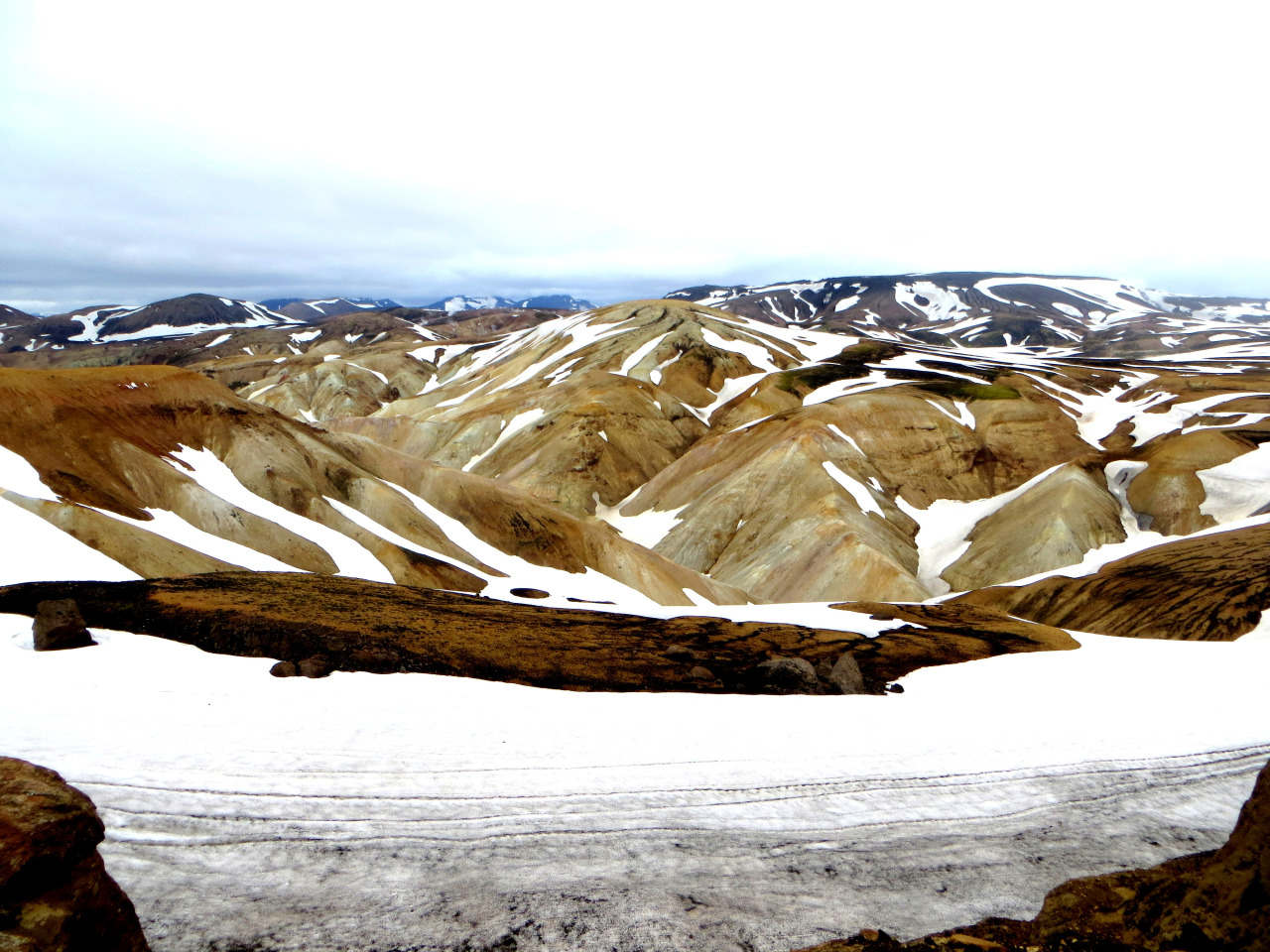 August 8, 2015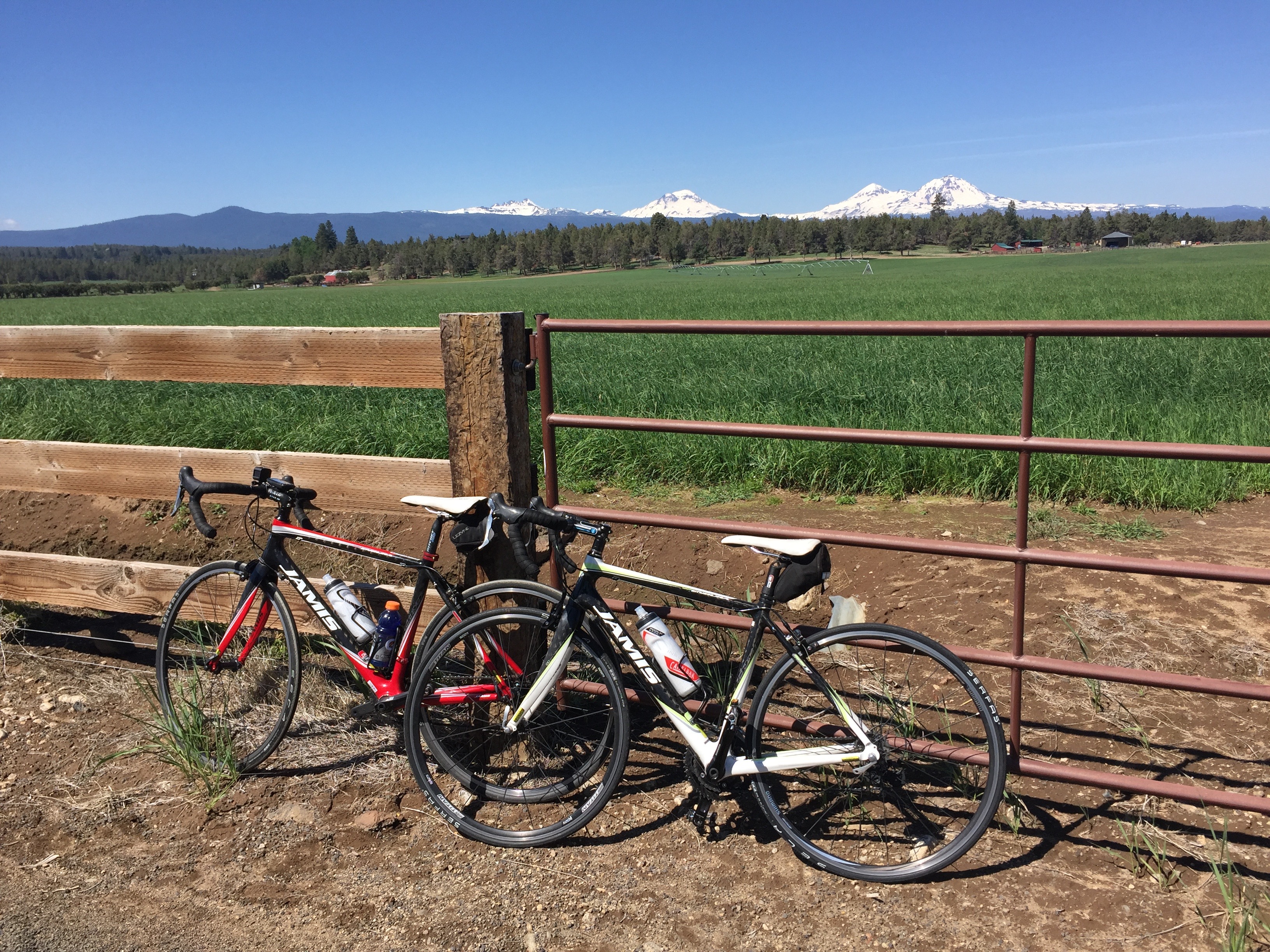 June 2, 2016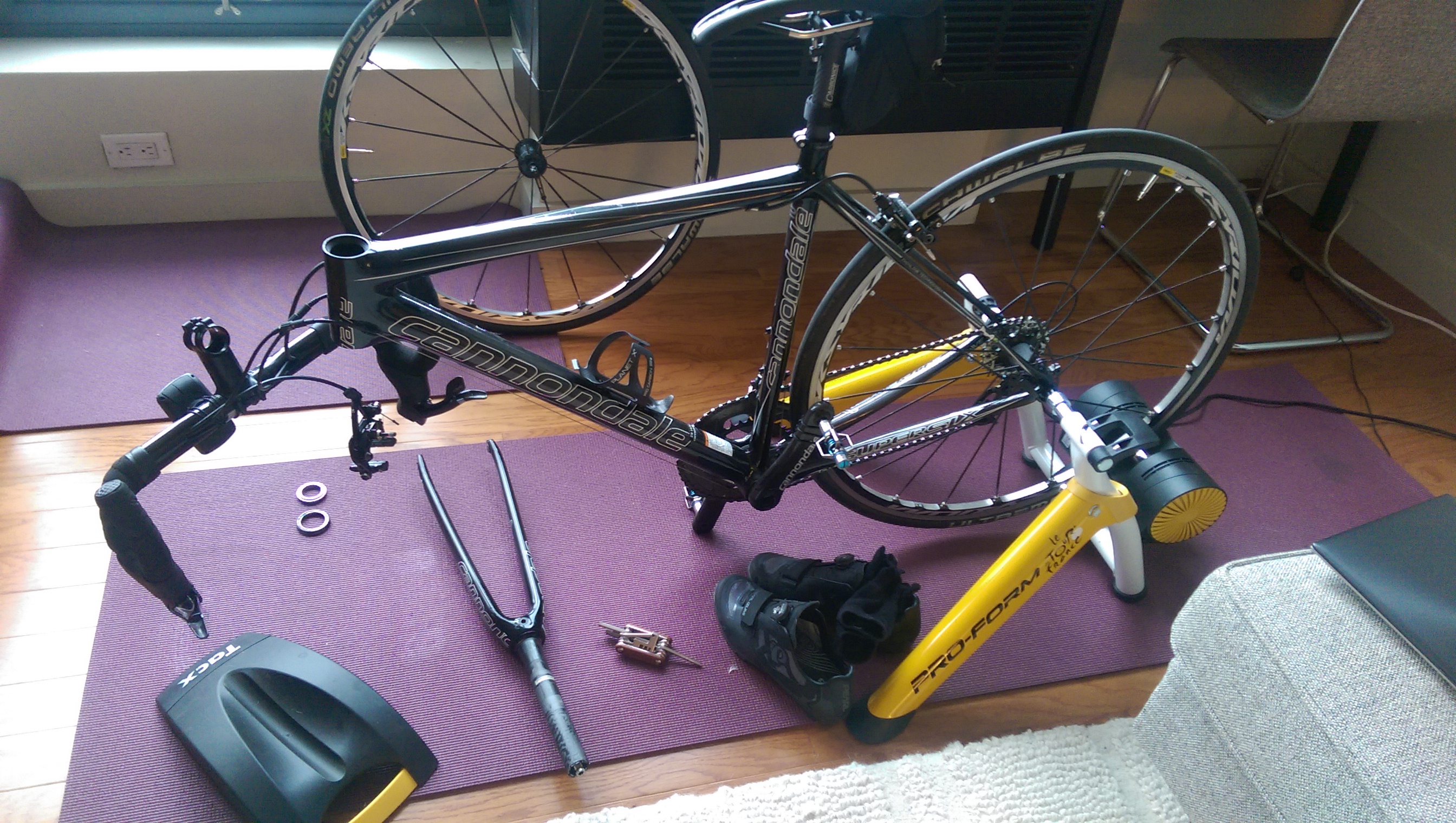 June 6, 2016