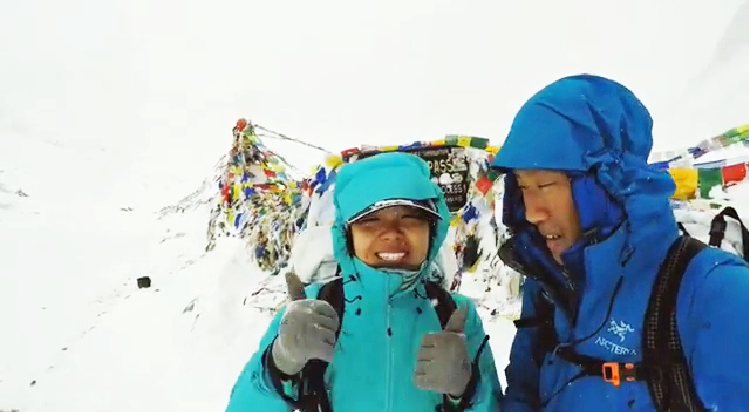 Annapurna Circuit Trek Video (2018)
May 28, 2018
#MXescapes to Nepal! We trekked the Annapurna Circuit late March 2018. Our hike took 15 days, walking past the Thorung-la pass at 17,769 feet (5,415 meters). This was a self-guided trek (no porters). Weather was great except when we crossed the pass on a snowy day. Nevertheless we had an incredible experience!
+++++
Filmed on GoPro Hero 5, Nikon D7100 and iPhone 7.
Music:
Parkha Parkha Mayalu – Shilpa Pokharel and Puspa Khadka
Om Mani Padme Hum – Unknown
Chepte Chepte Perungo – Rajan Raj Siwakoti and Anju Panta
+++++
Thanks for watching! Subscribe to watch more of our videos!
You May Also Like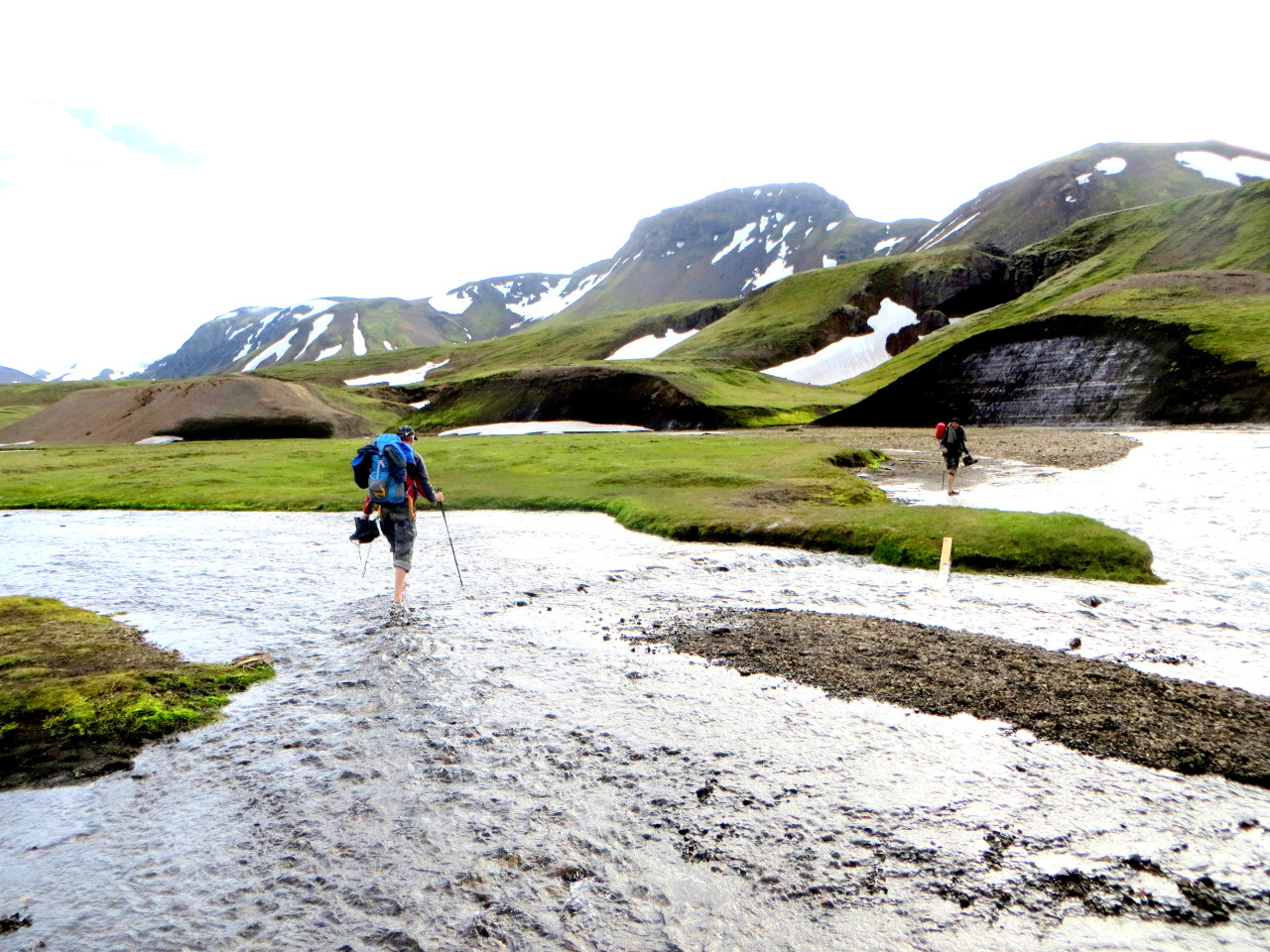 August 8, 2015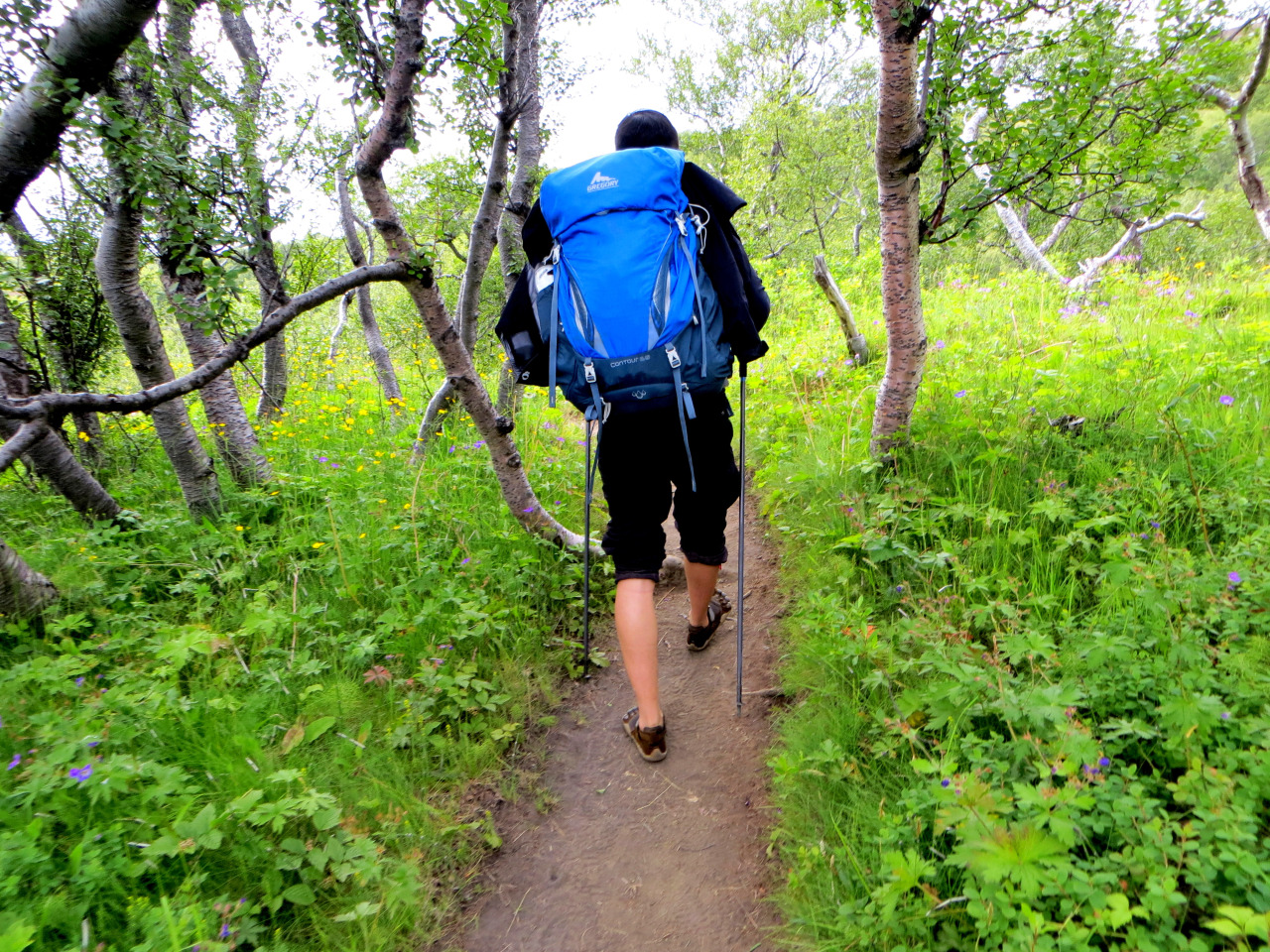 August 8, 2015