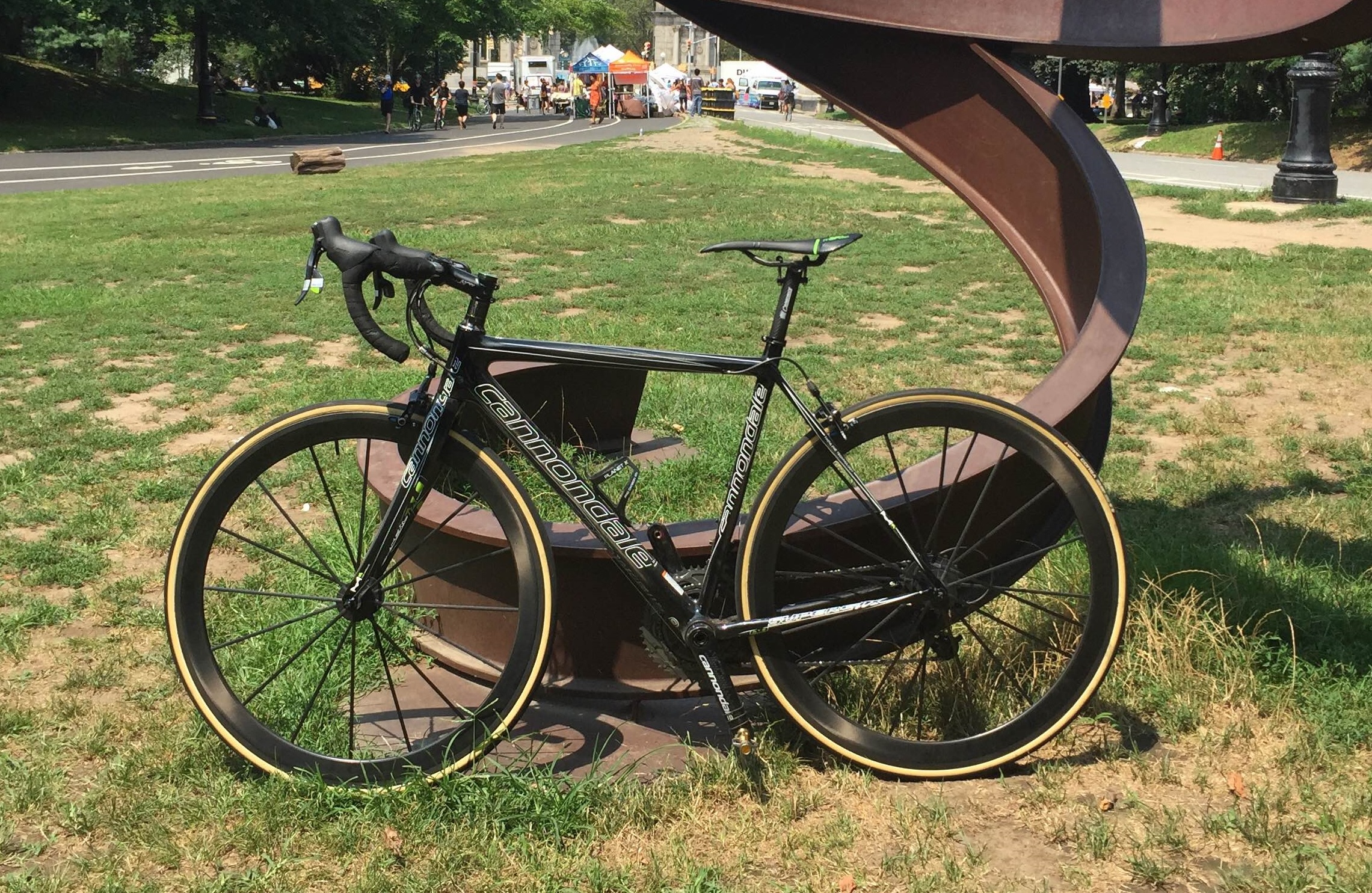 Second bike crash in 4 weeks
August 1, 2016
Hi, it's Mark. A rather dejected Mark. It hasn't been that many rides since my last crash, which unfortunately was caused by a pedestrian who suddenly stopped in the middle of a bike lane at a green light, around a bendy descent. Maybe I'm just currently feeling bitter, but is it just me or do pedestrians in Brooklyn generally ^!*$*!? I'm deeply perturbed about how to safely ride a bicycle in the city…
In the last few weeks, I acquired a new set of wheels while recuperating. What a great pick me up, I thought. Here's a photo of my shiny new ride…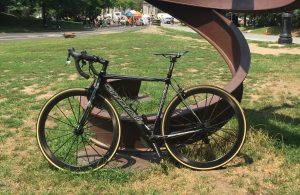 Not too long later, while still in Brooklyn and in a different bike lane, a motorbike came into the bike lane without warning.  This was on Kent Ave, between N 3rd and N 4th St. Needless to say, I crashed right into the motorbike. The new wheels dream was a fleeting one. I'm glad that I'm not too banged up, but as you can tell the wheels are done. This is what's left. Second time in Brooklyn in four weeks. Second crash in four weeks.
After the fact, it was weeks of contacting Reynold's (wheel manufacturer) to obtain a replacement, installing new tubular tires (read about the process here), and a trauma to recover from.
Lesson learned – never underestimate the danger of cycling, especially in NYC.  To all cyclists, pedestrians and drivers alike, be safe and alert at all times.
You May Also Like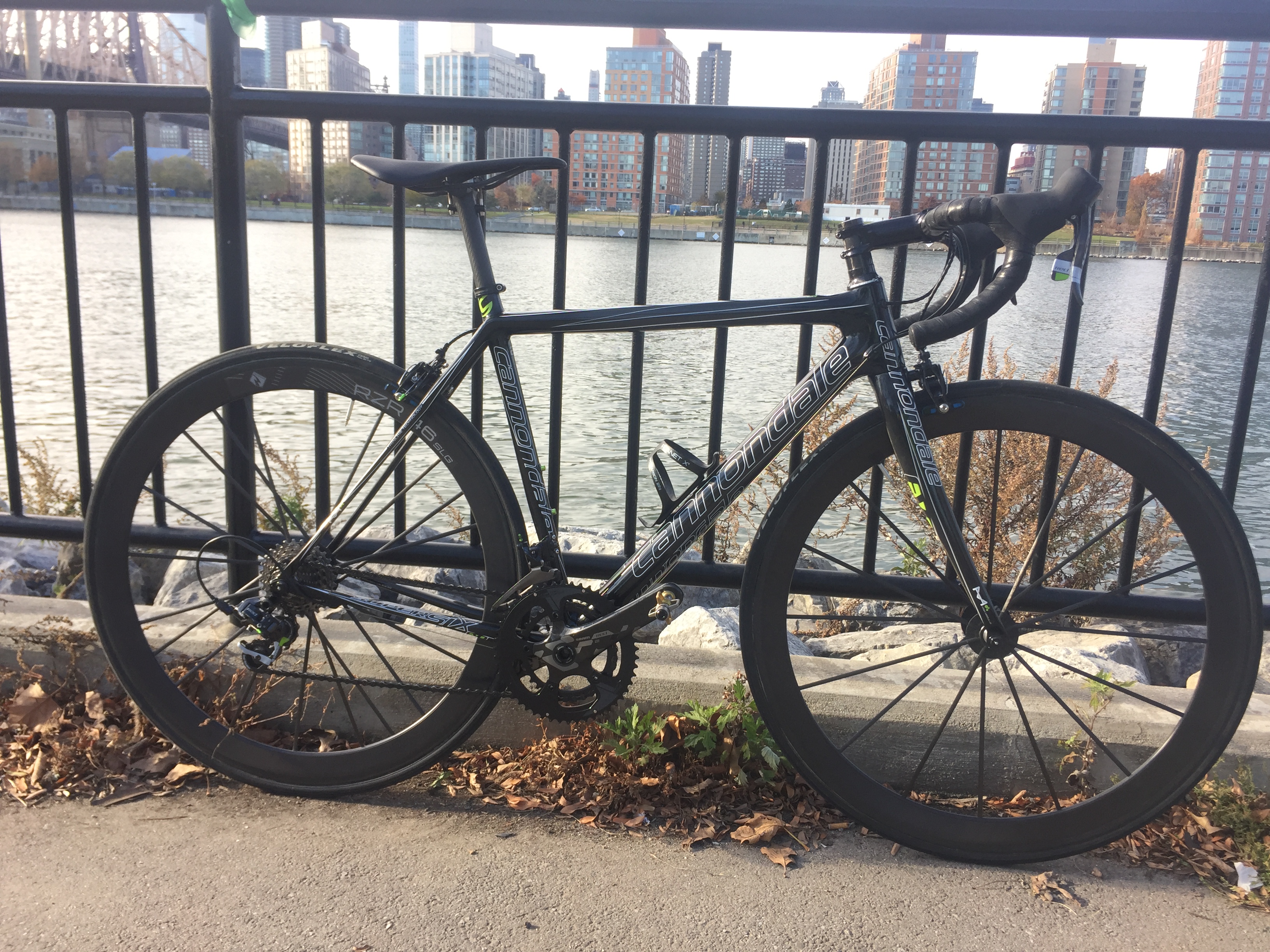 November 27, 2017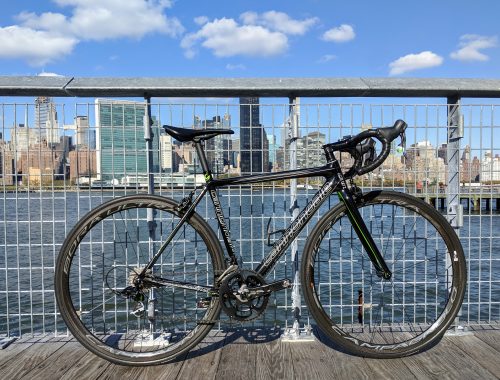 November 3, 2019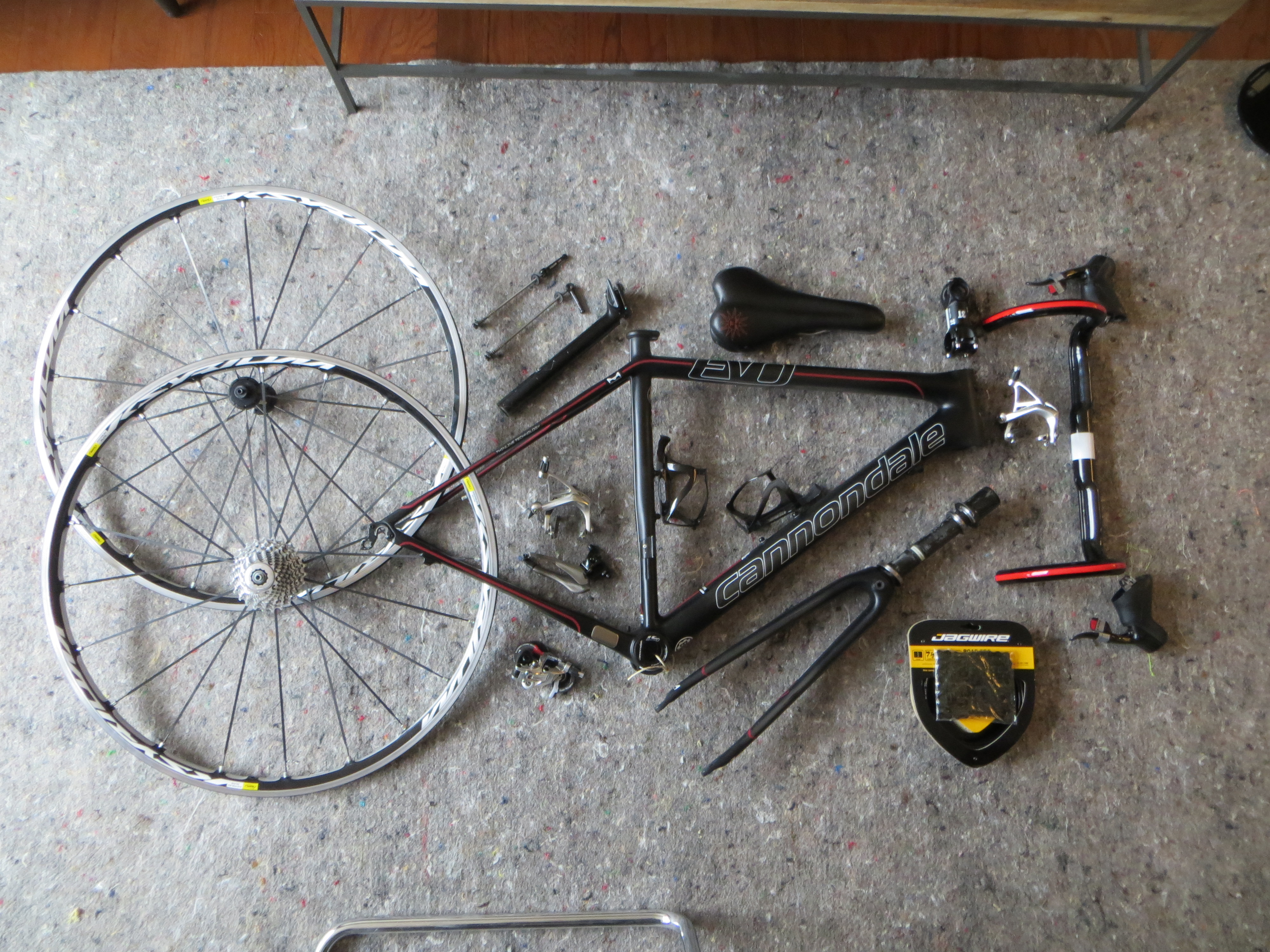 December 2, 2017