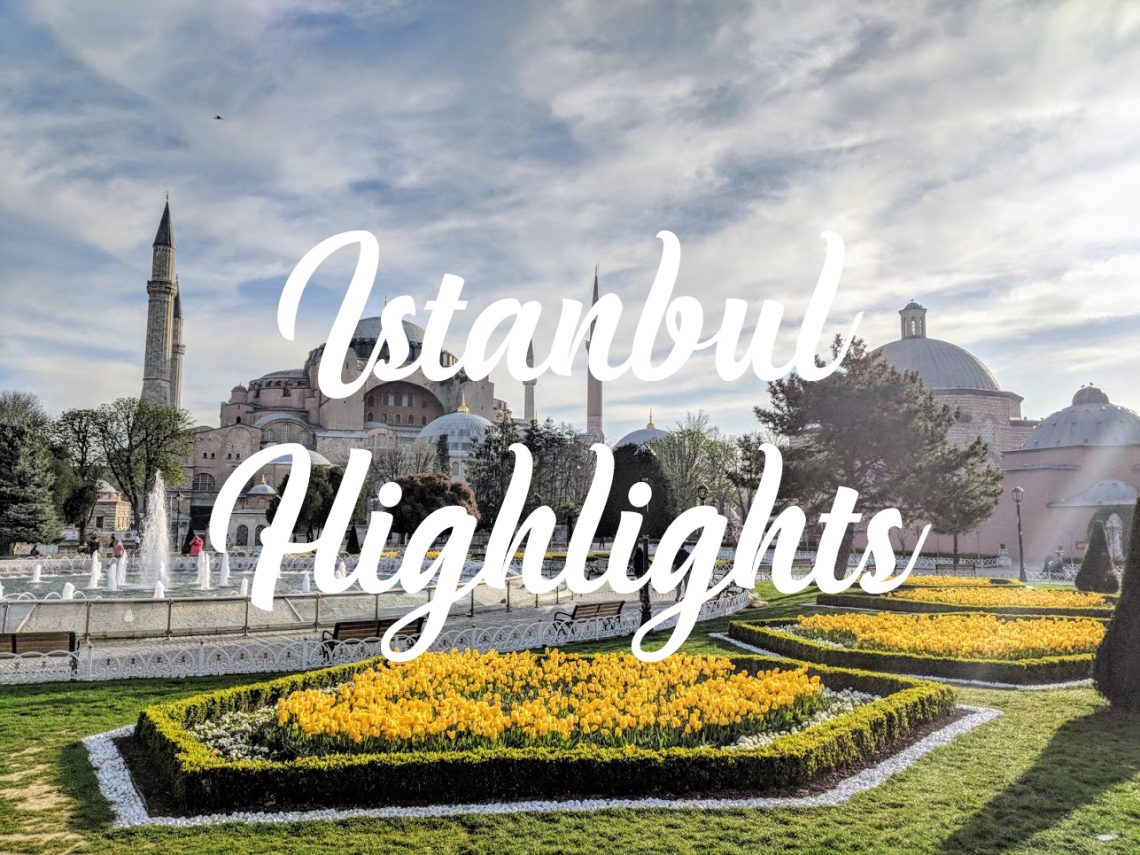 Istanbul Highlights
September 1, 2018
Istanbul, we love you so much! However, not everything, we think, was worth our time and Istanbulkart credits. Let's talk about the hits and misses. FYI, we were there in April 2018.
Also on this page: getting there and getting around and where to stay.
Hits:
Topkapi was definitely an attraction worth visiting. The mosaics were almost more fascinating than the compound itself. Don't be afraid to be that person that is right there when it opens (you will NOT be the only one). We bought the Harem add-on, which was…okay. Would suggest getting it if you can afford to do so, but for those on a tighter budget don't fret, there are still tons to see.
Turkish Hamam was probably our favorite experience in Turkey. This Turkish-style bath (read: SPA) was exactly what we needed after our hike in Nepal, and we felt completely rejuvenated and refreshed after it. Trust us, the Turks got the science of bathing and relaxing figured out. There are various options available – self-bath or the traditional way where you are washed by an attendant. And yes, you will be naked.
Our experience was a luxurious option – paying ~53USD for an INCREDIBLE spa session at the beautiful Kilic Ali Pasa Hamami. Sessions were separated by gender. You do not need to bring anything (women can bring a bathing suit.) You are first treated to a delicious welcome drink, then after changing into your bathing suit you'll lie down on a heated marble slab to relax. An attendant washes you through an elaborate multi-step bath which includes: drenching you in water – alternating temperatures, scrubbing all – and I mean ALL – the dead skin off you, shampooing, massaging, and all the time making sure you are surrounded by clouds of bubbles. After that you are dried and can relax in the beautiful lounge where you can order drinks / food if you wish.
Balik Ekmek is something I can only dream of having now.. That perfectly charred mackerel delicately sprinkled with spices that explode once they touch your taste buds, wrapped in a crispy flatbread, complementing the overflowing juices from the fish. All handmade with love from the Super Mario of Istanbul. Find him, be willing to wait an hour, and devour it all. No regrets. (Note: Beware of fakes)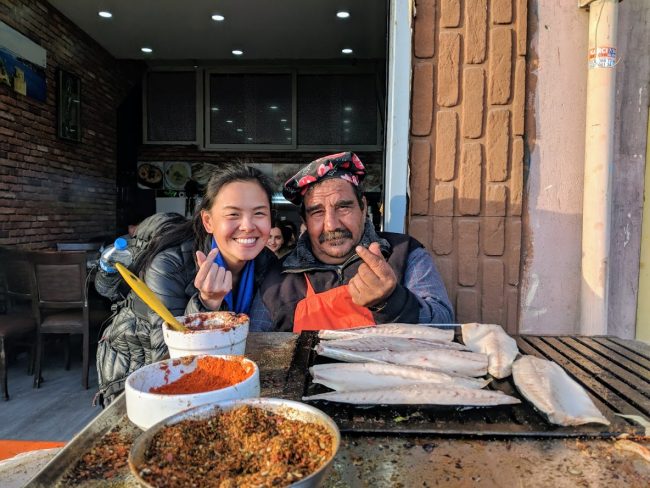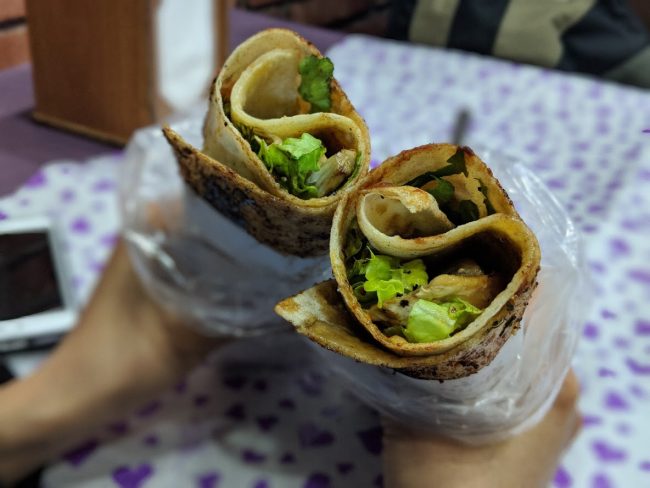 Misses:
Basilica Cistern was small and underwhelming at 20TL per person (April 2018). FYI, tripods are not allowed
Lines for Hagia Sophia were SO bloody long midday! We couldn't make it because of that reason.. We'd recommend going first thing when it opens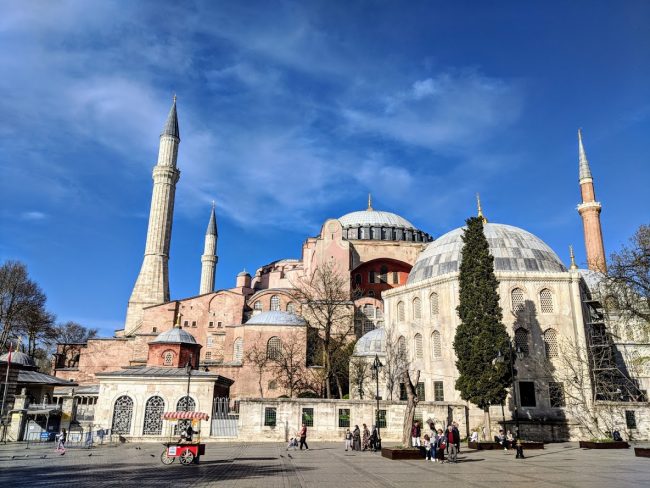 Grand Bazaar felt like a big tourist trap – lines of shops selling the exact same things, targeting tourists. It didn't feel authentic at all. Stop by if you wish but don't plan on staying for long. The Spice Bazaar offered a better experience – plus everyone loves shopping for sweets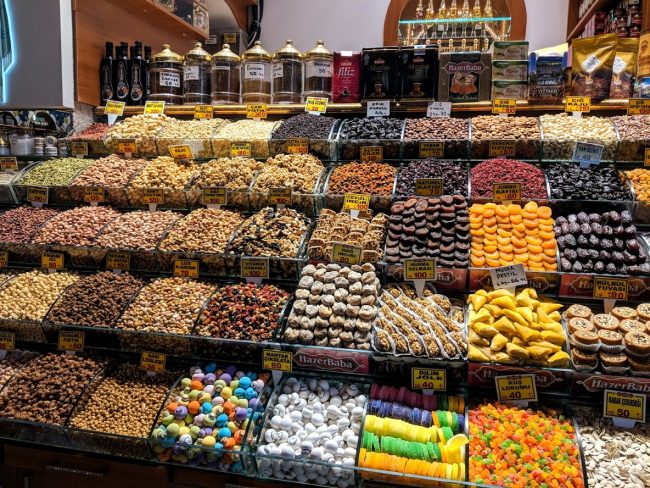 If you plan on hitting many of Istanbul's attractions (and/or attractions around Turkey), have you considered getting the Museum Card? 
Getting there and getting around
Getting in: We flew into and out of Turkey via the Istanbul Atatürk Airport (IST). Note that there are two airports in Istanbul (Airport codes IST and SAW). We are Singaporean citizens and didn't need a visa, but you should check the requirements before visiting. Also it'd be best if you have a return ticket or ticket out of Turkey. Be prepared for heightened security / checks at the airport. 
From the airport to the city: we took the metro into the city, which is the cheapest method of transport, but you may experience crowds (another reason to pack light!). Grab an Istanbulkart from the airport metro station, take the M1A train (towards Yenikapi). Depending on where you'll be staying you'll be transferring to another train / tram / bus. We find Google Maps useful for directions.
The Havabus is a good option if your lodging is in Taksim Square – but keep in mind that it does not go to Sultanahmet.
Getting around: Public transport all the way, which was very efficient and easy to navigate. Keep in mind that it does get crowded during peak hours.
Where to stay
Most tourists stay either in Sultanahmet or in Taksim Square. We tried both and they were both very different neighborhoods!
Sultanahmet gives you an old town / historic town feel. It's quiet and walkable to many Istanbul attractions. However most restaurant / food options are catered towards tourists, so we wouldn't recommend eating every meal here. We stayed at Angel's home hotel (~56USD per night), which was beautifully decorated and very comfortable. 
Taksim Square feels like a real city. Tall buildings, people in suits, great food options (including third wave coffee!) Some streets could be a tad noisy at night! We stayed at #Bunk hostel which was very modern and quirky, with breakfast! 
Psst, use our booking.com link to get 25USD off your booking (which helps us out, too!)
Have more questions? Drop us a comment below!


You May Also Like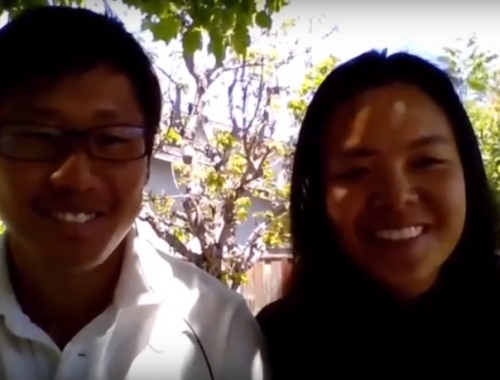 August 5, 2018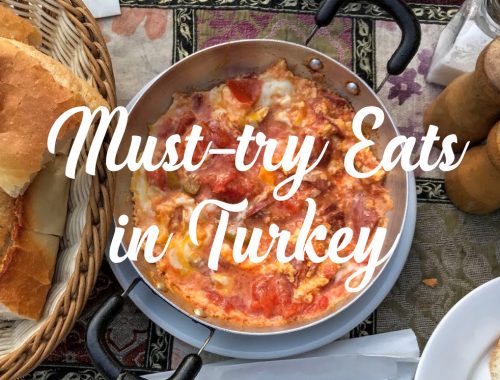 September 2, 2018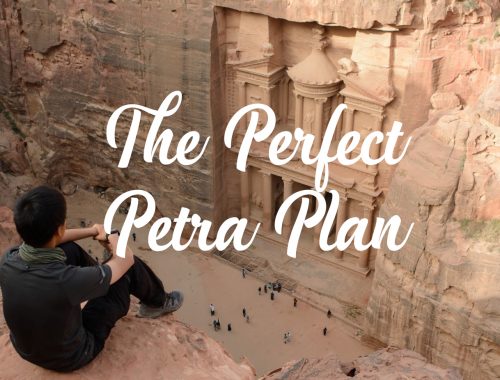 September 19, 2018