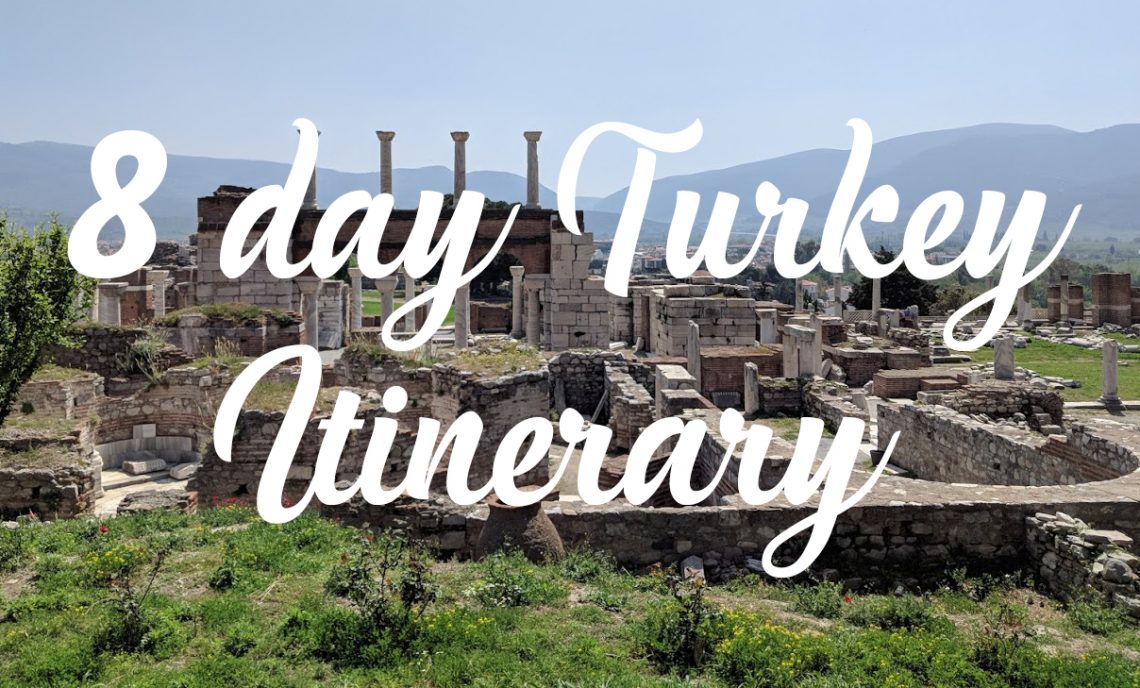 Turkey – Our 8-day itinerary
September 1, 2018
Middle East, Asia or Europe?
Turkey had long been on our radar. Having been to parts of Asia, South America and the U.S., Turkey seems so.. foreign. This was perhaps in part due to the many historical events that led to its transformation – reading about it overwhelms me.
Anyway, since our travel segment aired on TV, I figured it's about time we share our detailed itinerary with everyone!
We had 8 days, which does not do Turkey justice given what it has to offer.. But we made the best out of it and we're here to help you enjoy this marvelous country, even when on a time-crunch.
On this page: our itinerary, logistical stuff, Muzekart and Museum Pass, highlights by city, our top tips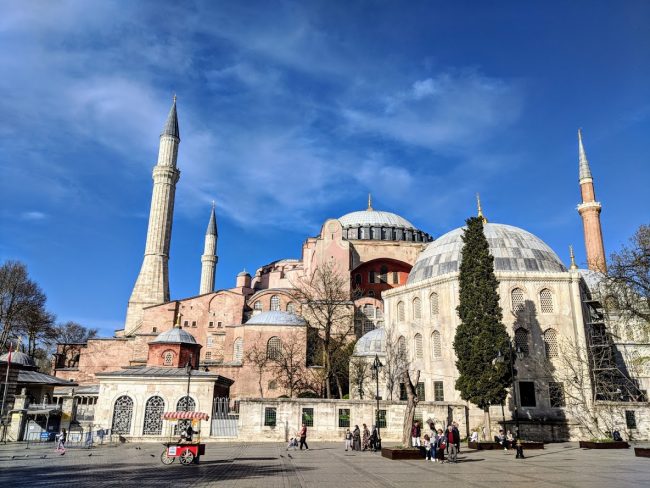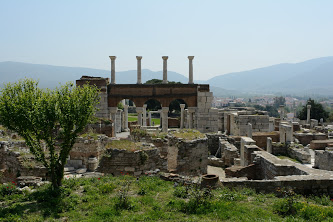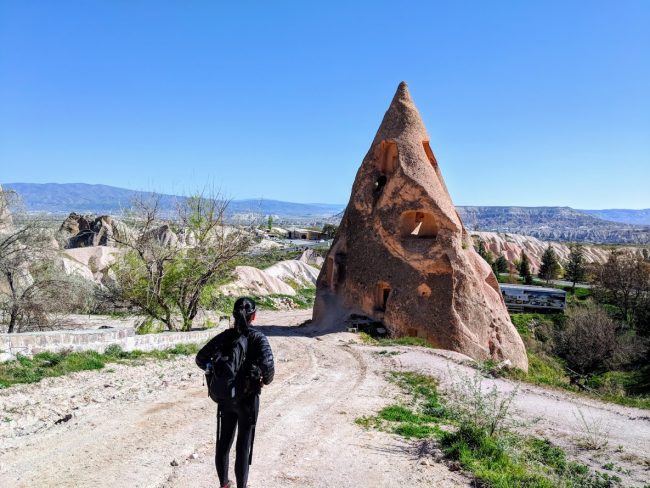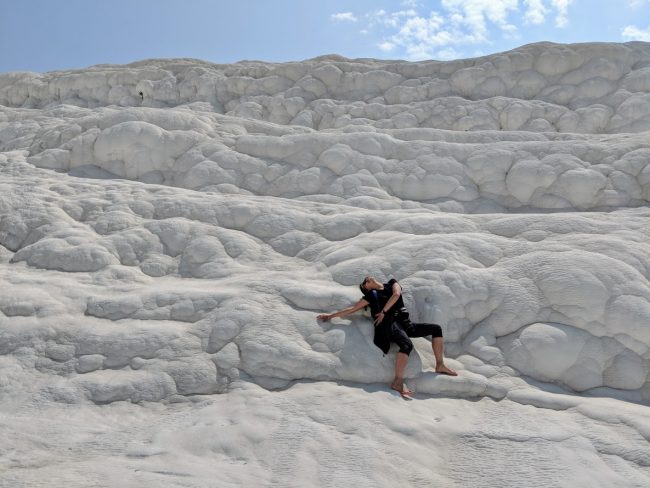 Our 8-day Itinerary
Day 1 – ISTANBUL
   Arrived in Istanbul in the afternoon
Blue Mosque
Day 2 – ISTANBUL
Topkapi
Grand bazaar and Spice bazaar
Karakoy, tried Turkish Hamam
Day 3 (am) – ISTANBUL
Basilica Cistern
Flight to Kayeri, bus to Cappadocia
Day 3 (pm) – CAPPADOCIA
Sunset at Sunset view point
Day 4 – CAPPADOCIA
Sunrise at Sunset view point
City of Uchisar
City of Cavusin via Love valley (rock formations)
Red / rose valley (rock formations) for a bit, cab to Goreme
Goreme open air museum (cave churches)
Overnight bus to Pamukkale
Day 5 – PAMUKKALE
   Pamukkale cotton palace, Hierapolis
Day 6 – SELCUK
Dolmus to Denizli station
Train to Selcuk
Ephesus archaeological museum
Small town of Sirince via bus
Day 7 – SELCUK
  Ephesus open air museum
Temple of Artemis
Basilica of St. John
Flight to Istanbul
Day 8 – ISTANBUL
 Taksim Square
Flight to our next country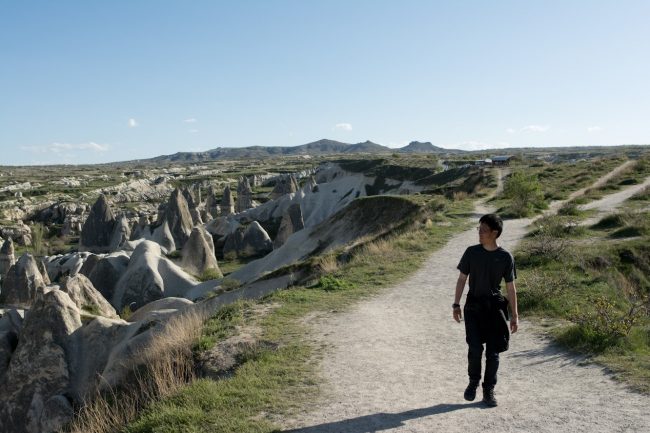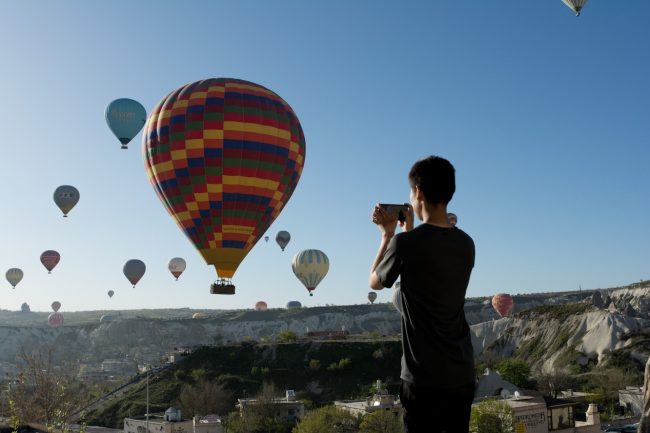 Logistical stuff
Did we feel safe?
Given the heightened risks for terrorism in Turkey, the million-dollar question is whether it is safe to travel there. Short answer is we felt safe during our trip (April 2018) , keeping in mind that we stuck only to tourist hotspots. We recommend folks be aware of what areas to avoid according to travel advisory sites  (e.g., U.S. DoS travel advisory, Gov.uk travel advisory)
Getting around
Getting around and going from city to city was relatively easy. The following was most convenient and cost-efficient for us at the time:
Istanbul – We flew into and out of Turkey via the Istanbul Atatürk Airport (IST). Note that there are two airports in Istanbul. We took public transport around the city, which was very efficient and easy to navigate. Keep in mind that it does get crowded during peak hours. See this post for more details.
Cappadocia – We flew into Kayseri airport from Istanbul Atatürk (~49USD). then booked an airport transfer online in advance to get into the main town in Cappadocia – Göreme (30TL / ~8USD). You could hike from town to town if you have the time, or take the minibuses / taxis to get around. See this post for more details.
Pamukkale – The overnight bus from Cappadocia (specifically from Göreme) was very comfortable. We booked this with Suha Turizm in-person, a day prior to departure (65TL / ~16USD). The ride was about 9 hours, departing at 8pm, arriving at ~5am. This was the first time we experienced a bus with individual TV screens and waiter service! Very luxurious for a backpacker's travel, we must say. Pamukkale only has one main attraction, and we walked there to and from our hotel (~45 mins)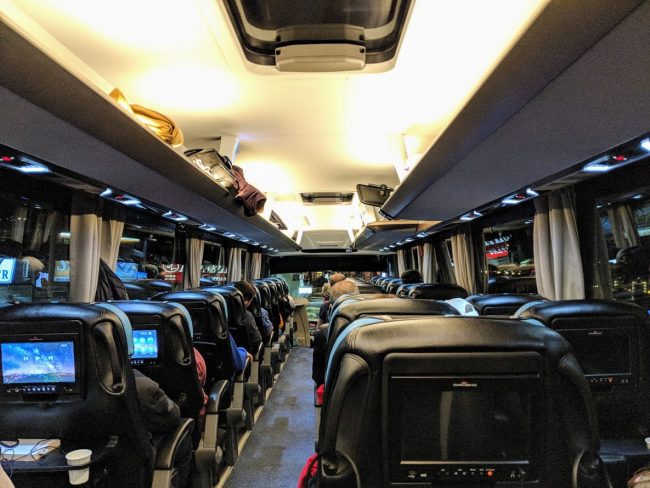 Selcuk – There are sometimes buses from Pamukkale direct to Selcuk, but because of the low tourist season the bus companies did not offer it. Instead we took a dolmus to Denizli train station (3.5TL / ~0.90USD), then a ~3.5h train into Selcuk (17.5TL / ~4.4USD). We liked this option – it was cheap and easy! Within Selcuk we walked to all attractions. We booked a flight with Atlas Global from Izmir airport back to Istanbul (IST) which had a free shuttle bus from Selcuk to the airport. Score! See this post for more details.
Ladies, what should you wear?
Despite being a westernized country, the majority of Turkey practices Islam. Although women do not need to wear hijabs (except when visiting a mosque), I would recommend dressing modestly. More specifically, don't wear shortie-shorts, mini-skirts, tank tops or revealing clothing. I've seen few people dress like this and when they do it certainly attracts disapproving glances – don't be that tourist, or that Instagrammer.
As for me, I wore a long sleeve / tshirt with my hiking pants. I wore a scarf around my neck to accessorize (and to blend in! Turkish women love their scarves).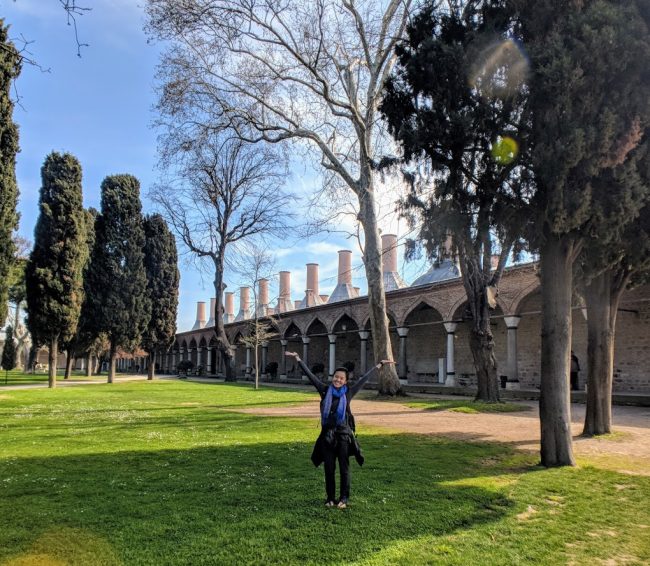 Cash or credit?
You'll need cash. Get some from the ATM in the airport when you arrive. We also didn't have trouble finding ATMs in the major towns/cities we visited. Tip: always have a back-up ATM card when you travel. One of the ATMs unfortunately "ate" our card. To our dismay (and frustration) the bank was not willing to help open it up same-day.
Curious as to where we stayed and other city tips? Check out our individual posts below!
Muzekart and Museum Pass?
These are cards one can purchase and have access to many museums / attractions throughout Turkey. The difference between the two is that Muzekart is available only to locals and residents of Turkey. For tourists the Museum Pass (link) is what you'd be purchasing, and what we will be discussing here.
Museum Pass – things to note:
The pass can be purchased online in advance but you'd need to have it shipped. We purchased them in-person at Topkapi museum (note hours of operation before purchasing). Points of sales are provided on the website for each card, and generally at the major attractions in each city.
There are five different museum passes – one valid for museums across Turkey (Museum Pass Turkiye), and four region specific ones (Istanbul, Aegean, Mediterranean, Cappadocia). You can find out about each card on the website as well.
The card is only valid for attractions by the Ministry of Culture and Tourism of the Republic of Turkey. For example, the Basilica Cistern in Istanbul wasn't included. Click here to check the list of museums.
The card however does include the exclusive "add-ons" / extras at each attraction where one would need to pay additional money to visit. (For example, the Harem at Topkapi, the Terraced Houses at Ephesus open air museum)
The best part about the card, besides having access to special areas in each museum, is skipping lines, which one would find could be very long.
The card is only valid for up to a certain number of days from first use. And no, you cannot visit the same museum twice! You'll have to pay for your second visit.
We suggest checking the prices of the museums / attractions you are looking to visit to see if the card is worth it. For our itinerary, the Museum Pass Turkiye was well worth it with the access to the special "add-ons"!
Highlights by City
Full day in Cappadocia – Self-guided
2 days in Selcuk – Self-guided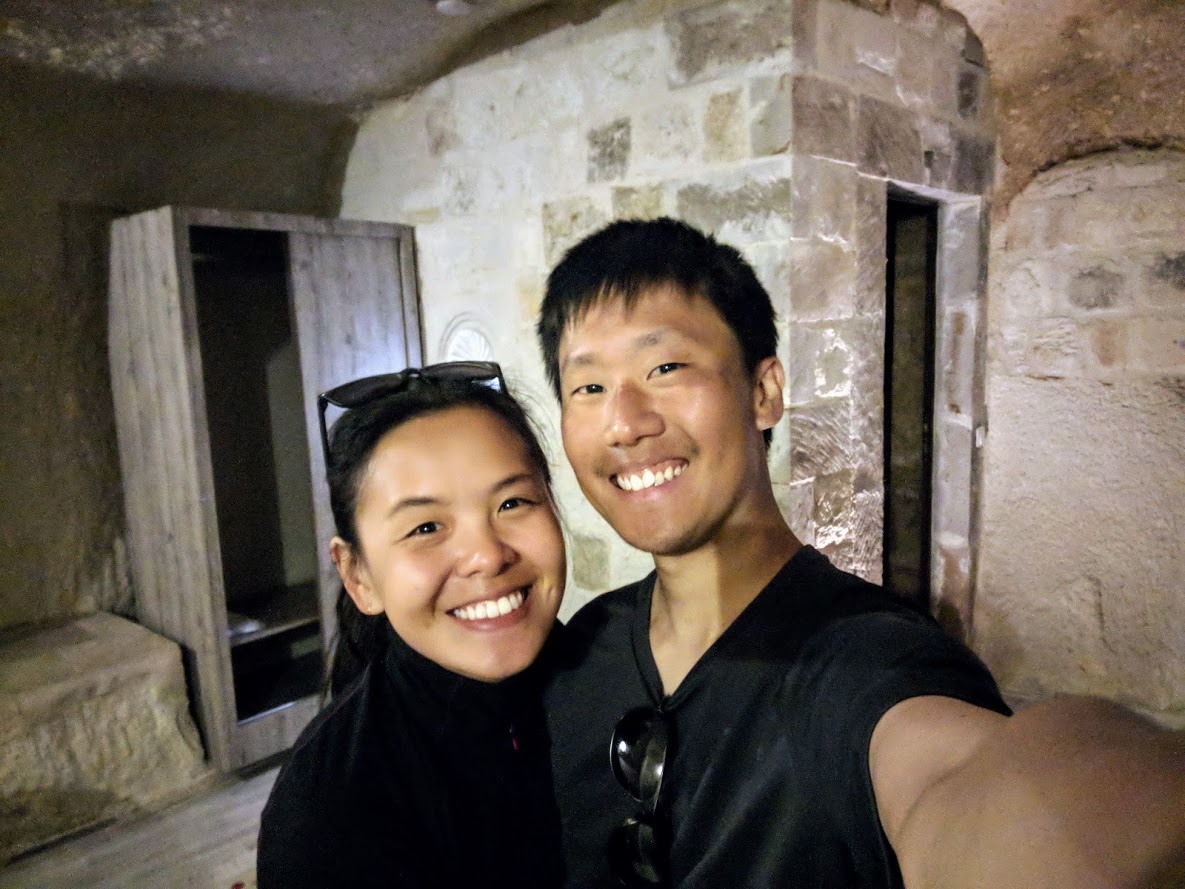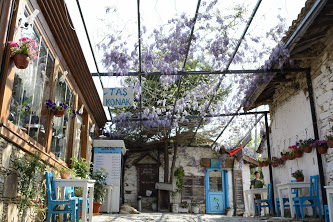 Top tips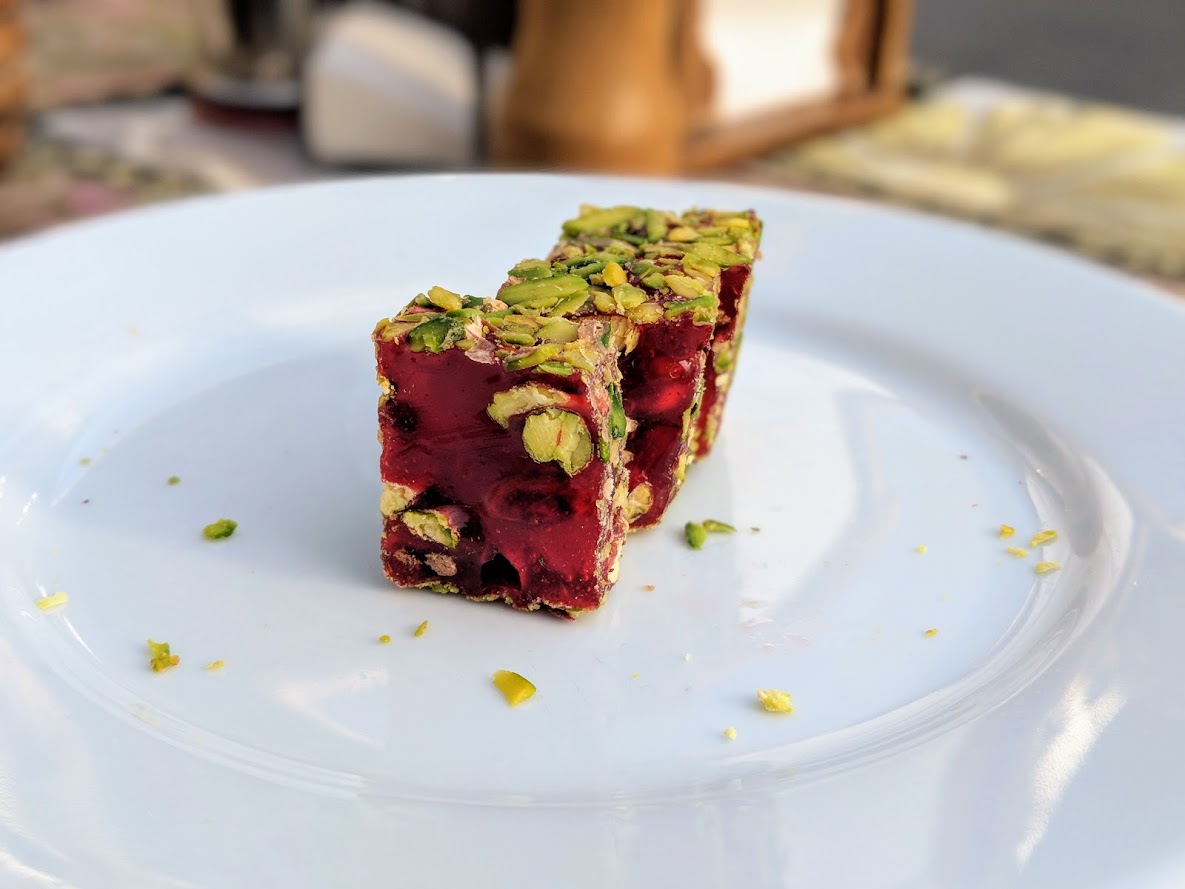 Allow extra time for going through security at the airport. There are heightened security checks. We were also flagged for secondary checks at the gate because we had one-way tickets and didn't check in any bags. Don't be alarmed if you encounter the same!
FYI, the Turkish language is 

not

 the same as Arabic!
Tourist hotspots are exactly what you think they'll be – crowded. You'll see buses of tourists in many of the attractions. Try to hit your attractions EARLY (like, close to opening time early) or alternatively before they close.
For cheaper and more authentic cuisine, try to dine out further away from the tourist attractions. This applies to streetcarts too!
Check out this post for must-try foods in Turkey!
You'd likely hear call to prayers 6 times a day. (It's beautiful to hear! ) Also do check prayer times if you plan on visiting a mosque to avoid the busy worship time.
CATS. EVERYWHERE!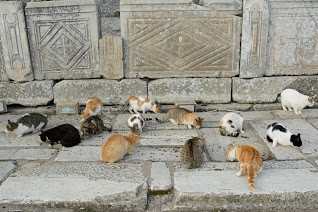 Have more questions? Drop us a comment below!


You May Also Like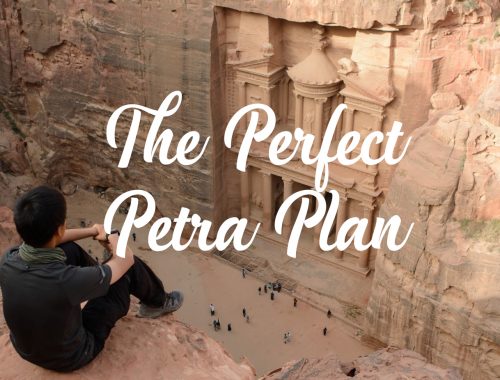 September 19, 2018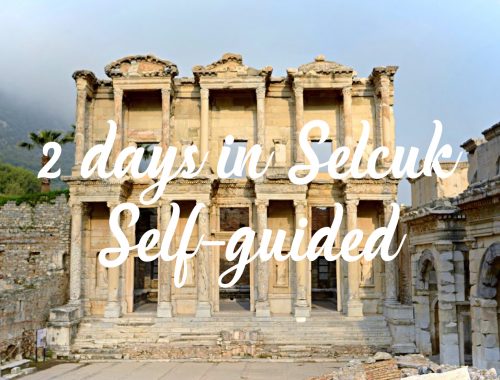 September 18, 2018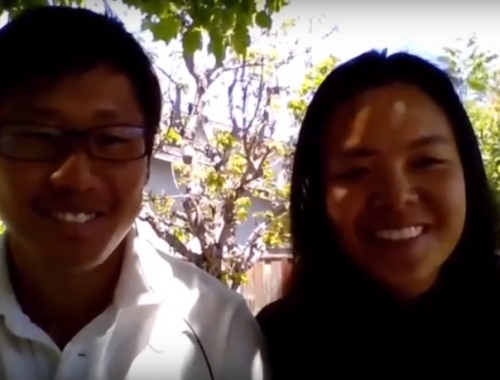 August 5, 2018